House Public Education advances Senate companion bills

Teach the Vote
Date Posted: 5/08/2017 | Author: Mark Wiggins
The House Public Education Committee met during a noon recess Monday to vote on a pair of House bills and several Senate bills that are identical to House bills the committee has already passed. The committee unanimously approved the following:
Monday is the final deadline for House committees to report House bills, which means any House bills that remain pending after Monday are procedurally dead. The committee is scheduled to meet 8:00 a.m. Tuesday to hear testimony on five Senate bills.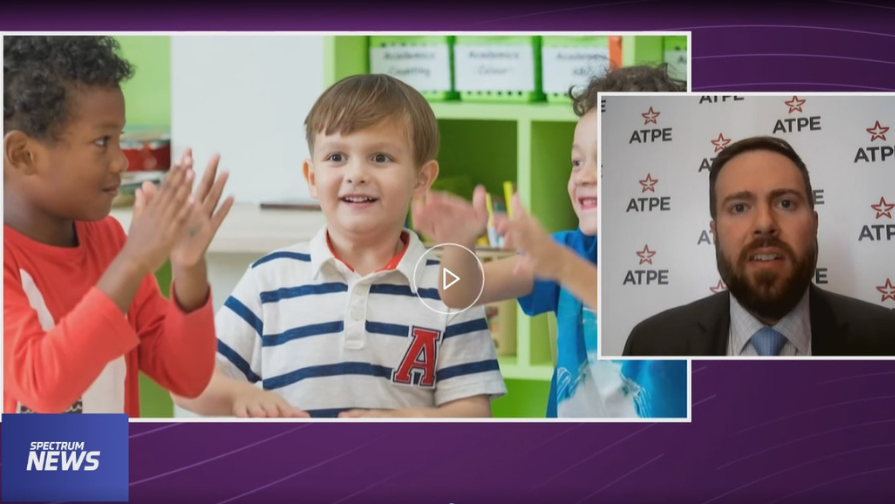 01/27/2023
Teacher pay and voucher bills are generating media attention, and Texas senators received their committee assignments this week.
Texas Legislature
01/23/2023
Texas Lt. Gov. Dan Patrick (R) announced Senate committee assignments Monday for the 2023 legislative session.
01/20/2023
Texas state leaders were inaugurated this week and previewed their priorities for the legislative session now underway. Read more from the ATPE lobby team.