Senate Education Committee ramps up work

Teach the Vote
Date Posted: 4/07/2017
The Texas Senate Education Committee met twice this week for the first time this session, signaling things are picking up in the Texas Legislature. ATPE weighed in on two measures the committee took up this week: a measure termed the "Tim Tebow bill" and a bill pertaining to district partnerships with charters. Senate Bill (SB) 1882 by Sen. Jose Menendez relates to a school district partnering with a public charter school to operate a district campus and share teachers, facilities, and other educational resources. ATPE shared several concerns with the bill, which included lack of clarity on which entity would serve as the educators' employer and the fact that a law is not needed to enable districts to form this type of partnership. Another concern was addressed by Senator Menendez in a newer version of the original bill; under the proposed committee substitute, neighborhood schools would still have first access to their neighborhood school regardless of the fact that a charter operator took it over. Senator Menendez's comments included his intent to continue working to address the issues expressed by stakeholders, calling for "a community solution." That includes ATPE's concern regarding the ambiguity with regard to who would employ educators. ATPE shared that if a district teacher becomes an employee of the charter, it would affect their rights and benefits, as charter employees don't have the same rights and benefits as traditional public school employees. The broader issue ATPE has with this bill does not have to do with opposition to locally developed partnerships between high-quality charters and districts, but with the fact that the bill only serves to incentivize this means of focusing attention on a school while not doing the same with others. Many innovative approaches or effective turnaround models, including this one, can be adopted by a board currently and has been done in various districts. This bill, however, would offer an accountability pause when this is used as a turnaround model in unacceptably rated schools and financial incentives when this sort of partnership is developed on any campus. Ultimately, this could serve to lessen the value and utilization of other models or innovative options that might be very well-suited for a particular school or community.
The committee also heard testimony on SB 640 by Sen. Van Taylor, a bill that would allow home-school students to participate in UIL activities, a bill termed the "Tim Tebow bill." ATPE opposed the legislation, pointing to a number of positions in the ATPE Legislative Program that contrast with the idea of home school students selectively choosing aspects of the public school system in which they want to participate. Home-school parents and students were present to testify in both support and opposition. ATPE's full testimony can be read here. The Texas Legislature is picking up speed rapidly. Stay tuned for more from the Senate Education Committee next week!
School Finance, Educator Preparation | Certification, Retirement | TRS | Social Security, Texas Legislature, Curriculum | Instruction, Privatization | Vouchers, School Safety, Educator Compensation | Benefits
03/24/2023
ATPE testifies against vouchers at marathon Senate Education Committee hearing, plus House committees hear bills on student restraint, curriculum issues, pre-k certification, and more.
03/23/2023
The Texas Senate Education Committee heard overwhelming opposition to school vouchers in a marathon hearing Wednesday, March 23.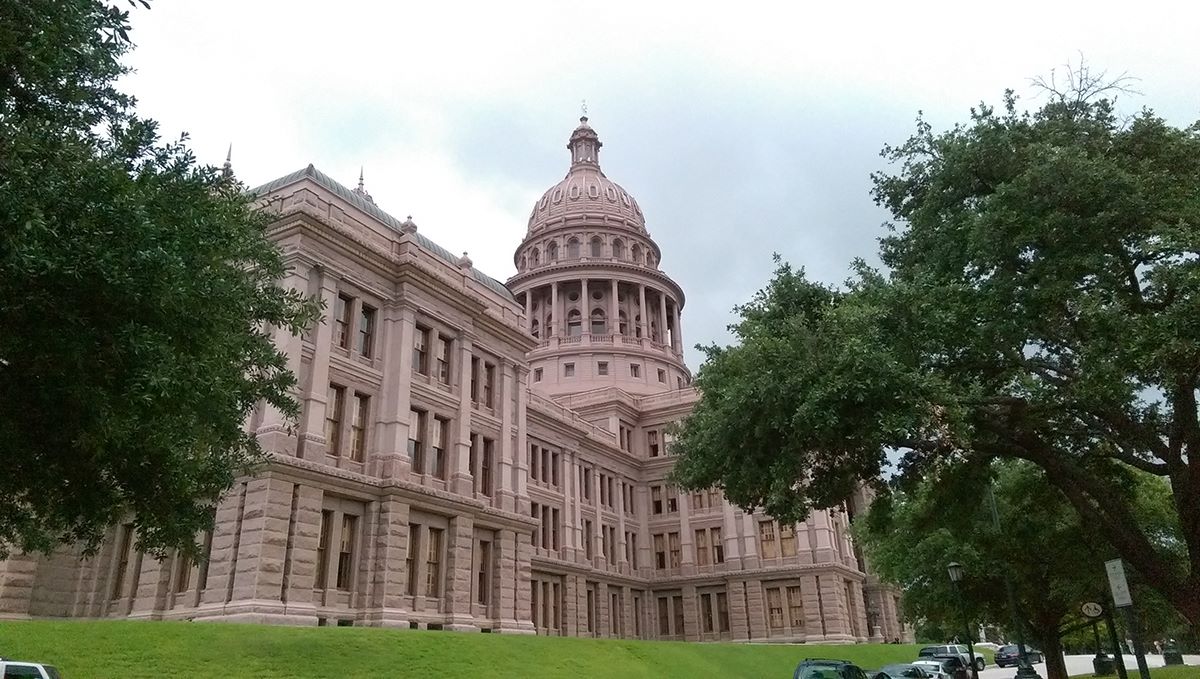 Educator Preparation | Certification, Texas Legislature, Curriculum | Instruction, Privatization | Vouchers, School Safety, Testing | Accountability
03/23/2023
The pace at the Capitol noticeably increased this week, including in the House Public Education Committee where ATPE testified on several bills.