Senate committee approves budget proposal

Teach the Vote
Date Posted: 3/22/2017 | Author: Monty Exter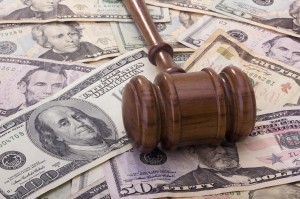 The committee substitute to Senate Bill (SB) 1, the Senate's budget bill, was voted favorably out of the Senate Finance Committee on a vote of 15 to 0 this morning. The SB 1 committee substitute, which appropriates $106.3 billion in general revenue, reflects all of the recommended modifications to individual articles of the budget made by the work groups and adopted by the full Finance Committee.

In her comments, committee chairwoman Sen. Jane Nelson (R-Flower Mound) stated that SB 1 fully funds the Foundation School Program (FSP), including $2.6 billion for enrollment growth. Nelson also touted $25 million in spending for broadband expansion through the e-Rate program; $65 million to a new public / private partnership for pre-K (the committee substitute cuts $180 million in pre-K grants from SB 1 as it was originally filed); and $316 million to fund SB 788 by Sen. Joan Huffman (R-Houston), which would reform TRS-Care.

Senator Royce West (D-Dallas) probed staff from the Legislative Budget Board (LBB) on how to reconcile claims that SB1 fully funds the FSP while spending nearly $1.4 billion less in general revenue on the program. In response, LBB staff confirmed that SB 1 does fund the amount that current law calls for in FSP entitlements, but the funding level is $1.4 billion lower this session because increases in local property values mean that less funding is required through state general revenue. Due to this continued supplanting of state funding with local property taxes, the proportion of the state's share of FSP funding is projected to decline to 38% or less by the end of the biennium.

SB 1 as substituted is expected to be brought up for a vote on the floor of the full Senate on Tuesday, March 28.
School Finance, Educator Preparation | Certification, Retirement | TRS | Social Security, Texas Legislature, Curriculum | Instruction, Privatization | Vouchers, School Safety, Educator Compensation | Benefits
03/24/2023
ATPE testifies against vouchers at marathon Senate Education Committee hearing, plus House committees hear bills on student restraint, curriculum issues, pre-k certification, and more.
03/23/2023
The Texas Senate Education Committee heard overwhelming opposition to school vouchers in a marathon hearing Wednesday, March 23.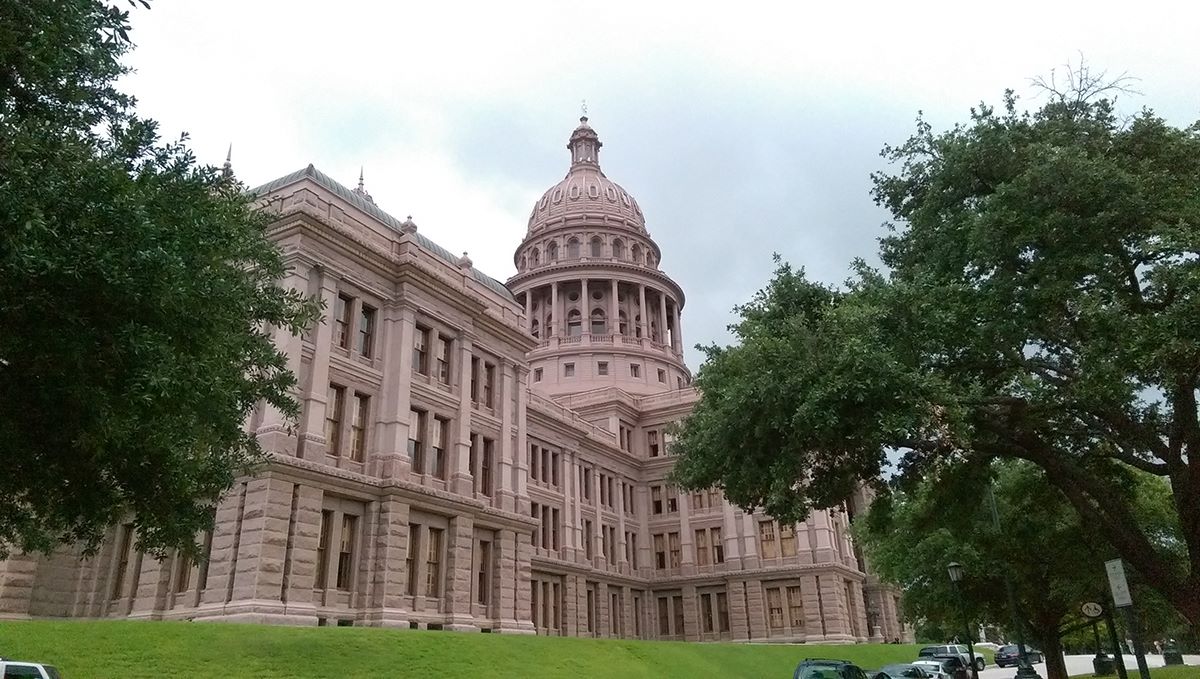 Educator Preparation | Certification, Texas Legislature, Curriculum | Instruction, Privatization | Vouchers, School Safety, Testing | Accountability
03/23/2023
The pace at the Capitol noticeably increased this week, including in the House Public Education Committee where ATPE testified on several bills.