DeVos confirmation hearing fuels concerns

Teach the Vote
Congress | Federal Privatization | Vouchers
Date Posted: 1/18/2017
President-elect Donald Trump's pick for education secretary, Betsy DeVos, faced her confirmation hearing yesterday in the U.S. Senate Health, Education, Labor, and Pensions (HELP) committee. The hearing, which was scheduled for late-in-the-day and allowed for each senator to ask only one five-minute round of questions, hardly resulted in a serious vetting of DeVos's credentials and policy positions, but still provided a look at the potential-next-secretary's agenda.
HELP committee Chairman Lamar Alexander (R-TN) opened the hearing with praise for DeVos, pointing to her efforts to expand charter schools and push vouchers in states throughout the country, which he called "mainstream" ideas in public education policy. With his Republican colleagues largely in agreement and Democrats pressing her on concerns about her record, the hearing became a partisan debate that failed to offer specifics on many major education policy issues. In fact, while the hearing offered some perspective on the agenda DeVos would support, it was what she wouldn't or, in some cases, couldn't answer that offers the most perspective.
DeVos often turned to some version of the response "I look forward to working with you on that" when answering questions. She used the reply to dig in on her support for vouchers, dodging a question from Ranking Member Patty Murray (D-WA) regarding whether she would promise to prevent funding cuts to public education or privatization of the system. She also leaned on the reply when asked about universal childcare for working families and whether all schools receiving federal funding (think vouchers) should be required to report instances of harassment, discipline, or bullying.
DeVos similarly failed to state whether all schools receiving federal funding should be held to the same accountability standards, instead diverting to the lack of apples-to-apples accountability standards traditional public schools and charter schools currently face.
Another regularly asserted answer by DeVos was that certain education policy issues are better left to states, a response that raised eyebrows when she was asked whether all schools receiving federal money should meet the requirements of the Individuals with Disabilities Education Act (IDEA). The federal law is the nation's second largest federal education program and distributes about $13 billion in funding to states. When DeVos later admitted that she "may have confused" the law, one senator and many following the hearing expressed concern over her lack of familiarity. In another exchange, DeVos had trouble deciphering the difference between student growth and student proficiency when using tests to measure student performance.
Democrats on the committee advocated strongly for an additional round of questioning, an opportunity afforded to senators vetting cabinet picks in other committees, but the request was denied by Chairman Alexander who reminded committee members that the same process was used for several previous education secretaries as they faced confirmation. Still, Democrats argued unsuccessfully that those picks had been individuals with established credentials in education, unlike DeVos.
Per the chairman's instructions, senators have until Thursday evening to submit any additional questions to DeVos in writing. She committed to attempting to answer those questions prior to the committee's vote on her nomination, which is scheduled to take place on Tuesday, Jan. 24. Committee members were assured that the vote would only take place if the final Office of Government Ethics letter is sent to the committee by this Friday, giving senators time for review the relevant information about potential conflicts of interest.
Despite the above, DeVos has the support of Republicans, which is enough to garner the simple majority needed for her to sail through confirmation in both the HELP committee and on the floor of the Senate. If confirmed, she will take the reins of the Department of Education having no professional experience in our public schools, never attended public schools, and never enrolled her children in public schools.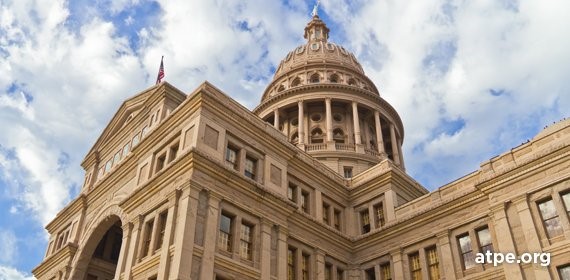 School Finance, Educator Preparation | Certification, Texas Legislature, Curriculum | Instruction, Privatization | Vouchers
12/01/2022
The Texas Commission on Virtual Education met Wednesday to discuss a draft of the commission's findings and recommendations for the 2023 legislative session.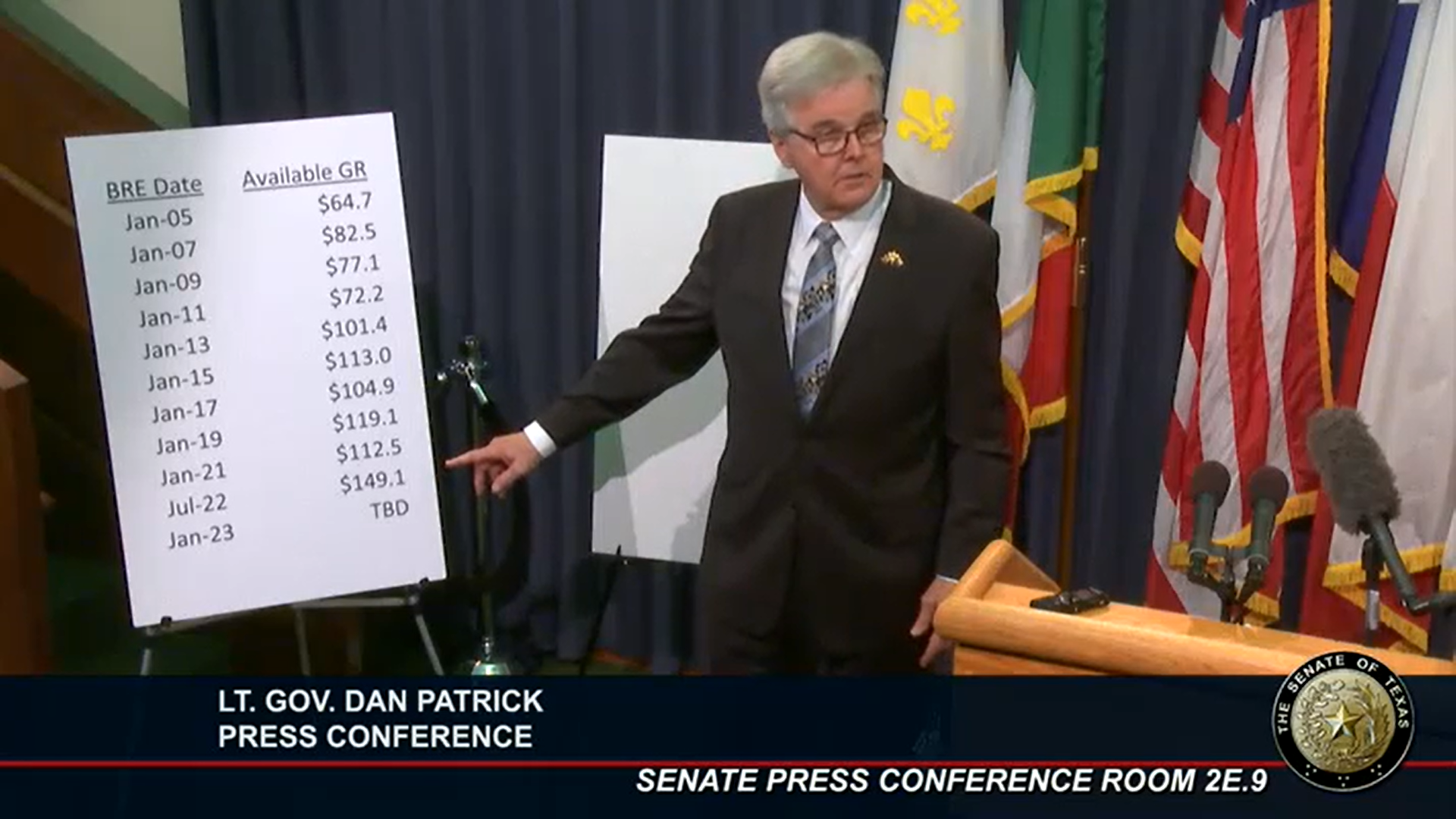 School Finance, Retirement | TRS | Social Security, Texas Legislature, School Safety, Educator Compensation | Benefits
11/30/2022
Lt. Gov. Dan Patrick held a press conference Wednesday, Nov. 30, outlining priority issues and spending recommendations for the upcoming legislative session.
11/30/2022
State's largest educator association urges legislators to engage public educators as they turn 'big concepts' into bills.