Federal Update: ED releases long delayed teacher preparation rules

Teach the Vote
Date Posted: 10/13/2016
The U.S. Department of Education (ED) has released a final set of regulations that lay out federal stipulations for states' teacher preparation programs. The rules have seen delays since 2014, when an initial iteration was released. That initial proposal garnered significant input, and while some revisions are included in the newest version, the original proposal remains largely intact. Under the newly released regulations, states will be required to develop a rating system aimed at evaluating the success of its teacher preparation programs. One piece of that rating system must analyze how programs' teachers perform based on a measure of student academic achievement. This was a highly controversial piece retained from the original proposal, which was heavily-reliant on student test scores, but the newer version does provide flexibility with regard to how states determine student success. Ultimately, if programs don't perform well on the state's rating system, states will be required to cut off access to federal grants aimed at supporting teachers who teach in high-need certification areas and in low-income schools (or TEACH grants).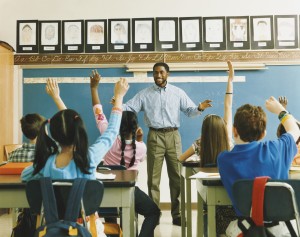 The rating system must also include the job placement data, retention rates, and feedback of programs' graduates as well as the feedback from their graduates' employers. Initial reactions to the final version of the regulations have been mixed. While some support the higher accountability to which programs will be held, others have concerns with the unintended consequences that could result, such as the effect a measure of student achievement could have on the support available for teachers going into high needs schools. As we shared last week, Texas is at the end of a process to revamp its educator preparation accountability system. Much of what Texas has and is in the process of implementing is in line with the standards to be enforced by ED under its new regulations. One missing piece, however, is the inclusion of student achievement. While such a measure is included in Texas law and rules governing educator preparation programs (EPPs), to date, the Texas Education Agency (TEA) has been unable to find a valid way to measure student outcomes. TEA has, however, included a student growth measure in its new teacher evaluation system, the Texas Teacher Evaluation and Support System (T-TESS). The new system is in its first year of implementation statewide, but the measure of student growth piece is still in the pilot phase. ATPE and other organizations have filed legal challenges based in part on the inclusion of value-added modeling (VAM) as a element of the T-TESS model. The final commissioner's rules for T-TESS outline four ways in which schools may assess student growth for purposes of teacher evaluations; VAM, which many consider to be an unfair and unreliable statistical calculation for this purpose, is one of the four options. Despite the pending litigation, the student growth piece of T-TESS  is set to take effect statewide next school year. With the new federal rules for EPPs calling on states to look specifically at the performance of students taught by those programs, it seems likely that Texas will at least consider further extension of the same questionable VAM methodology for EPP accountability.
---
For related content, read the perspectives of Kate Walsh with the National Council on Teacher Quality (NCTQ). She highlights her thoughts on the new regulations, including why she doesn't disagree with ED's decision to omit the previously required use of student test scores or VAM.
---
U.S. Secretary of Education John B. King and President Obama have stood by the administration's new regulations and are joined by those who support stronger regulations for teacher preparation in the United States, but the rules have received criticism from congressional leaders and other stakeholders. As all of this plays out, two things create some uncertainty: 1) regardless of who is elected, it is relatively unknown how a new president would implement these regulations, and 2) Congress has been toying with reauthorizing the Higher Education Act, which has a questionable likelihood but would entail fresh laws that could render these new teacher preparation regulations meaningless. Plus, the price tag of implementing these regulations would be high for states (latest estimates from the administration indicate $27 million per year for the next 10 years). Bottom line, the final version of the regulations released today might not be the end of the road. Stay tuned to Teach the Vote for more.
School Finance, Educator Preparation | Certification, Retirement | TRS | Social Security, Texas Legislature, Curriculum | Instruction, Privatization | Vouchers, School Safety, Educator Compensation | Benefits
03/24/2023
ATPE testifies against vouchers at marathon Senate Education Committee hearing, plus House committees hear bills on student restraint, curriculum issues, pre-k certification, and more.
03/23/2023
The Texas Senate Education Committee heard overwhelming opposition to school vouchers in a marathon hearing Wednesday, March 23.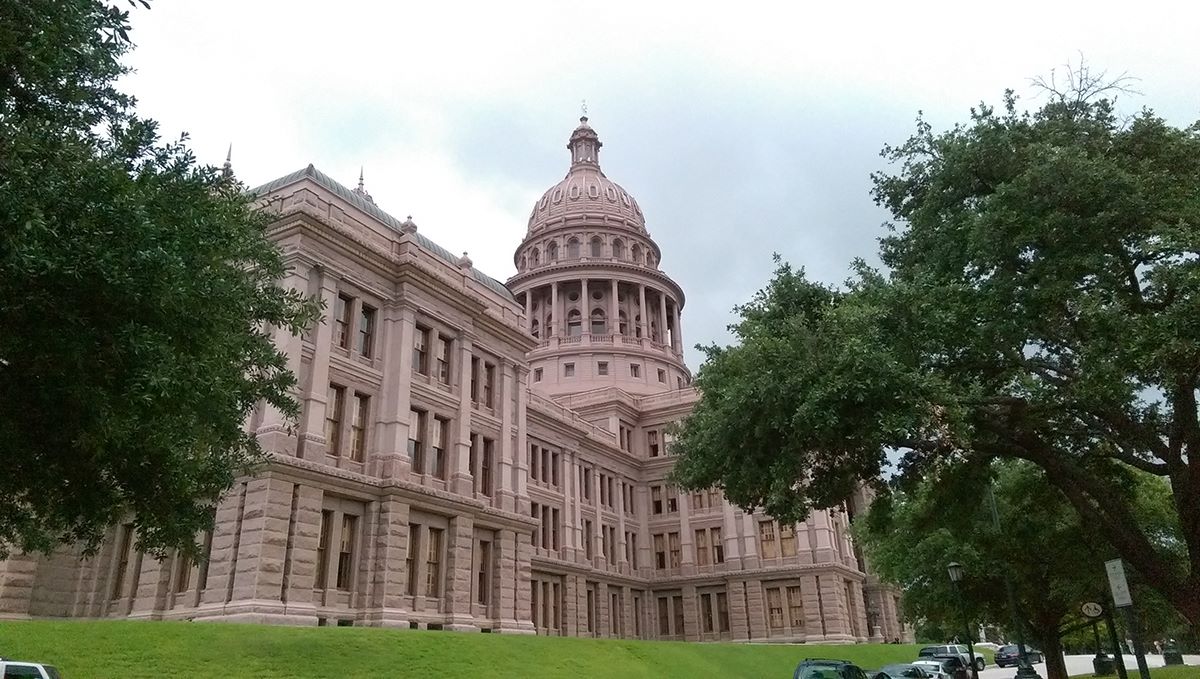 Educator Preparation | Certification, Texas Legislature, Curriculum | Instruction, Privatization | Vouchers, School Safety, Testing | Accountability
03/23/2023
The pace at the Capitol noticeably increased this week, including in the House Public Education Committee where ATPE testified on several bills.