Teach the Vote's Week in Review: July 22, 2016

Teach the Vote
Date Posted: 7/22/2016 | Author: Jennifer Mitchell, CAE
It's the week of the ATPE Summit, so we've got a short wrap-up for you today. Be sure to visit Teach the Vote next week for more news, including information on this week's SBOE meeting and upcoming interim hearings of various legislative committees:
---
We
reported earlier this month
on a new vacancy opening up in the Texas Senate now that Sen. Rodney Ellis (D-Houston) is working to become a County Commissioner for Harris County. With Ellis having already been nominated for re-election to his Senate District 13 seat this year, the change required Democratic party precinct chairs in the district to select a replacement for Ellis on the ballot. Those eyeing the seat included two current state representatives: 
Rep. Borris Miles (D-Houston)
and the long-serving Rep. Senfronia Thompson (D-Houston). With many hoping to retain Thompson's vast experience and seniority in the House, the Houston-area chairs
voted last weekend
to send Miles to the upper chamber. He'll be unopposed for Ellis's Senate seat in November, and a similar process will be used to determine who should succeed Miles in the Texas House. Check out Senator-Elect Miles's new candidate profile on Teach the Vote
here
. Also, stay tuned for updates as we get closer to the 2017 legislative session and learning who will be representing voters next spring.
---
The
State Board of Education (SBOE)
has been meeting this week in Austin. Visit the Texas Education Agency's website to view the
agenda
 or
click here to access a live-stream of the meeting
. ATPE Lobbyist Monty Exter will have a full report on the board's actions for next week's blog. On a related topic, several high-profile meetings are on the calendar for later this month and next month, including the final public meeting of the Texas Commission on Next Generation Assessments and Accountability. Many of you participated recently in an SBOE survey related to the commission's work. Stay tuned to Teach the Vote to find out what recommendations the commission and SBOE will offer to the 85th Legislature for possible changes in the areas of testing and accountability.
---
Texas Legislature
01/23/2023
Texas Lt. Gov. Dan Patrick (R) announced Senate committee assignments Monday for the 2023 legislative session.
01/20/2023
Texas state leaders were inaugurated this week and previewed their priorities for the legislative session now underway. Read more from the ATPE lobby team.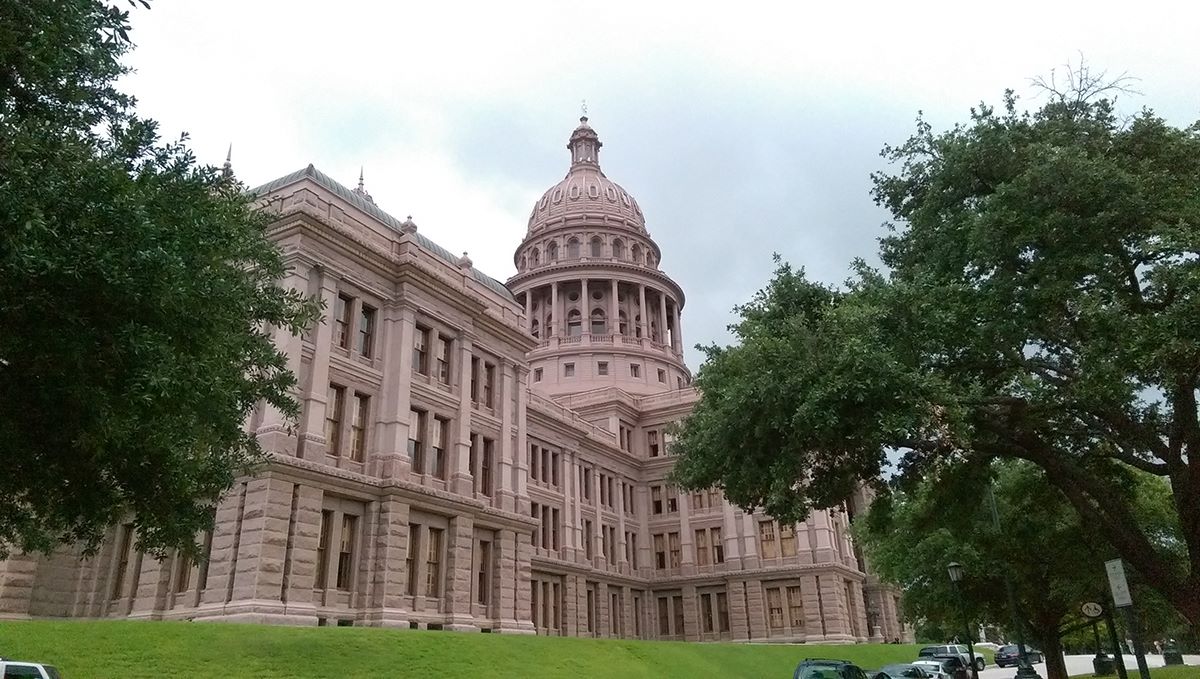 01/17/2023
Lt. Gov. Dan Patrick used the Jan. 17 event to announce he is "all in" with Gov. Greg Abbott on passing a voucher bill this session.