ATPE concludes week of meetings in Washington, DC

Teach the Vote
Date Posted: 6/24/2016
A contingent of ATPE state officers and staff joined the ATPE federal relations team in Washington this week for meetings on Capitol Hill and with the U.S. Department of Education (ED). The team was also present to watch U.S. Secretary of Education John B. King testify before Congress on the implementation of the Every Student Succeeds Act (ESSA).
ATPE State President Cory Colby, State Vice President Julleen Bottoms, Executive Director Gary Godsey, Lobbyist Kate Kuhlmann, and federal lobbyists were primarily focused on two areas of discussion. In meetings with ED and the Senate and House education committees, the group discussed ESSA implementation, offering perspectives from Texas classrooms and thanking the policymakers and regulators for their work on the new law. ATPE highlighted input provided to both Congress and the Department and expressed a commitment to actively engage as a stakeholder as Texas works to implement the law at the state and local levels.
The ATPE representatives were also in Washington to discuss H.R. 711, the Equal Treatment of Public Servants Act (ETPSA). ETPSA is a bill by Congressman Kevin Brady (R-TX) that repeals the Windfall Elimination Provision (WEP) for Social Security benefits, replacing it with a new and fairer formula. ATPE met with key members of the Texas congressional delegation to discuss the bill and explain how the WEP unfairly affects educators who are eligible for both Social Security and government pensions (such as through the Texas Retirement System). Learn more about ETPSA here.
Secretary King was on Capitol Hill Thursday morning to answer questions from members of the House Committee on Education and the Workforce about the implementation of ESSA, and ATPE had front row seats. The Republican-controlled committee stayed focused on its ongoing concern that ED's regulatory work to date exceeds its authority. Members of the committee asserted that the Department is stepping beyond the intent of the law and could even be setting itself up for a losing lawsuit. Secretary King's response was also nothing new. He stood firm in his stance that he possesses the authority and is committed to advancing equity through regulations.
The hearing was primarily focused on ED's recently released proposed accountability rule and proposed language on the issue of supplement, not supplant. Secretary King was followed by a panel of education professionals and stakeholders. Many of the witnesses echoed members' concerns regarding the ED proposals, but it was also expressed that strong regulations are needed to ensure equity under the law. Secretary King will be back on the Hill next week to discuss ESSA implementation with the Senate Committee on Health Education Labor and Pensions (HELP). Read ATPE's 2016 Federal Priorities for more information on ATPE's focus at the federal level and stay tuned for more federal updates.
School Finance, Educator Preparation | Certification, Retirement | TRS | Social Security, Texas Legislature, Curriculum | Instruction, Privatization | Vouchers, School Safety, Educator Compensation | Benefits
03/24/2023
ATPE testifies against vouchers at marathon Senate Education Committee hearing, plus House committees hear bills on student restraint, curriculum issues, pre-k certification, and more.
03/23/2023
The Texas Senate Education Committee heard overwhelming opposition to school vouchers in a marathon hearing Wednesday, March 23.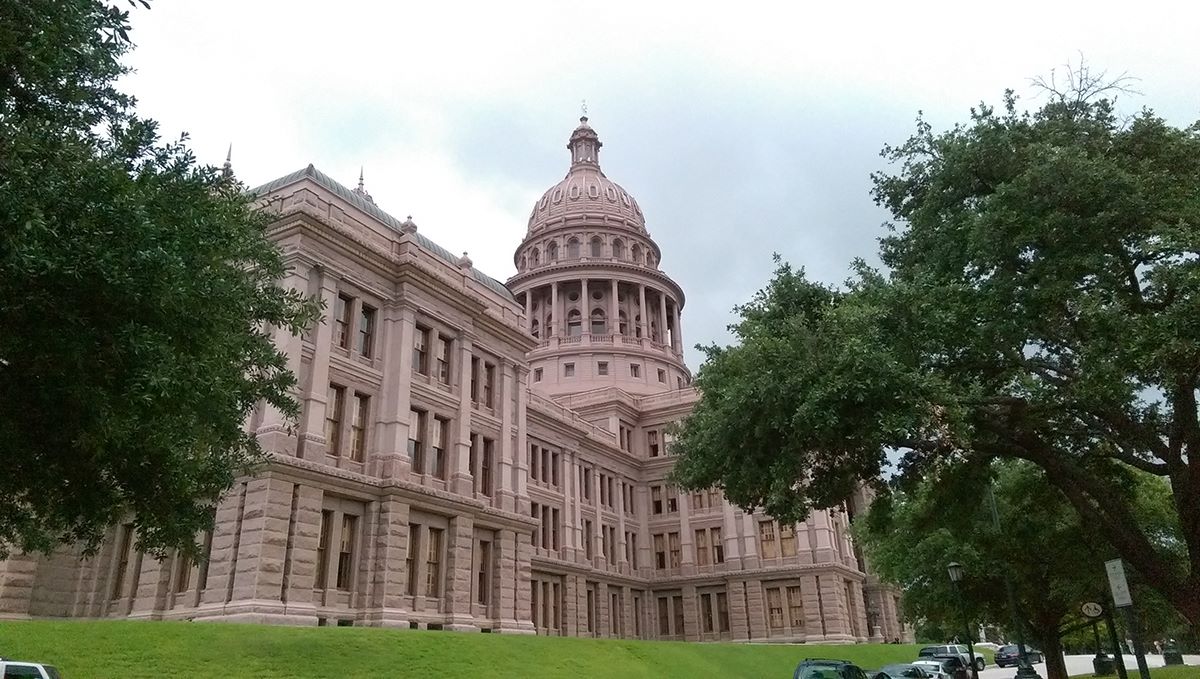 Educator Preparation | Certification, Texas Legislature, Curriculum | Instruction, Privatization | Vouchers, School Safety, Testing | Accountability
03/23/2023
The pace at the Capitol noticeably increased this week, including in the House Public Education Committee where ATPE testified on several bills.