U.S. House markup of charter school and education research legislation

Teach the Vote
Date Posted: 4/09/2014
The U.S. House Committee on Education and the Workforce held a meeting April 8 to mark up two pieces of legislation: House Resolution (HR) 4366, the "Strengthening Education through Research Act" and HR 10, "The Success and Opportunity through Quality Charter Schools Act." Both bills easily passed out of the committee with bipartisan support. These bills will likely be up for a vote from the full House sometime after mid-April. HR 4366 reauthorizes the Education Sciences Reform Act (ESRA), which is the primary federal law governing education research. The ESRA was first enacted in 2002 and expired in 2008. HR 10 rewrites the federal charter school law. The bill would authorize a program to support high-quality charter schools at the state and local level (which includes funding for new charter schools and expanding existing ones), a facilities aid program and a program to support successful Charter Management Organizations (CMO). Click here to learn more about these bills or watch the archived markup.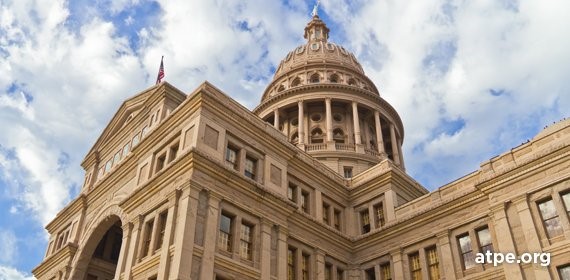 School Finance, Educator Preparation | Certification, Texas Legislature, Curriculum | Instruction, Privatization | Vouchers
12/01/2022
The Texas Commission on Virtual Education met Wednesday to discuss a draft of the commission's findings and recommendations for the 2023 legislative session.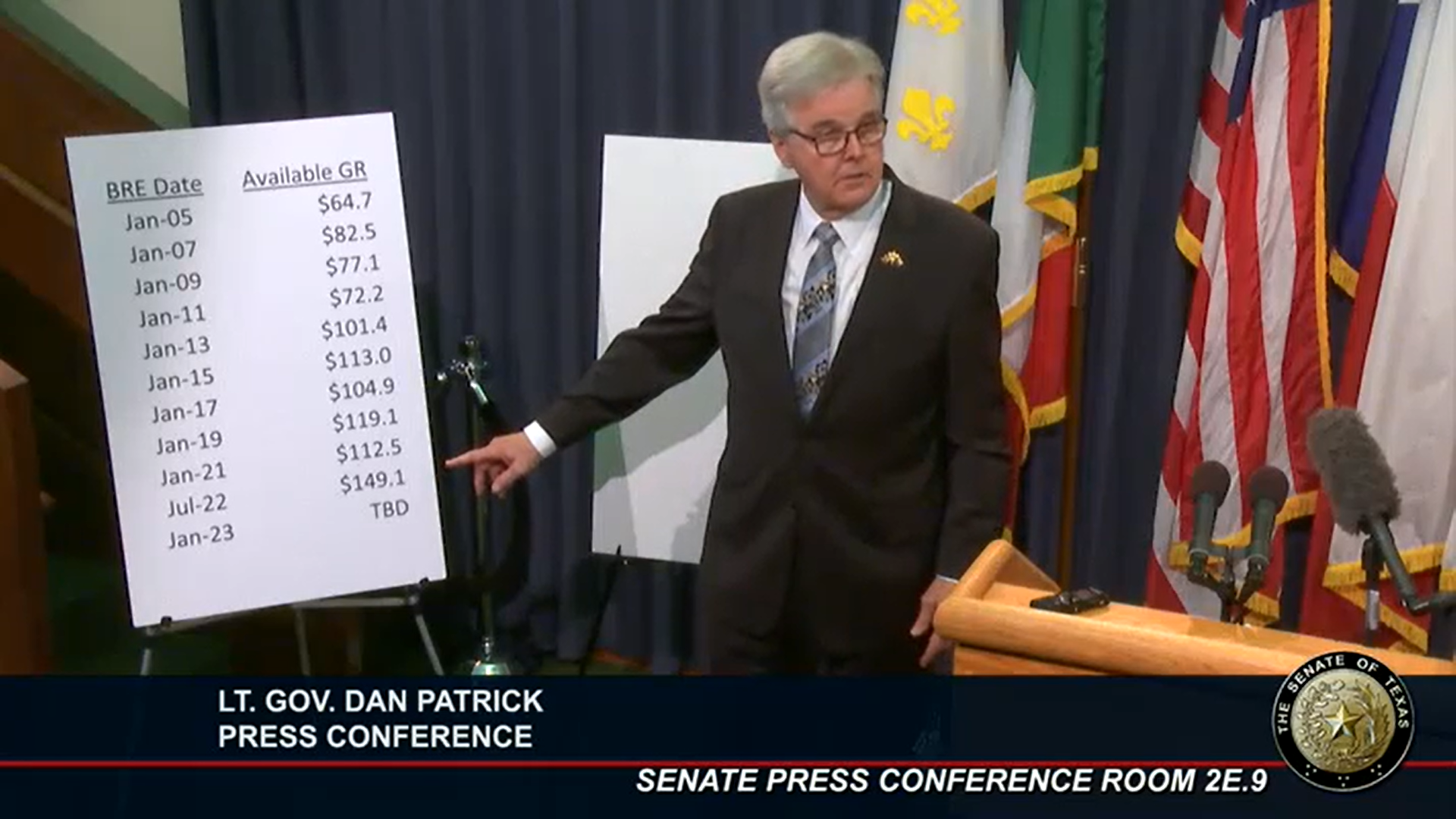 School Finance, Retirement | TRS | Social Security, Texas Legislature, School Safety, Educator Compensation | Benefits
11/30/2022
Lt. Gov. Dan Patrick held a press conference Wednesday, Nov. 30, outlining priority issues and spending recommendations for the upcoming legislative session.
11/30/2022
State's largest educator association urges legislators to engage public educators as they turn 'big concepts' into bills.