Virtual commission discusses special populations at August 2022 meetings

Teach the Vote
Texas Legislature Curriculum | Instruction
Date Posted: 8/25/2022 | Author: Mark Wiggins
The Texas Commission on Virtual Education met in Austin Aug. 23-24, 2022, during which it heard from various virtual education programs and vendors on efforts to serve special populations. Archived video is available for the Tuesday and Wednesday hearings that took place this week.

Invited witnesses at Tuesday's meeting acknowledged that many virtual education providers are not able to serve all students, which raises the prospect of special populations, such as students with disabilities, being segregated from mainstream education as a result of wholesale diversion to virtual programs.

Witnesses acknowledged the necessity of parental support at home in order for students to succeed in a virtual setting. This generally precludes working families from participating and is another factor that could lead to virtual students being further segregated along socioeconomic lines.

The committee discussed virtual options for students in foster care and those experiencing homelessness. Such students often experience high mobility and require educational stability that has been a challenge to achieve in brick-and-mortar settings.

Members also explored funding mechanisms that could prioritize locally developed virtual programs over statewide programs. This approach may have helped Colorado schools avoid being exploited by the low-quality vendors that have dominated the statewide virtual education landscape in Texas.


The committee met again on Wednesday to hear from superintendents operating local virtual education programs in their school districts, including efforts to serve students who are unable to attend physical classes for extended periods due to medical reasons. Much of Wednesday's testimony reinforced the correlation between engaged parents at home and positive virtual education experiences.

The meeting concluded with a conversation about students who have been removed from virtual settings as a result of the guardrails established by last year's Senate Bill (SB) 15, which expanded virtual education. The bill requires virtual students who performed poorly on the STAAR to be returned to in-person instruction in order to ensure their educational needs are adequately met and students are not being abandoned to fail under a virtual setting.

ATPE has emphasized that any expansion of virtual education must ensure students are appropriately served and programs are held accountable, especially those that exhibit the high failure rates that characterize the current statewide programs in Texas.

The commission's next meeting is scheduled for September. The commission is required to submit its final report to the legislature by the end of the year.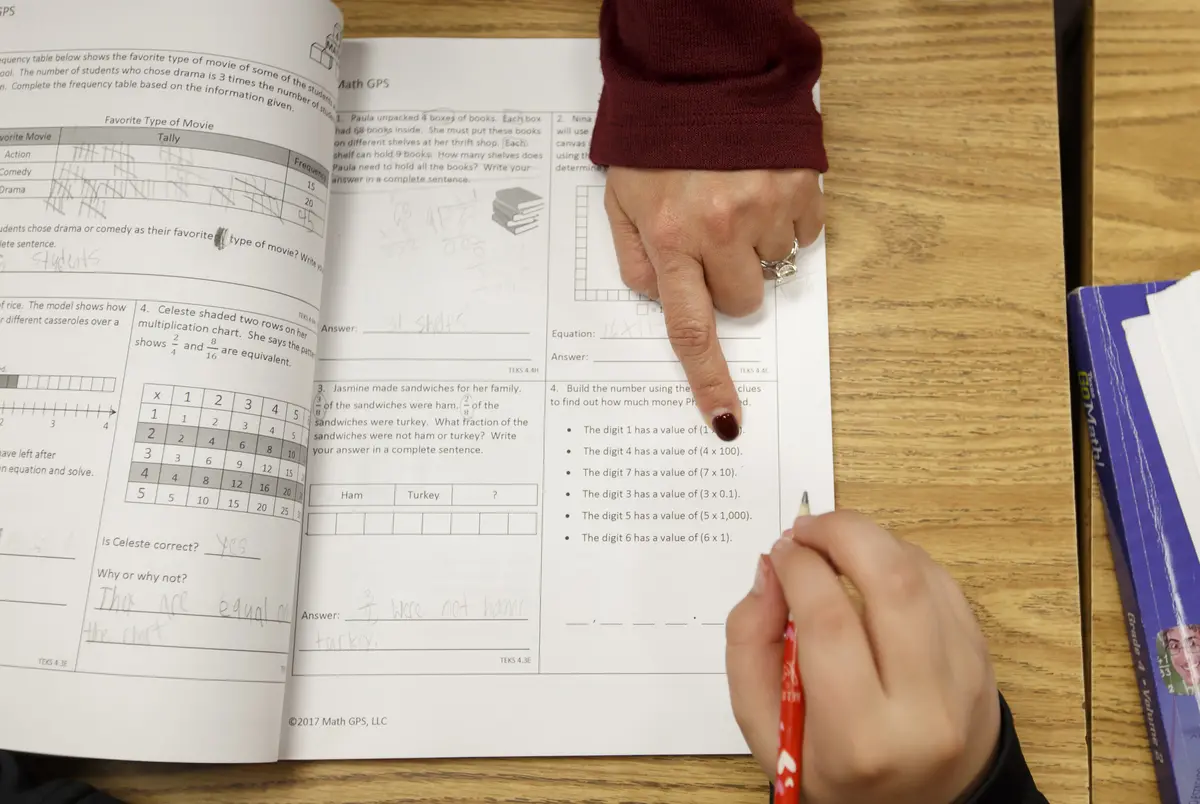 Texas Legislature, Educator Compensation | Benefits
01/30/2023
The pandemic, inflation and burnout have pummeled teachers in the last few years. Lawmakers from both parties agree they should get a pay bump — but it won't happen without negotiation.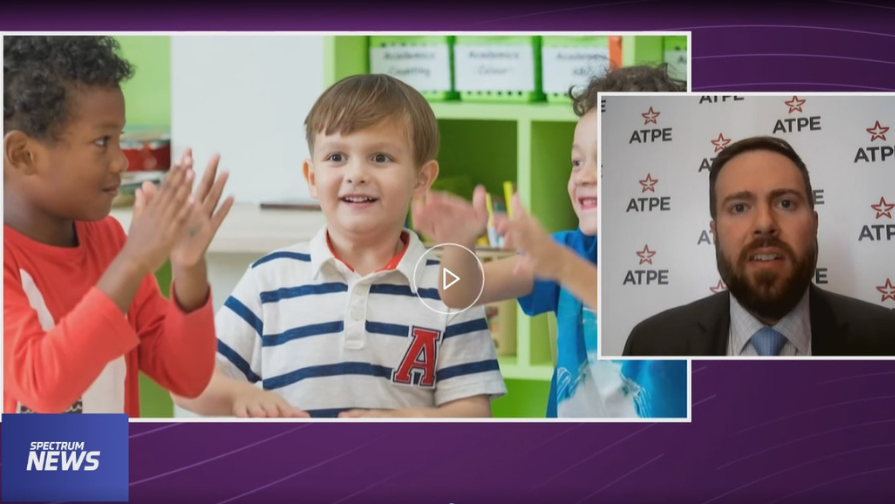 Texas Legislature, TEA | Commissioner | SBOE, Privatization | Vouchers, Deregulation | Charter Schools, Educator Compensation | Benefits
01/27/2023
Teacher pay and voucher bills are generating media attention, and Texas senators received their committee assignments this week.
Texas Legislature
01/23/2023
Texas Lt. Gov. Dan Patrick (R) announced Senate committee assignments Monday for the 2023 legislative session.