Texas election roundup: The final countdown

Teach the Vote
Elections
Date Posted: 10/29/2020 | Author: Mark Wiggins
There are just five days left before Election Day, and it's becoming clearer by the hour that every single vote will matter in this historic election.
According to the Texas Tribune, 8.6 million Texans have voted as of Wednesday. That's 51% of registered voters, 5.4% of whom voted by mail. The number of Texans who have voted early in this election has already surpassed the 43.5% turnout over the two weeks of early voting in the 2016 election, and is approaching the total 2016 turnout of 59.4%.
The Cook Political Report this week moved Texas from "lean Republican" to "toss-up" in its analysis of likely Electoral College outcomes. The polls continue to show Republican Donald Trump and Democrat Joe Biden neck-and-neck in Texas, with the RealClear Politics polling average giving Trump a 2.3% advantage -- well within the margin of error. Democratic vice-presidential nominee Kamala Harris is scheduled to make a campaign swing through Texas on Friday, visiting Houston, Fort Worth, and the Rio Grande Valley.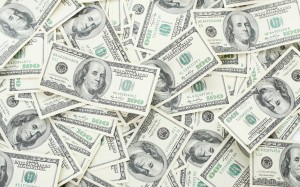 Campaigns continue to raise and spend prodigious amounts of cash in the final week before Election Day. Candidates vying for competitive seats in the Texas House of Representatives raised nearly $40 million over the past month. Republicans outraised Democrats $24 million to $15 million, mostly through a few massive contributions from individuals such as Gov. Greg Abbott and organizations such as Texans for Lawsuit Reform. Democratic organizations meanwhile poured roughly $20 million into the U.S. Senate race between MJ Hegar and Republican incumbent John Cornyn.
This week has been another busy one for the U.S. Supreme Court. The court's conservative majority ruled Monday that mail-in ballots in the battleground state of Wisconsin could only be counted if they arrive by Election Day, which means that state will be forced to throw out any ballots that are delayed by the postal service, regardless of when they were placed in the mail.
Before conservative Justice Amy Coney Barrett's confirmation, the court deadlocked 4-4 last week over a Republican lawsuit seeking to block the critical swing state of Pennsylvania from counting mail-in ballots received after Election Day. On Wednesday, the court declined to take up a new challenge filed by Republicans. As a result, Pennsylvania can count ballots that are postmarked by Election Day as long as they are received by Nov. 6. However the court's conservative bloc signaled they would be open to throwing out ballots received after Election Day in Pennsylvania, regardless of when they are postmarked, if the election results are challenged in court.
The cases in Wisconsin and Pennsylvania don't directly impact mail-in voting in Texas, but they do shed some light into how the highest court in the land may decide questions about mail-in ballots if the outcome of the election is disputed. This shouldn't discourage anyone from voting, but it does highlight the fact that time is critically short for those planning to vote by mail.
Without the guarantee that mail-in ballots will be delivered in a timely manner, the safest option is to deposit mail-in ballots at your county's designated drop-off location by November 3. If you have received a mail-in ballot and decide you would rather vote in person, you must take your ballot with you and surrender it at the polling location. Otherwise you will be forced to vote a provisional ballot and your vote may not be counted.
We're in the final countdown now. The polls continue to narrow in Texas, which means that every single vote could make the difference. If you've already voted, make sure every eligible voter you know does so as well. If you haven't voted yet, don't wait. Lines could be long on Election Day. Early voting ends Friday, October 30. Research candidates here at Teach the Vote, make your voting plan, and go vote today!
School Finance, Retirement | TRS | Social Security, Texas Legislature, Congress | Federal, Elections, Curriculum | Instruction, TEA | Commissioner | SBOE, Privatization | Vouchers, Deregulation | Charter Schools
11/11/2022
Today's post from the ATPE lobby team features election results, loan forgiveness news, TRS resources, voucher updates, thanks to our veterans, kudos, and more.
03/21/2023
A week of pro-voucher public relations doesn't change the facts.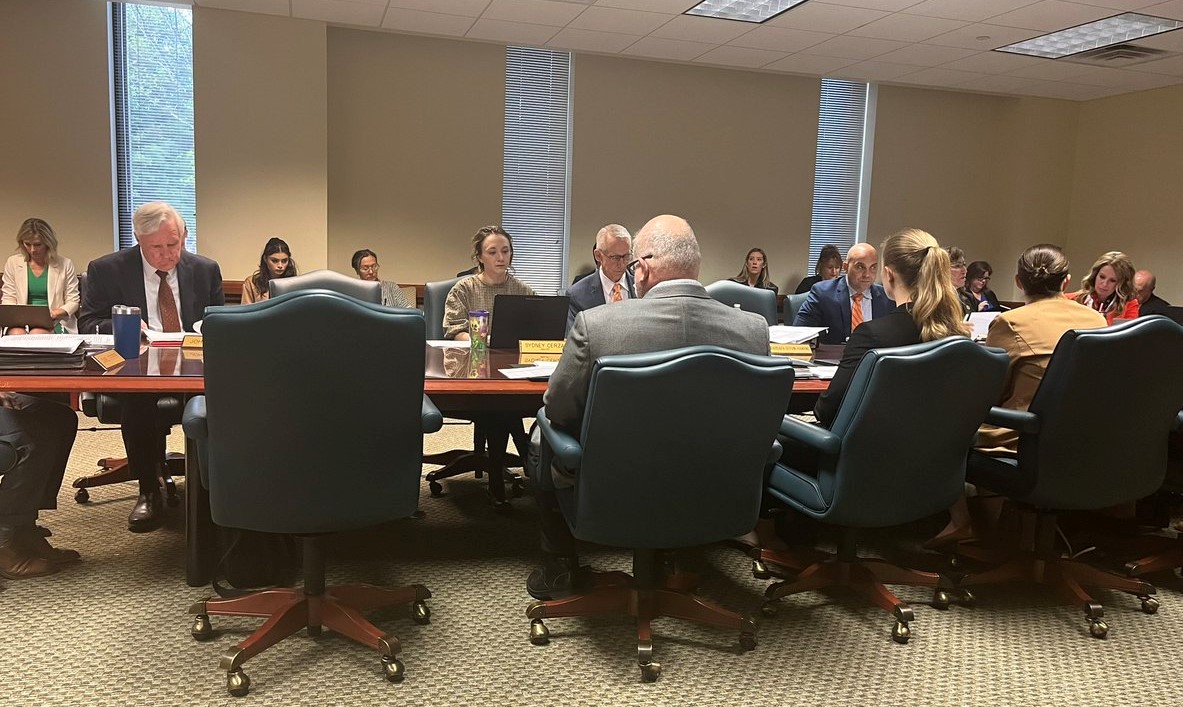 School Finance, Retirement | TRS | Social Security, Texas Legislature, Curriculum | Instruction, TEA | Commissioner | SBOE, Privatization | Vouchers, School Safety, Educator Compensation | Benefits, Testing | Accountability
03/17/2023
The ATPE lobby team looks back at another busy legislative week and previews next week's big committee hearings on private school vouchers, TRS, teacher pay, and more.