Texas election roundup: New year edition

Teach the Vote
Elections
Date Posted: 1/09/2020 | Author: Mark Wiggins
Welcome back from the holidays! While you're hopefully easing into the spring semester, the Super Tuesday primaries -- including the Texas primary -- are less than two months away. That means election season is in full swing.
The new year began with Texas once again making news in the 2020 presidential primary. The last Texan in the race, former San Antonio Mayor Julian Castro suspended his campaign for the Democratic nomination last week and promptly endorsed U.S. Sen. Elizabeth Warren (D-MA) for the job. Castro is now actively campaigning for Warren.
Another high profile endorsement came to the House District 28 special runoff election, early voting for which begins January 21. Vice-president Joe Biden endorsed Democrat Eliz Markowitz, who has also been endorsed by the pro-public education group Texas Parent PAC. Both Markowitz and her Republican opponent Gary Gates have released new video ads to begin the new year.
Speaking of Biden, a number of former Castro supporters have thrown their support behind the former veep now that Castro has left the race. State Reps. Rafael Anchia (D-Dallas), Ryan Guillen (D-Rio Grande City), Eddie Lucio III (D-Brownsville), Oscar Longoria (D-La Joya), and Mando Martinez (D-Weslaco) have all switched their support to Biden.
Elections are determined by who shows up! Now is a good time to visit our friends at the Texas Educators Vote coalition if you haven't yet. Their website includes handy voting resources, including text reminders for important voting events and a link to the Educator's Oath to Vote.
Texas Legislature, Elections, Curriculum | Instruction, Privatization | Vouchers, School Safety
05/05/2023
Don't forget to vote Saturday in the May 6 local election. Plus, the House will be tackling its first Saturday calendar, which means sine die is nigh.
06/02/2023
The HB 100 voucher scheme dies at the end of regular session, plus a special session and the TEA takeover of Houston ISD begin.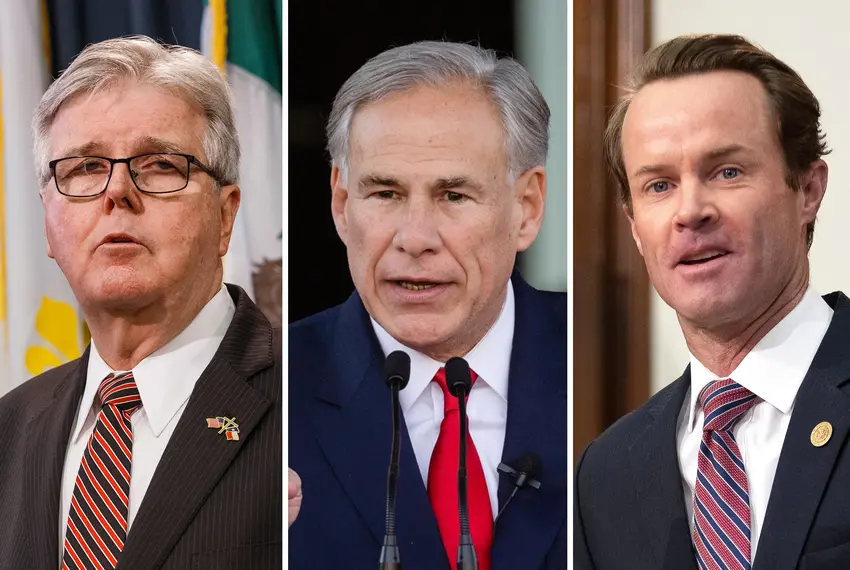 06/01/2023
Always happy to castigate the Texas House, Patrick breaks form to criticize the governor as misinformed and unsympathetic toward homeowners.