Teach the Vote's Week in Review: May 7, 2021

Teach the Vote
Texas Legislature Curriculum | Instruction Privatization | Vouchers Testing | Accountability
Date Posted: 5/07/2021
With key session deadlines only days away, the action at the Texas State Capitol has intensified and emotions are running high. Catch up on the latest developments from the ATPE Governmental Relations team:
---

TEXAS HOUSE: It has been an eventful week in the Texas House, which continues to hear bills today and through the weekend. Legislation is subject to the following fast-approaching deadlines in the House: Monday, May 10, is the last day for House committees to report out House bills, moving them along to the Calendars committee, and Thursday, May 13, is the last day for the full House to consider House bills on second reading. Senate bills have a little more time to be considered in the House.

Here are some of the latest updates on House action on various education-related bills, including several that ATPE opposes:
The House will convene at 9 a.m. Saturday to continue its business. Stay tuned to Teach the Vote for updates.  
---
TEXAS SENATE:
The full Senate passed an ATPE opposed voucher bill on Monday.
SB 1716
by Taylor (R-Friendswood) would create a voucher program for students with special needs by depositing taxpayer funds into accounts for parents that could be used to pay for special education services. ATPE, others in the education community, and stakeholders in the special education community opposed the bill on the grounds that students with special needs are already entitled to the same services within the public school system. Read more about the bill and the Senate's vote in ths
this blog post
by ATPE Lobbyist Mark Wiggins.
The full Senate also approved
SB 1590
by Bettencourt (R-Houston) this week. The bill would allow educator preparation programs (EPPs) to implement virtual observations of educator candidates. ATPE supported a floor amendment by Sen. Seliger (R-Amarillo) that aims to protect the rigor of educator preparation by allowing for a hybrid approach in which EPPs can use virtual observation methods so long as the majority of observations are still done in person.
The Senate has until May 26 to consider all bills and joint resolutions.  
---
The
House Public Education (HPE) Committee
met Tuesday to take testimony on bills, as well as four other times this week to take votes on pending bills. On Monday, the committee voted to advance several bills, including the ATPE-opposed
HB 3979
by
Toth
(R-Conroe), which places restrictions on teachers of social studies and related subjects. As noted above, the bill had been on the House calendar for a floor vote, but a procedural error forced it back to the HPE committee for a re-vote. Read more about the bills approved on Monday in
this blog post
by ATPE Lobbyist Andrea Chevalier.
During Tuesday's public hearing, ATPE supported
SB 462
by
Lucio
(D-Brownsville), which would allow a school district to use its transportation allotment funds for delivering food and instructional materials to a student's home. The committee also voted on three bills, including
SB 29
by
Perry
(R-Lubbock) regarding the participation of transgender students in UIL activities, which failed to pass. Find more detail about Tuesday's hearing in this
post
by Chevalier.
On Thursday morning, HPE once again voted to advance HB 547 (mentioned above). On Friday morning, HPE reconsidered a committee substitute for SB 29, ultimately approving the bill, as well as SB 1365, which failed to pass. Midday Friday, the committee reconvened and voted yet again on SB 1365, this time approving the bill (see above), as well as unanimously approving
SB 1267
, and ATPE-supported bill that aims to streamline professional development requirements.
HPE committee staff sent word Friday that the committee, unconventionally, will no longer hold public hearings on remaining bills. The committee will instead hold formal meetings without testimony to vote on pending bills already heard and any other bills referred to the committee (including bills coming over from the Senate). At this time, there is no posted agenda for the committee next week.  
---
The
Senate Education Committee
heard testimony Thursday on a private school voucher bill,
SB 1968
by Sen. Paul Bettencourt (R-Houston). ATPE opposes the bill, calling for an education savings account (ESA) voucher program that would redirect public funds to help parents pay for private schools. The Texas Legislature has consistently opposed such bills, and ATPE registered its opposition along with many others in the public education community. The committee also heard a bill that would allow home-schooled students to participate in UIL activities, which would effectively sidestep the "no pass, no play" law and upend the competitive landscape of high school sports. You can read more about Thursday's hearing in
this blog post
by ATPE Lobbyist Mark Wiggins.
The Senate Education Committee also voted this week to approve an ATPE-supported bill that would remove the expiration date on students' ability to utilize the Individual Graduation Committees (IGC) law. The committee also heard another bill that would shield charter schools from voter oversight and accountability. Read more about Tuesday's committee meeting in
this blog post
from Wiggins.  
---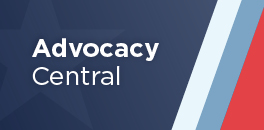 ADVOCACY CENTRAL
: ATPE reminds educators how important it is to reach out to their own Texas senators and representatives about bills being considered in these final weeks of the session. ATPE members are urged to use our quick and simple communication tools on
Advocacy Central
to teach out to their elected officials and track the status of bills.  
03/21/2023
A week of pro-voucher public relations doesn't change the facts.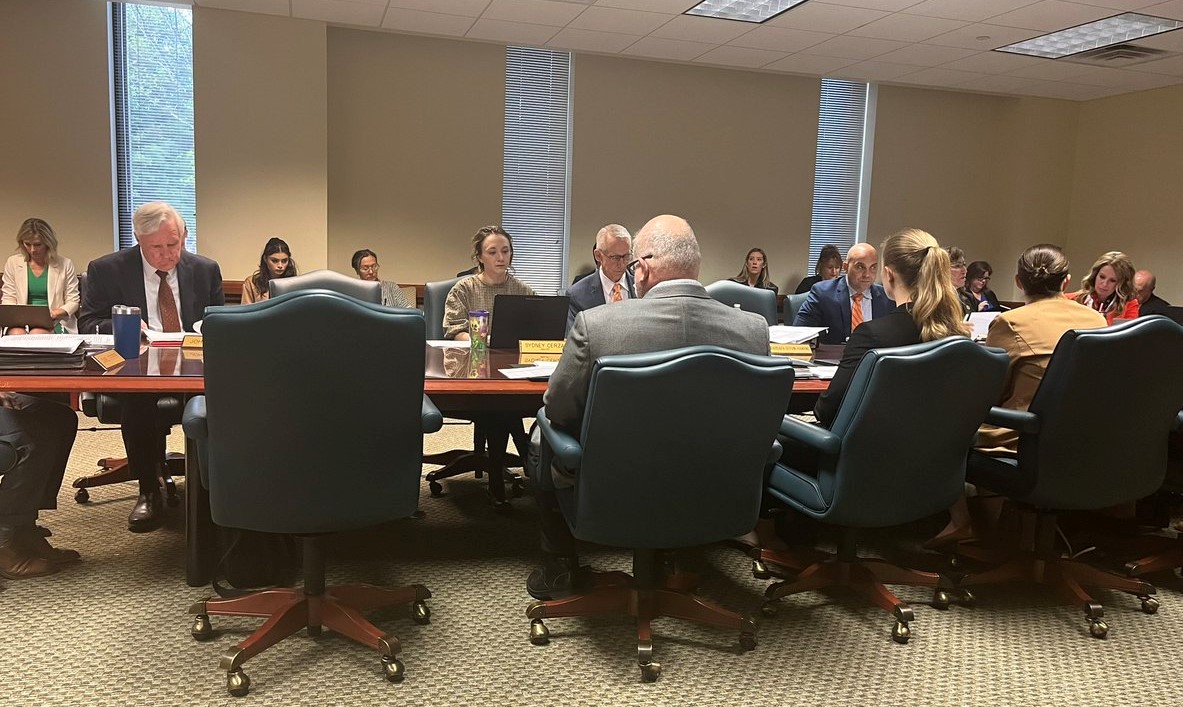 School Finance, Retirement | TRS | Social Security, Texas Legislature, Curriculum | Instruction, TEA | Commissioner | SBOE, Privatization | Vouchers, School Safety, Educator Compensation | Benefits, Testing | Accountability
03/17/2023
The ATPE lobby team looks back at another busy legislative week and previews next week's big committee hearings on private school vouchers, TRS, teacher pay, and more.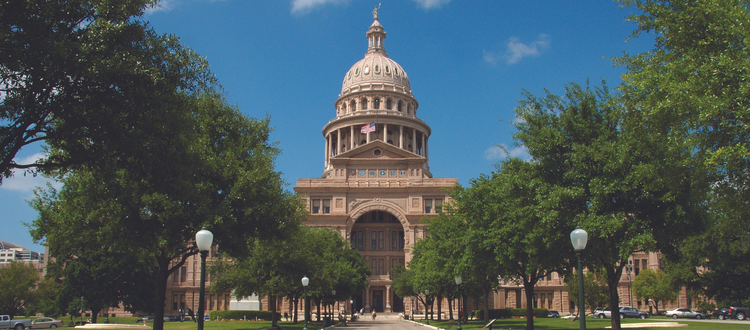 03/17/2023
The committee met Tuesday, March 14, to consider bills on issues ranging from health screenings to assessment of special needs students.