Teach the Vote's Week in Review: June 3, 2022

Teach the Vote
Date Posted: 6/03/2022
The ATPE Governmental Relations team recaps the past week's education news, legislative and election updates, and regulatory developments. Much of the week's activity focused on the reverberations of the recent school shooting in Uvalde CISD.
---
LEGISLATURE:
Gov. Greg Abbott
(R) asked leaders of the Texas Legislature to respond to the shooting deaths of 19 children and two teachers at Robb Elementary School in Uvalde last month. Mirroring the response to a 2018 school shooting that killed eight children and two teachers at Santa Fe High School, the governor asked the House and Senate each to assign a special committee to study potential responses.  
As ATPE Lobbyist Mark Wiggins
explained in this blog post
, the special committees created in 2018 ultimately led to the 2019 passage of Senate Bill (SB) 11, an ATPE-supported bill that included funding and requirements for school hardening, emergency response plans, threat identification, and armed police presence. Robb Elementary School had implemented many of these measures before the May 24 shooting. However, as ATPE Senior Lobbyist Monty Exter
shared with KHOU Houston
, the funding associated with SB 11 was inadequate to enable schools to make significant changes.  
"We've been here before, and we've heard 'never again' before,"
ATPE Executive Director Shannon Holmes said
in response to the governor's announcement. "The only thing that can make this time different is if lawmakers are truly willing to put politics aside, listen to proposed solutions from all perspectives, and ultimately enact sensible solutions."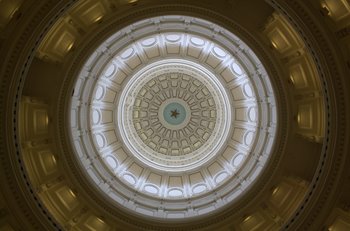 House Speaker
Dade Phelan
(R-Port Neches)
responded
today to Abbott's request by forming the Texas House Investigative Committee on the Robb Elementary Shooting, appointing Reps.
Dustin Burrows
(R-Lubbock) and
Joe Moody
(D-El Paso) as Chair and Vice-Chair, respectively. Phelan also appointed former Texas Supreme Court Justice Eva Guzman to the committee. Guzman famously presided over the most recent Texas public school finance lawsuit and unsuccessfully challenged Texas Attorney General
Ken Paxton
(R) in the March 2022 Republican primary. As an investigative committee of the House, the three appointees will have the power to subpoena, conduct depositions, and collect and analyze evidence as they prepare to report back to the House.
Phelan also appointed additional members to the House Select Committee on Youth Safety, all of whom have experienced mass shootings in their home district, and he issued several
joint charges
to the Youth Safety and Homeland Security and Public Safety committees.  
Lt. Gov. Dan Patrick
(R) also
responded
to Abbott's call by creating the Senate Special Committee to Protect All Texans, naming Sen.
Robert Nichols
(R-Jacksonville) as Chair and Sens.
Brandon Creighton
(R-Conroe) and
Lois Kolkhorst
(R-Brenham) as Co-Vice Chairs. Patrick has requested that the committee meet on or shortly after June 23.  
---
AGENCIES:
Concurrent with his school safety directives to the Legislature this week, the governor also outlined expectations for state agencies and school districts to make changes in response to the Uvalde tragedy. Abbott
instructed
 officials with Texas School Safety Center at Texas State University to conduct "unannounced, random intruder detection audits" in which individuals would attempt infiltrate school buildings to test for weak spots. As reported by
The Texas Tribune
here
, ATPE's Holmes warned the idea could be "a recipe for an accident if there is not some coordination between the local campus or ISD and whoever's conducting the audit."
In a
separate directive
to the Texas Education Agency (TEA), Abbott demanded updated school facility safety rules and an estimate of how much it would cost school districts to comply with the rules. Additionally, Abbott wants school districts to identify actions to make campuses safer before the new school year, conduct weekly inspections of exterior doors, and increase law enforcement officers and school marshals on campus. ATPE's Exter told the
Dallas Morning News
retrofitting or rebuilding schools could cost billions and would require extensive data collection to be properly budgeted.  
---
ELECTION:
House District (HD) 60 challenger Mike Olcott (R) has requested a recount of his loss to incumbent Rep.
Glenn Rogers
(R-Graford) in the May 24 Republican primary runoff election. After canvassing, Olcott appears to have lost by 309 votes to Rogers.  
---
REPORT:
The National Center for Education Statistics (NCES) released the 2022
Condition of Education
report this week, which is required by Congress each year to assist policymakers and the public in monitoring education in the United States.  
Highlights from this year's report include a 3% decline in public school enrollment in prekindergarten through 12th grade between 2019 and 2020, resulting in enrollment near 2009 levels and erasing a decade of steady growth. College graduates were the only category to see increased employment rates between 2010 and 2021, rising from 84% to 86%. Those with only a high school diploma saw employment gains between 2010 and 2019 wiped out by the pandemic. Adults who had not completed high school continued to have the lowest employment rate, around 53 percent, which was unaffected by the pandemic.  
The report took a detailed look at homeschooling trends, finding that about 6.8% of parents with students under age 18 in the home reported homeschooling at least one child in the 2020-21 school year. White adults, at 7.4%, made up the highest percentage of responses, followed by Hispanic adults at 6.5%, Black adults at 5.1%, and Asian adults at 3.6%. You can read the
full NCES Condition of Education report here
.  
---
TRS:
The Teacher Retirement System (TRS) is accepting applications and nominations through June 15 for an open active teacher seat on the TRS-Care Retirees Advisory Committee (RAC). The RAC meets twice a year to recommend changes to agency rules and legislation affecting TRS-Care. Find more information in
this blog post
.  
TRS is also accepting nominations for two slots on its Board of Trustees. The board is made up of nine trustees appointed by the governor for six-year terms. One retiree slot will be filled after nominations by retired TRS members. One at-large slot will be filled, too. Retired Texas educators and active TRS members working in a public school district or higher education institution are eligible to be nominated for the at-large position. Nominees must collect at least 250 electronic signatures through the TRS nomination site or 250 signatures on paper to be qualified for consideration by the governor. The deadline is Jan. 25, 2023. Read more about the nomination process and qualifications
here.
Related
: The Texas House Committee on Pensions, Investments & Financial Services
will meet Monday
, June 6, at 10 a.m. (CDT) to discuss interim charges related to TRS. In addition to reviewing the implementation of the 2021 TRS sunset bill and legislation pertaining to TRS health care programs, the committee is exploring the possibility of a cost-of-living adjustment (COLA) for TRS retirees. ATPE's Monty Exter will be testifying at the hearing. Watch live coverage of the hearing
here
.  
---
School Finance, Educator Preparation | Certification, Retirement | TRS | Social Security, Texas Legislature, Curriculum | Instruction, Privatization | Vouchers, School Safety, Educator Compensation | Benefits
03/24/2023
ATPE testifies against vouchers at marathon Senate Education Committee hearing, plus House committees hear bills on student restraint, curriculum, pre-k certification, and more.
03/23/2023
The Texas Senate Education Committee heard overwhelming opposition to school vouchers in a marathon hearing Wednesday, March 23.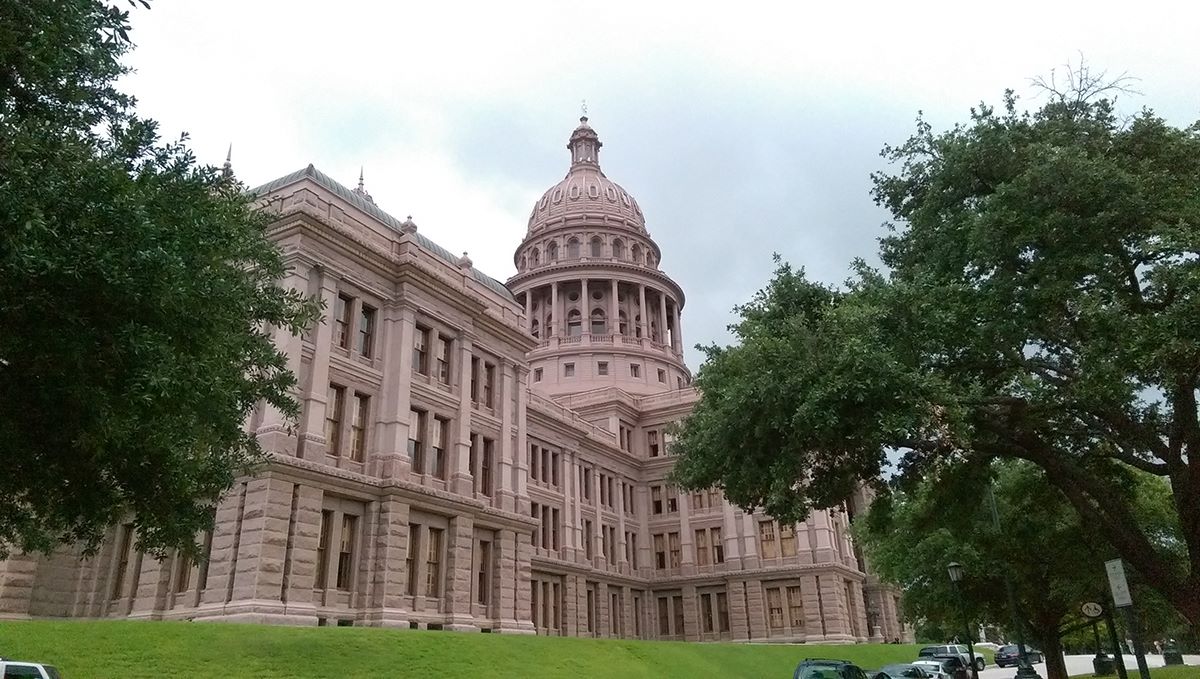 Educator Preparation | Certification, Texas Legislature, Curriculum | Instruction, Privatization | Vouchers, School Safety, Testing | Accountability
03/23/2023
The pace at the Capitol noticeably increased this week, including in the House Public Education Committee where ATPE testified on several bills.