Teach the Vote's Week in Review: June 17, 2022

Teach the Vote
Educator Preparation | Certification Texas Legislature Congress | Federal TEA | Commissioner | SBOE Deregulation | Charter Schools School Safety
Date Posted: 6/17/2022
The ATPE Governmental Relations team recaps the past week's education news, legislative and election updates, and regulatory developments.
---
SBOE:
The State Board of Education (SBOE) voted unanimously Friday to reject an ATPE-opposed rule that would have replaced the Pedagogy and Professional Responsibilities (PPR) exam with edTPA as the state's required certification test. The State Board for Educator Certification (SBEC) adopted the rule in April, but state law makes all SBEC rules subject to review and potential veto by the elected SBOE.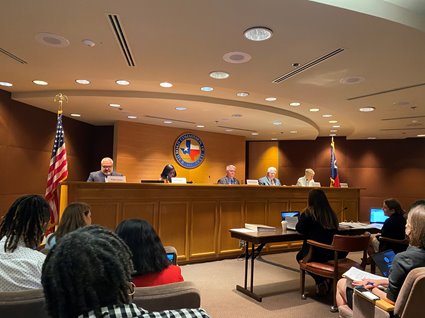 ATPE Lobbyist Mark Wiggins
testified against the edTPA rule
in a public hearing held by the SBOE Tuesday. On Wednesday, Commissioner of Education Mike Morath used his regular
presentation to the board
to urge SBOE members to embrace edTPA as the new certification exam. The SBOE Committee on Initiatives
recommended that the rule be vetoed
after hearing from Texas Education Agency (TEA) staff during a meeting Thursday. (Read more about some of the concerns with edTPA in
this June 14 article
by the
Dallas Morning News
.)  
Wiggins said Friday's vote was a dramatic rebuke of the efforts of the TEA staff and commissioner to ram through a consequential change in certification requirements despite the concerns of numerous public education stakeholders. In vetoing the rule, SBOE Chairman
Keven Ellis
(R-Lufkin) suggested exploring ATPE's recommendation that the State Board for Educator Certification (SBEC) require a formative portfolio assessment as part of the programmatic requirements for educator preparation programs (EPP).  
The SBOE also vetoed four of the five applications for new charter school chains that the commissioner recommended as finalists. During Wednesday's public hearing, members raised questions over the lack of concrete plans to make good on many of the promises made in the finalists' applications.
Read a full review of Friday's SBOE meeting in
this Teach the Vote blog post
.  
Related
: SBOE Member
Aicha Davis
(D-Dallas)
wrote an op-ed
this week for the
Ft. Worth Star-Telegram
about the charter approval and expansion process. Noting how easy it is for established charters to expand their footprint in Texas, Davis called for more scrutiny of charter applicants and explained how charters can negatively affect the funding of existing public schools.  
---
FUNDS:
This week, the U.S. Department of Education
disbursed
$1.5 million in School Emergency Response to Violence (Project SERV) grant funds to Uvalde CISD. U.S. Secretary of Education and former educator Miguel Cardona visited Uvalde at the end of May. Project SERV funds are authorized under the federal Elementary and Secondary Education Act (ESEA) to be used for activities such as mental health services, overtime pay for teachers and counselors, and more. The funds may be used for a 12-month period.  
---
LEGISLATURE:
The Texas House Select Committee on Youth Health and Safety
will meet
jointly with the Committee on Homeland Security & Public Safety next Thursday, June 23. The committees will hear invited testimony on Senate Bill 11 (passed by the 86th Texas Legislature in 2019), identifying ways to make schools safer, examining ways to prevent acts of violence, including enhancing firearm safety in Texas, and evaluating the coordination of various entities in preventing and responding to mass violence, including the content and efficacy of active shooter response training. Members of the public may submit electronic comments.  
The House's Robb Elementary Shooting Investigative Committee met Friday morning in Uvalde to hear invited testimony from law enforcement authorities and others. The meeting was
broadcast here
, but all witnesses were heard during a closed executive session due to the quasi-judicial nature of the hearing. Additional
hearings
are set for next week.  
Related:
ATPE Senior Lobbyist Monty Exter spoke to CBS Austin about active shooter drills that have taken on greater significance in the wake of the Uvalde school shooting. ATPE Events Director Andrea Elizondo was also interviewed for the story. Elizondo is the parent of a student in Hutto ISD, and she spoke about the difficulty parents have in deciding whether their children should participate in the realistic drills. View the full news story from CBS Austin 
here
.  
---
RECOGNITION:
The Texas Education Agency (TEA) is inviting school and district leaders to recommend distinguished elementary school teachers, specialists, and principals to be included in a pool of educators who may be considered for special statewide recognition programs, called the Texas Distinguished Educator Recognition Pool. Candidates must have a minimum of five years of experience in education and meet
other criteria listed here
. Recommendations are due by June 30, 2022.  
Related
: Former ATPE Board Member Dale Lovett was interviewed by the
Olney Enterprise
this week on the occasion of his retirement after 30 years in the classroom. Lovett shared his thoughts on high-stakes student testing and the importance of mentoring teachers. He also encouraged community members to engage with public schools by substitute teaching, especially amid recent shortages. ATPE congratulates Dale on his retirement and thanks him for his service to the students of Texas. Read the full interview
here
.  
---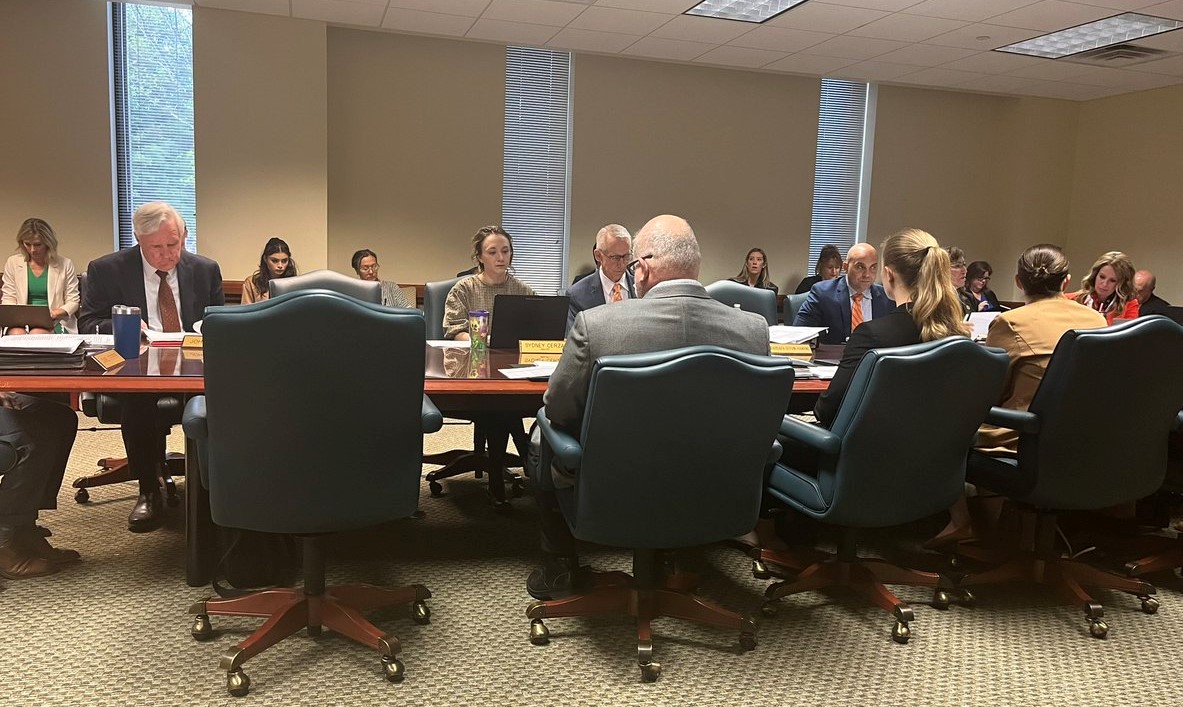 School Finance, Retirement | TRS | Social Security, Texas Legislature, Curriculum | Instruction, TEA | Commissioner | SBOE, Privatization | Vouchers, School Safety, Educator Compensation | Benefits, Testing | Accountability
03/17/2023
The ATPE lobby team looks back at another busy legislative week and previews next week's big committee hearings on private school vouchers, TRS, teacher pay, and more.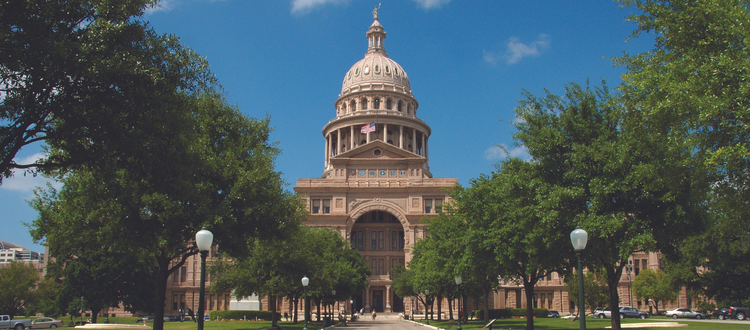 03/17/2023
The committee met Tuesday, March 14, to consider bills on issues ranging from health screenings to assessment of special needs students.
TEA | Commissioner | SBOE, Testing | Accountability
03/15/2023
Education Commissioner Mike Morath will appoint a new superintendent and board of managers to replace HISD's elected board of trustees.