Teach the Vote's Week in Review: July 1, 2022

Teach the Vote
School Finance Texas Legislature Congress | Federal Curriculum | Instruction School Safety
Date Posted: 7/01/2022
The ATPE Governmental Relations team recaps the past week's education news, legislative and election updates, and regulatory developments.
---
INDEPENDENCE:
ATPE wishes you a safe and joyful Independence Day weekend! The ATPE State Office will be closed Monday, July 4, in observance of the holiday.
Also, our association will hold its annual
ATPE Summit
next week, so our next Teach the Vote Week in Review will be posted Friday, July 16.  
---
SCOTUS
:
The U.S. Supreme Court
ruled
Monday that a Washington state school district violated the First Amendment rights of a high school football coach by prohibiting the coach from praying on the football field after games, where he was often joined by students. The court's six conservative justices overruled decisions by a federal district court and the Ninth Circuit U.S. Court of Appeals that determined the coach's job was to influence and lead student athletes and his invitation to group prayer was offered in his capacity as a government employee and therefore not protected by the First Amendment.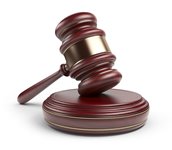 As
The Texas Tribune
reports, students in Texas are allowed to pray and practice their religion at school, but teachers are prohibited from leading classes in prayer or compelling students to participate in religious activity. ATPE Managing Attorney Paul Tapp told the Tribune the Supreme Court's newest decision continues to muddy the water regarding what teachers are allowed to do when it comes to religious expression. You can
read the full article here
.  
---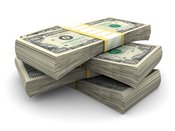 FUNDING:
State leaders this week ordered the diversion of $100 million in public education funds to cover school security measures. The announcement Tuesday by
Texas Governor Greg Abbott (R)
promised that funds would come from "surplus" formula funds – presumably the result of offsets created by federal relief funding and higher property tax collections than were anticipated under the current two-year state budget – and would not result in a reduction of funding for school districts.  
Approximately half the funding is being designated to pay for bullet-resistant shields. The remainder will boost funding to mental health telemedicine programs, law enforcement training, and on-site campus safety assessments, among other initiatives. Read the full breakdown in
this post by ATPE Lobbyist Mark Wiggins
.  
---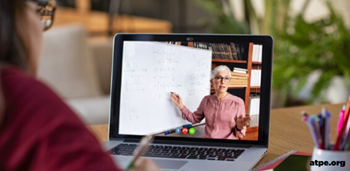 VIRTUAL:
The Texas Commission on Virtual Education, established by Texas Legislature though last year's passage of House Bill 3643, held its fifth planned meeting this week. On the agenda were Career and Technical Education; College, Career, and Military Readiness Outcomes; and Expanded Virtual Options. The commission had a specific interest in P-Tech, early college high schools, CTE pathways, regional partnerships, and how integration of virtual resources can help support these programs. Video of the
full hearing can be viewed here
.  
---
FEDERAL:
President Joe Biden (D) signed a limited gun safety bill passed by both chambers
late last week
. The bill, which was negotiated by U.S. Sen. John Cornyn (R-TX), includes enhanced background checks, clarification regarding the purchase of guns by domestic abusers, increased funding for mental health and school safety, and state grants that can be used in multiple ways, including for the implementation of "red flag" laws. At least one state leader has already said he does not support Texas' utilizing the grant funding for red flag laws, however, as reported in this
article by the the Texas Tribune
.
The U.S. Department of Education also recently dedicated $1.5 million in school safety funding to Uvalde CISD.  
---
UVALDE:
Charles Butt, owner of the Texas-based grocery giant H-E-B,
announced this week
that his family foundation and H-E-B are donating $10 million to Uvalde CISD to build a new campus to replace Robb Elementary. Following the murder of 19 children and two teachers at the school in May, the Uvalde school district said the campus would be demolished. About 550 students who were scheduled to attend Robb Elementary in the fall will be divided among two other elementary schools, according to the district.  
"Our first store in Uvalde opened in 1959, and Uvalde people are our people," said Butt. "As we continue to mourn tremendous loss, I join with my family and H-E-B in working to ensure the Uvalde community can move forward from this tragic event. Our children are this country's future, and our schools should be a safe place where children can thrive and envision new possibilities."  
---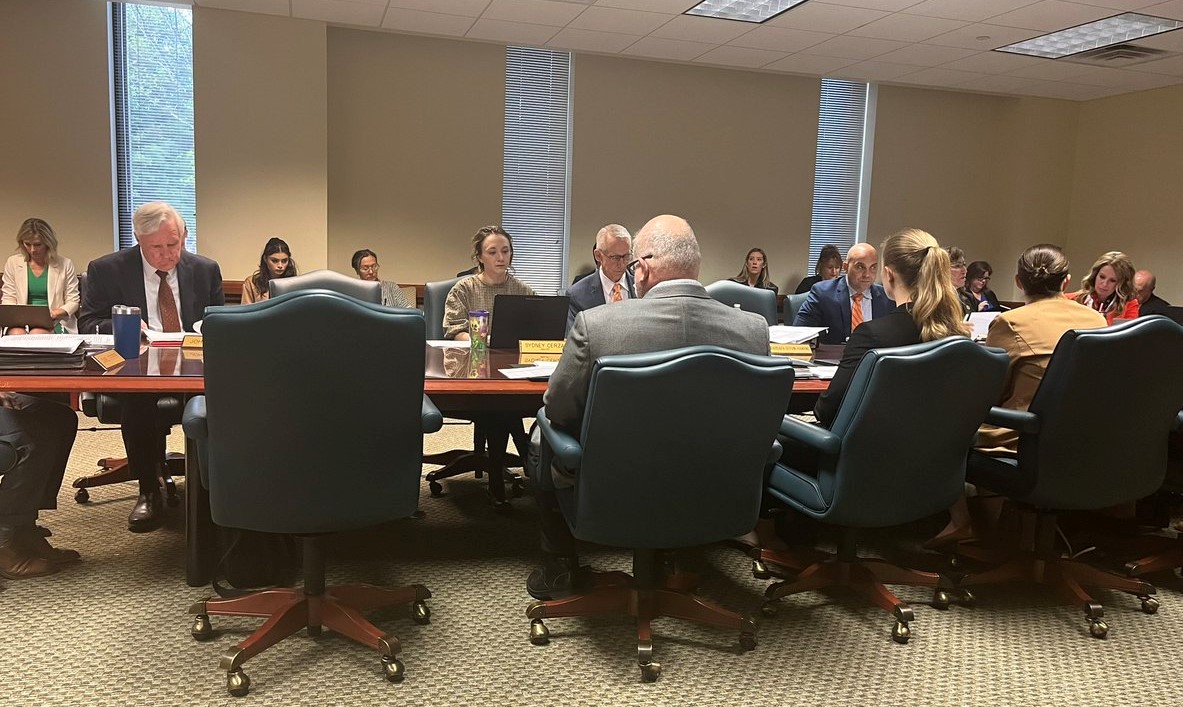 School Finance, Retirement | TRS | Social Security, Texas Legislature, Curriculum | Instruction, TEA | Commissioner | SBOE, Privatization | Vouchers, School Safety, Educator Compensation | Benefits, Testing | Accountability
03/17/2023
The ATPE lobby team looks back at another busy legislative week and previews next week's big committee hearings on private school vouchers, TRS, teacher pay, and more.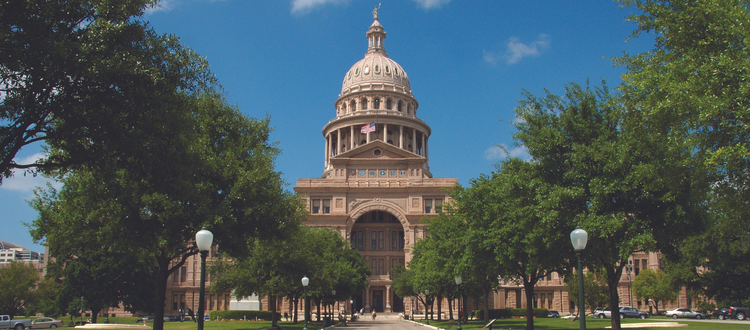 03/17/2023
The committee met Tuesday, March 14, to consider bills on issues ranging from health screenings to assessment of special needs students.
TEA | Commissioner | SBOE, Testing | Accountability
03/15/2023
Education Commissioner Mike Morath will appoint a new superintendent and board of managers to replace HISD's elected board of trustees.