Teach the Vote's Week in Review: Dec. 11, 2020

Teach the Vote
Educator Preparation | Certification Retirement | TRS | Social Security COVID-19 TEA | Commissioner | SBOE
Date Posted: 12/11/2020
Read this week's education news from around the state, including a big accountability announcement, final 2020 meetings for a few state boards, coronavirus developments, and ATPE's preparations for the legislative session:
---

ATPE issued a press release yesterday in response to the announcement of a state waiver of "A-F" accountability ratings for the 2020-21 school year. Because of the ongoing disruptions caused by the COVID-19 pandemic, the Texas Education Agency (TEA) announced Thursday that all school will be "not rated" this year, pending approval from the federal government.
ATPE called the decision "a step in the right direction," albeit falling short of the full cancellation of STAAR testing that our members would prefer. Although STAAR tests will still be administered — at schools or other secure testing facilities — and must be made "available to every eligible student," TEA is giving school districts the flexibility to remove STAAR-related components from their teacher evaluations this year. Read more about yesterday's news in this blog post from ATPE Governmental Relations Director Jennifer Mitchell.
---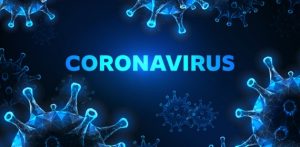 CORONAVIRUS UPDATE: In addition to yesterday's big accountability announcement noted above, the Texas Education Agency (TEA) shared a few other updates this week related to the pandemic. The commissioner announced districts with approved asynchronous instruction plans may apply for a waiver for up to 2,100 minutes, or one day a month, from January through May, to convert to remote-only instruction days in order to provide professional development for teachers. Schools would be allowed to use asynchronous instruction and let teachers to use that time for planning.
Also, TEA is asking districts to report on-campus cases on days when schools are up-and-running, and there will be no requirement to report on days when schools are closed for the holiday break. The most recent case counts reported to the Department of State Health Services (DSHS) indicate at least 48,875 students and 28,933 school employees have tested positive for COVID-19 since the beginning of the school year. You can access the COVID-19 in schools dashboard here.
A coronavirus vaccine became one step closer this week with a favorable recommendation from an advisory committee of the federal Food and Drug Administration (FDA). ATPE has recommended that educators receive priority access to the vaccine, behind healthcare workers who are expected to be the first ones allowed to be vaccinated. As a reminder, ATPE has compiled a list of comprehensive resources related to COVID-19 and answers to frequently asked questions, which you can find here.
---
ATPE has been sharing our 2021 Legislative Priorities with lawmakers and their staffs ahead of the legislative session that begins January 12. The broad concepts address school funding, standardized testing, privatization, mental health, working conditions, and civic engagement. Read all six of the priorities in detail here.
---
Educator certification changes required by last session's House Bill 3 to address the Science of Teaching Reading (STR) will take effect January 1, 2021. From that point forward, those seeking to become certified to teach in grades PK-6 must pass a standalone STR exam. For more on this change, which educators and future educators it will affect, and additional resources, read this blog post by ATPE Lobbyist Andrea Chevalier.
---

The State Board for Educator Certification (SBEC) held its final meeting of 2020 virtually today. The board's agenda was light, with several end-of-year updates from TEA staff and other non-controversial items. Discussion topics included a look at contract abandonment cases during the pandemic, plus the ongoing EdTPA pilot program. For a summary of the meeting, check out this blog post from ATPE Lobbyist Andrea Chevalier.
---
The Teacher Retirement System (TRS) Board of Trustees also met virtually this week. TRS staff shared some grim statistics with the board about educator retirements during the pandemic. Fortunately, the overall financial picture for both the TRS pension and healthcare funds offered more positive news. Read a complete recap of the TRS meetings in this blog post from ATPE Senior Lobbyist Monty Exter.
In related news, the Sunset Advisory Commission met Tuesday and heard invited testimony from TRS Executive Director Brian Guthrie. The commission makes recommendations on the continuation of various state agencies at different intervals, which often results in legislative changes that can significantly affect the agency. TRS is under sunset review for the upcoming legislative session. Because the educator retirement system is constitutionally mandated, TRS faces no threat of being eliminated or "sunsetted," but the agency is already working to address recommendations that came out of the sunset commission's staff review earlier this year. Read more about those recommendations here, which deal largely with improving the TRS member experience. The agency says it is addressing those with plans to open a few regional offices, with the first being in El Paso, and revamping its communication strategies.
---
The Coalition for Public Schools, which includes ATPE, has been a leading voice on the subject of private school vouchers and the many ways privatization initiatives can short-change students and hurt the public education system, especially from a funding standpoint. Like ATPE, the coalition recently shared with Gov. Greg Abbott objections to a new voucher program the state is setting up with federal CARES Act funding. CPS also wrapped up a series of webinars this week, moderated by ATPE Senior Lobbyist Monty Exter, in which invited panelists discussed the risks of vouchers and expanding full-time virtual schools. Read more in this Teach the Vote blog post.
Texas Legislature, Congress | Federal, COVID-19, Curriculum | Instruction, TEA | Commissioner | SBOE, School Safety, Educator Compensation | Benefits, Testing | Accountability
08/26/2022
The ATPE Governmental Relations team recaps the past week's education news, legislative and election updates, and regulatory developments.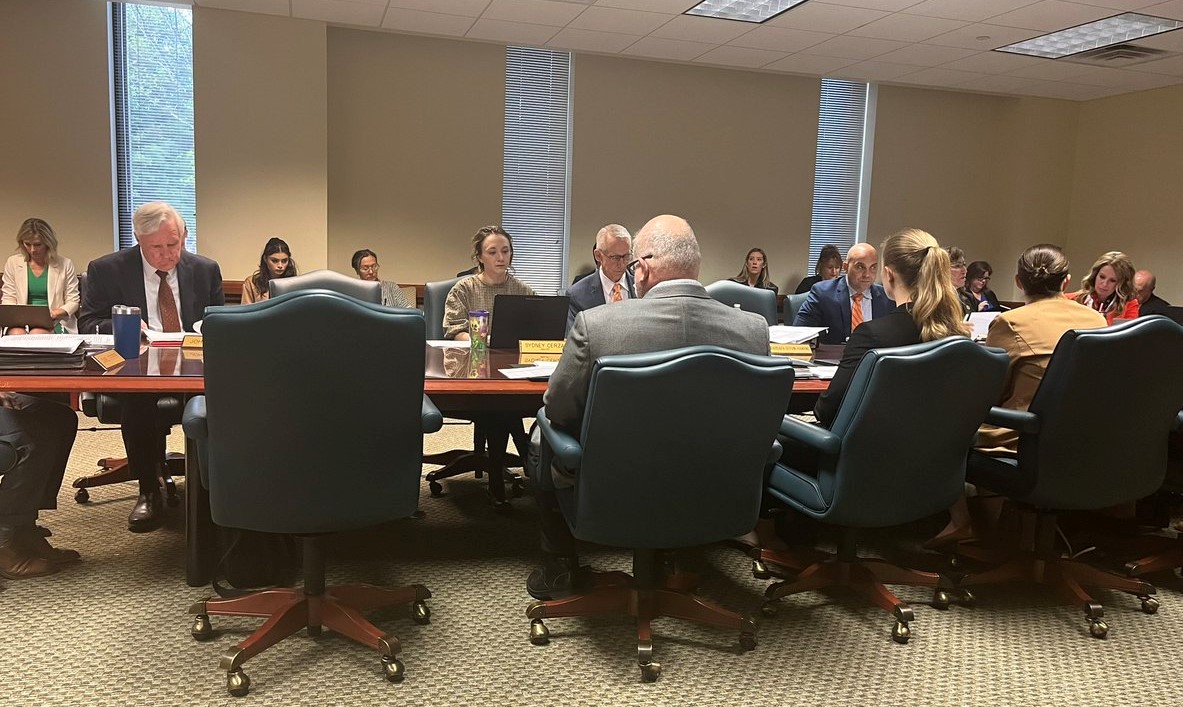 School Finance, Retirement | TRS | Social Security, Texas Legislature, Curriculum | Instruction, TEA | Commissioner | SBOE, Privatization | Vouchers, School Safety, Educator Compensation | Benefits, Testing | Accountability
03/17/2023
The ATPE lobby team looks back at another busy legislative week and previews next week's big committee hearings on private school vouchers, TRS, teacher pay, and more.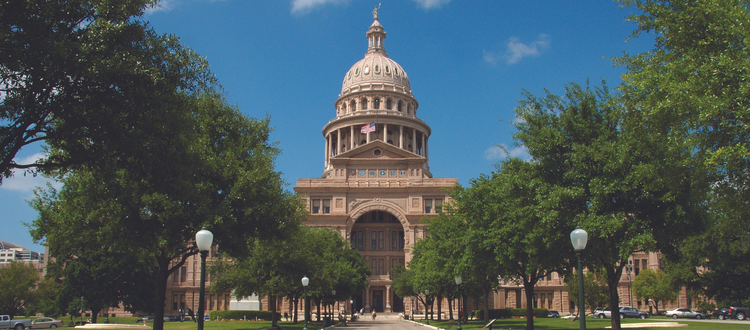 03/17/2023
The committee met Tuesday, March 14, to consider bills on issues ranging from health screenings to assessment of special needs students.