Statement on Senate Leadership's Addition of a Voucher to HB 100

Teach the Vote
Date Posted: 5/22/2023
ATPE Executive Director Shannon Holmes has the following statement on Senate leadership's addition of a voucher ("education savings account") to House Bill 100 by Rep. Ken King (R–Canadian):
"The Legislature has a historic budget surplus at its disposal, which means it has a historic opportunity to invest in our state's future—the public schoolchildren of Texas. Yet the Senate has chosen to prioritize politics over kids.
"Adding a voucher to HB 100 dooms the last bill standing that includes a true educator compensation increase and general education funding. Make no mistake: A vote for this Frankenstein bill tells the 10 million-plus Texans who choose public schools exactly where you stand on supporting public education. You don't.
"The public education community has brought forward comprehensive solutions for improving educator recruitment and retention, fully funding special education services, and other positive initiatives. We asked for improved teacher pay and full funding for special education. Instead, we got a voucher."
---
About the Association of Texas Professional Educators (ATPE)
Founded in 1980, ATPE is the leading educators' association in Texas with approximately 90,000 members statewide. With its strong collaborative philosophy, ATPE speaks for classroom teachers, administrators, and future, retired, and para-educators and works to create better opportunities for Texas' five million public school students. | atpe.org
06/02/2023
The HB 100 voucher scheme dies at the end of regular session, plus a special session and the TEA takeover of Houston ISD begin.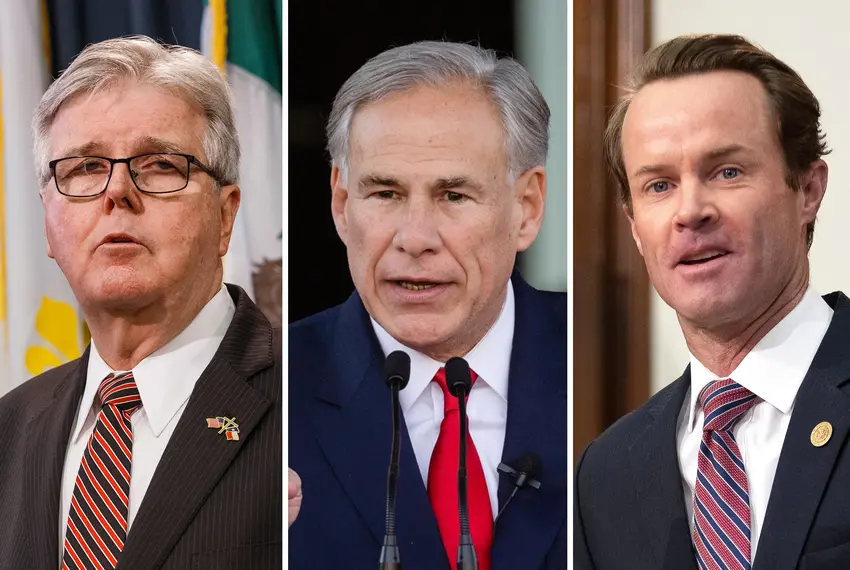 06/01/2023
Always happy to castigate the Texas House, Patrick breaks form to criticize the governor as misinformed and unsympathetic toward homeowners.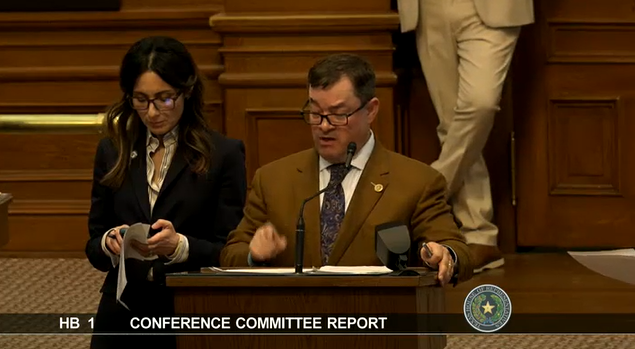 School Finance, Retirement | TRS | Social Security, Texas Legislature, Privatization | Vouchers, Educator Compensation | Benefits
05/30/2023
HB 100 was a casualty of a breakdown in communications between the House and Senate as the regular session drew to a close.