Learn about Texas House candidates in this month's special election runoffs

Teach the Vote
Miscellaneous
Date Posted: 1/20/2020 | Author: Jennifer Mitchell, CAE
On Jan. 28, 2020, voters in three Texas House districts have an opportunity to elect a new state representative. Early voting begins today for the Jan. 28 runoff elections for House Districts 28, 100, and 148. These runoffs follow a special election last Nov. 5, 2019, to fill those three vacant House seats. Registered voters in those three districts may vote in the runoff regardless of whether they participate in the original election back in November.
With the field now narrowed to two final candidates in each race, here's a closer look at the three runoffs:
The HD 28 contest in Ft. Bend County is a high-profile race that ATPE Lobbyist Mark Wiggins wrote about last fall for our blog. The race has gained widespread attention with heavy-hitters from both parties, including several 2020 presidential candidates, traveling to Texas to stump for the candidates in this swing district. The runoff candidates are Gary Gates, a Republican real estate investor from Rosenberg, and Eliz Markowitz, a Democratic educator from Katy. In November, almost 20 percent of this district's registered voters turned out to vote in the original election, in which Markowitz was the frontrunner but did not earn enough votes to avoid a runoff. The winner of this month's race assumes the House seat previously held by former Rep. John Zerwas (R) for the remainder of this year.
In Dallas County's HD 100, both of the runoff candidates are Democrats. The seat was previously held by former Rep. Eric Johnson (D) who resigned after being elected Mayor of Dallas. Runoff candidate James Armstrong, III leads an affordable housing organization. His opponent Lorraine Birabil is an attorney with a background in public policy. Birabil and Armstrong finished first and second in the November election, in which less than 8 percent of that district's registered voters weighed in.
HD 148 is a Houston race to fill the remainder of the term of former Rep. Jessica Farrar (D). Democrat Anna Eastman is a social worker who previously served on the Houston ISD board of trustees. Republican Luis LaRotta is a Navy veteran now working in the energy industry. Eastman earned 20% of the vote in November, followed by LaRotta with 16% of the vote. Slightly more than a quarter of the district's registered voters turned out to vote in this race in November.
ATPE invited all of the above runoff candidates to take our candidate survey on education issues. As of this date, only one of the candidates has responded, but you can view all of their profiles using the links above on the candidates' names. It is worth noting that all six of these runoff candidates are also on the regular ballot in 2020, seeking to win the same House seat for a full two-year term starting in Jan. 2021.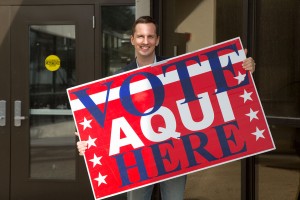 This Friday, Jan. 24, 2020, is the last opportunity for early voting before the runoff election day on Tuesday, Jan. 28. For more information about where and when to vote in these three districts, check with your local registrar of voters or visit VoteTexas.gov.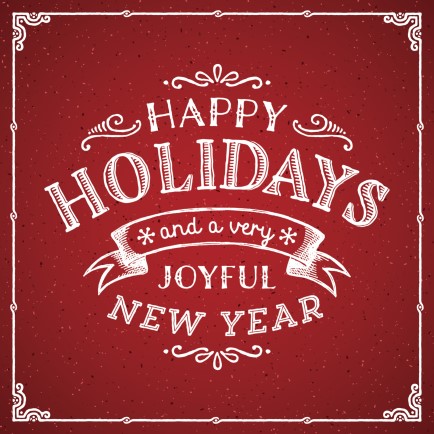 Miscellaneous
12/24/2021
ATPE Governmental Relations sends you holiday greetings and our best wishes for a happy 2022!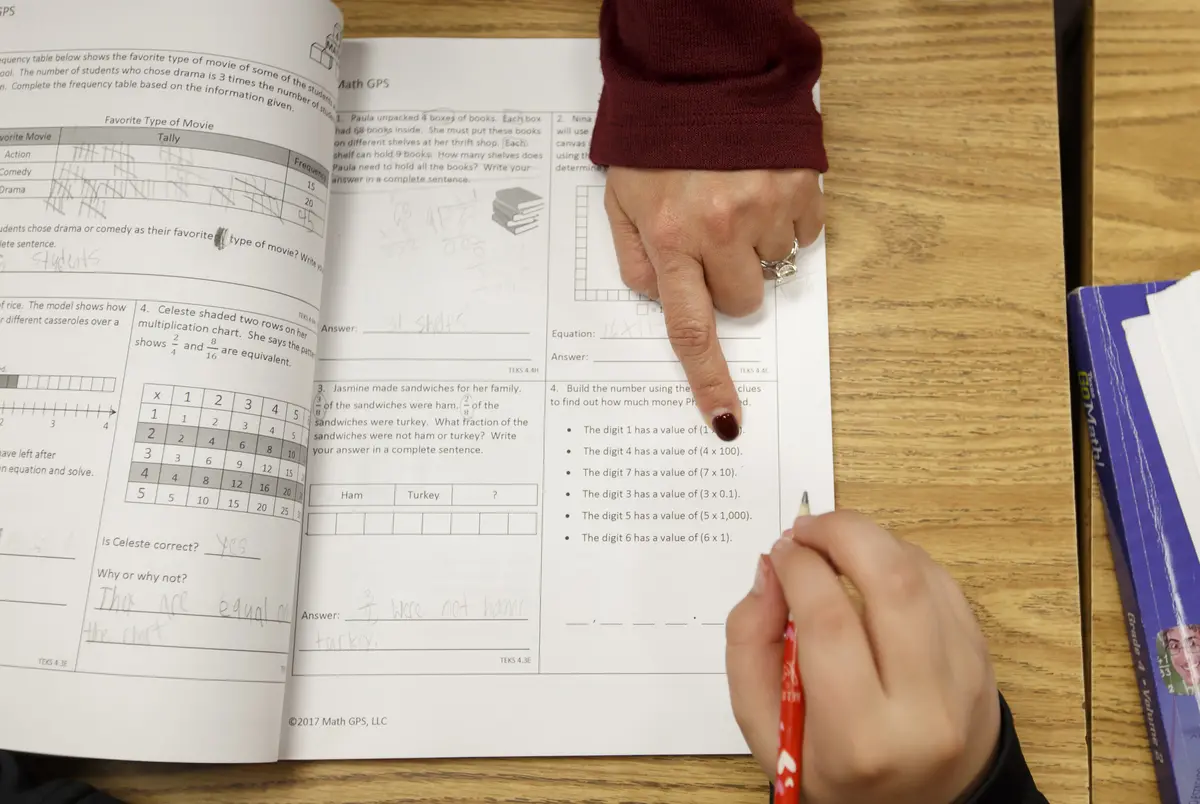 Texas Legislature, Educator Compensation | Benefits
01/30/2023
The pandemic, inflation and burnout have pummeled teachers in the last few years. Lawmakers from both parties agree they should get a pay bump — but it won't happen without negotiation.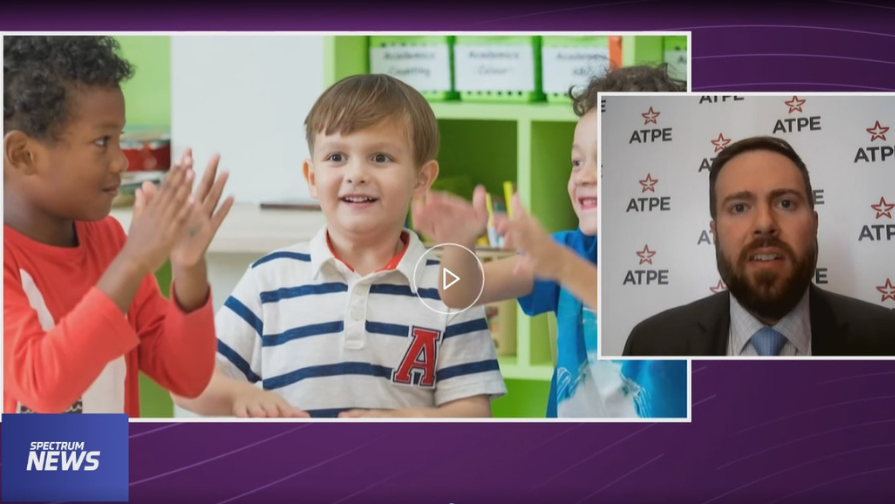 Texas Legislature, TEA | Commissioner | SBOE, Privatization | Vouchers, Deregulation | Charter Schools, Educator Compensation | Benefits
01/27/2023
Teacher pay and voucher bills are generating media attention, and Texas senators received their committee assignments this week.