House Public Education tackles school finance bills

Teach the Vote
School Finance Educator Preparation | Certification Texas Legislature Educator Rights Curriculum | Instruction TEA | Commissioner | SBOE Deregulation | Charter Schools Educator Compensation | Benefits
Date Posted: 4/05/2023 | Author: Tricia Cave
School finance was at the top of the agenda as the House Public Education Committee met Tuesday, April 4, 2023, to consider eight new pieces of legislation.
House Bill (HB) 11 by Rep. Harold Dutton (D–Houston) is one of Speaker Dade Phelan's priority pieces of legislation this session. Aimed at teacher recruitment and retention, the bill expands the Teacher Incentive Allotment, expands mentorship for new teachers, and provides funding for teachers who seek bilingual or special education certifications.
ATPE Governmental Relations Director Monty Exter testified neutrally on HB 11, telling committee members that while parts of this bill, such as expanded residency programs for teacher candidates, are things ATPE could potentially support, overall the bill is too expensive, and legislators should raise the Basic Allotment as well as fund an across-the board pay raise for educators before considering other programs.
HB 100 by Rep. Ken King (R–Canadian) is another priority bill that seeks to transition most of the state's school finance system from funding based on average daily attendance to funding based on enrollment. The bill also changes the current 20-step minimum salary schedule to a three-tier salary schedule, with raises at years five and 10, stopping at year 10. This goes against ATPE's Legislative Program, which supports the step increases in the current minimum salary schedule. For this reason, Exter testified against the bill, also asking for an increase in the Basic Allotment and asking for clarification in the bill's language related to funding for teacher compensation.
See the rest of the day's committee agenda here.
The following legislation was voted favorably out of committee:
The House Public Education Committee is expected to have a formal meeting Thursday, April 6, to vote on several pieces of pending business.
06/02/2023
The HB 100 voucher scheme dies at the end of regular session, plus a special session and the TEA takeover of Houston ISD begin.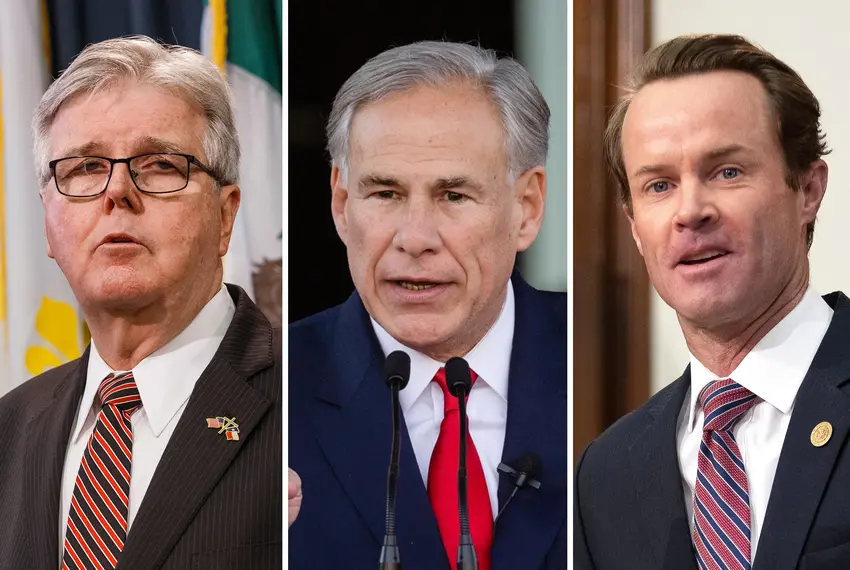 06/01/2023
Always happy to castigate the Texas House, Patrick breaks form to criticize the governor as misinformed and unsympathetic toward homeowners.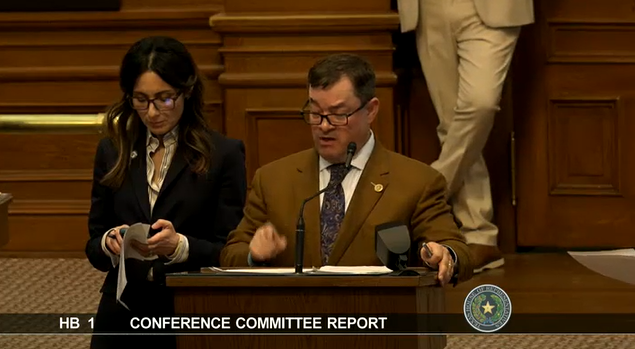 School Finance, Retirement | TRS | Social Security, Texas Legislature, Privatization | Vouchers, Educator Compensation | Benefits
05/30/2023
HB 100 was a casualty of a breakdown in communications between the House and Senate as the regular session drew to a close.