Congress passed a coronavirus relief bill that the president may not sign

Teach the Vote
Congress | Federal COVID-19
Date Posted: 12/23/2020 | Author: Jennifer Mitchell
After more than six months of wrangling, the U.S. House and Senate finally reached a deal to provide additional coronavirus relief to individuals and businesses. Both chambers voted Monday to approve the Coronavirus Response and Relief Supplemental Appropriations Act, which combines a $900 billion pandemic relief plan with an omnibus spending bill that would fund the federal government through most of 2021. Presently, government operations are funded through December 28, 2020, meaning the new legislation must be signed by Monday night to avert a government shutdown.
The House approved the massive legislation by a vote of 359-53, and the Senate passed it 92-6. U.S. Sen. Ted Cruz (R-TX) was one of a half dozen senators who voted against the measure.
Tuesday night President Donald Trump criticized the legislation in a video message posted on Twitter. Although the president did not explicitly warn that he would veto the bill, Trump referred to it as a "disgrace" and urged Congress to send him a better version that would include higher stimulus payments to individuals and less spending on measures unrelated to the pandemic.
Senators already plan to reconvene Tuesday, December 29, in Washington for a potential vote to override a threatened presidential veto of a major defense bill. Majority Leader Mitch McConnell (R-KY) reportedly warned senators of the possibility of a vote to override a veto of the coronavirus relief legislation, too.
As approved by Congress, the new legislation would provide $600 stimulus checks to adults making up to $75,000 per year (based on 2019 income tax returns) and children. Individuals who make more than $75,000 but less than $99,000 would be eligible for a reduced payment. Also in the bill are supplemental unemployment benefits of $300 per week, a moratorium on evictions for renters, and a $284 billion expansion of the Paycheck Protection Program (PPP) loans for small businesses, which will now include more nonprofit organizations. The bill calls for spending $20 billion to purchase COVID-19 vaccines and $9 billion to assist with distribution. States also would receive $22 billion to assist with testing and contract tracing.
Much-needed public education funding of $82 billion is also in the bill to help K-12 schools and higher education institutions dealing with the pandemic. For K-12 schools, there is $54.3 billion, most of which would flow to school districts through Title I. The bill includes another $4 billion for discretionary spending by governors, and notably, $2.7 billion of those funds are earmarked for helping private schools. Other provisions that could benefit the broader education community include $10 billion for childcare, $7 billion to expand broadband access, and extension of the Pandemic Electronic Benefit Transfer (P-EBT) program that helps students receive meals despite school closures or in remote learning situations.
ATPE has been lobbying lawmakers to include in the new bill an extension of paid sick and family leave provisions that Congress enacted earlier this year with the Families First Coronavirus Relief Act, which will expire December 31, 2020. The new bill extends tax credits for employers who provide the paid sick and family leave to their employees. Unfortunately, it does not extend the FFCRA mandate that employees be given those additional leave options, even though the federal government is offsetting those costs with the employer tax credits through March 31, 2021.
Follow @TeachtheVote on Twitter for any new developments on coronavirus relief efforts at the federal level during the holiday break.
Texas Legislature, Congress | Federal, COVID-19, Curriculum | Instruction, TEA | Commissioner | SBOE, School Safety, Educator Compensation | Benefits, Testing | Accountability
08/26/2022
The ATPE Governmental Relations team recaps the past week's education news, legislative and election updates, and regulatory developments.
03/21/2023
A week of pro-voucher public relations doesn't change the facts.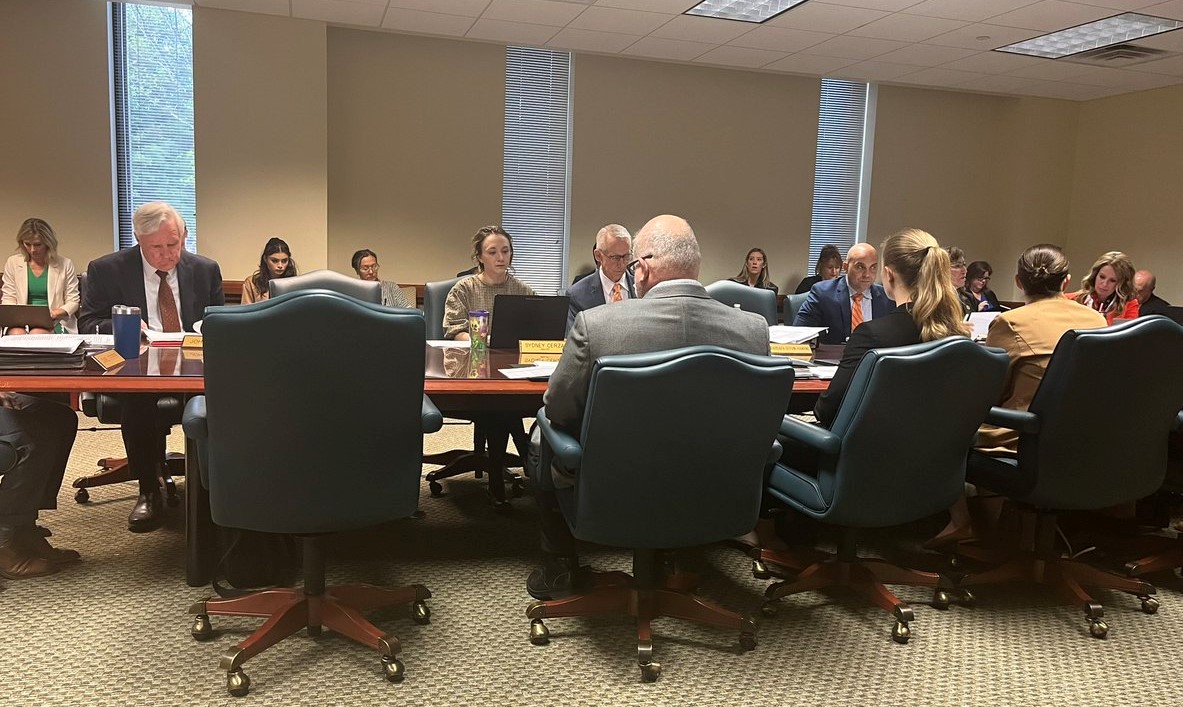 School Finance, Retirement | TRS | Social Security, Texas Legislature, Curriculum | Instruction, TEA | Commissioner | SBOE, Privatization | Vouchers, School Safety, Educator Compensation | Benefits, Testing | Accountability
03/17/2023
The ATPE lobby team looks back at another busy legislative week and previews next week's big committee hearings on private school vouchers, TRS, teacher pay, and more.