Apply for the TRS Retirees Advisory Committee by Aug. 15

Teach the Vote
Retirement | TRS | Social Security
Date Posted: 5/25/2023
The Teacher Retirement System (TRS) is seeking nominations for three vacant positions on its Retirees Advisory Committee (RAC). This seven-member committee holds public meetings on group coverage, recommends minimum standards and features for TRS plans, and recommends changes to rules and legislation affecting TRS-Care. 
Active teachers, retired teachers, and retired school administrators are invited to apply for the committee. Find complete details and the nomination instructions from TRS here. Applications will be accepted through Aug. 15, 2023. Members serve staggered four-year terms and hold public meetings twice a year. Committee members selected during this application period will serve a term from Feb. 1, 2024–Jan. 31, 2028. 
The TRS Board of Trustees will evaluate nominees at based on the following criteria: length of time as a TRS member and/or retiree; participation in education-related volunteer programs; professional activities and experience serving on board committees and with decision-making organizations, especially related to health care or other benefits; credentials, awards or other meritorious recognition; participation in TRS-Care (for retired nominees); geographic diversity; and experience in health care benefits or related fields. 
In other TRS nominations news, a nomination certification committee that includes ATPE Governmental Relations Director Monty Exter will review the results of the vote on Tuesday, May 30, to select the slate of nominees to send Gov. Greg Abbott to appoint a new member to the TRS Board of Trustees.
06/02/2023
The HB 100 voucher scheme dies at the end of regular session, plus a special session and the TEA takeover of Houston ISD begin.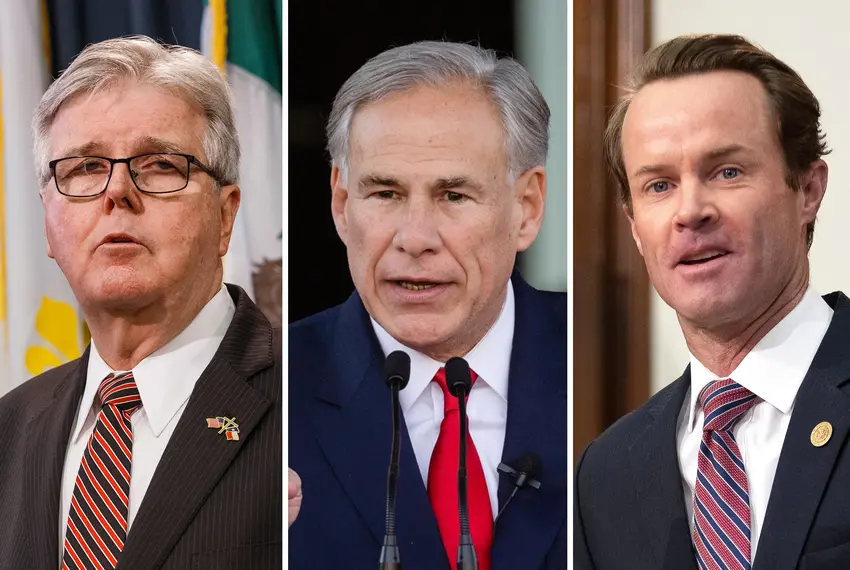 06/01/2023
Always happy to castigate the Texas House, Patrick breaks form to criticize the governor as misinformed and unsympathetic toward homeowners.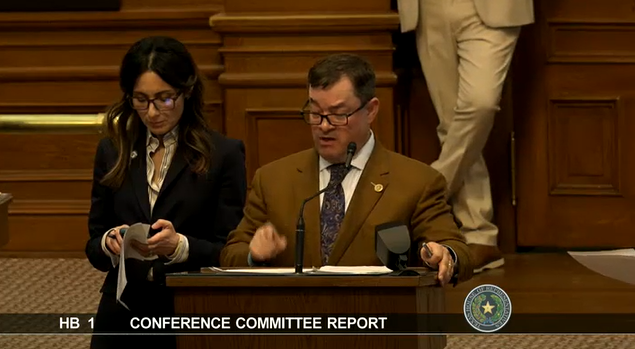 School Finance, Retirement | TRS | Social Security, Texas Legislature, Privatization | Vouchers, Educator Compensation | Benefits
05/30/2023
HB 100 was a casualty of a breakdown in communications between the House and Senate as the regular session drew to a close.