May elections – A Texas two-fer

Teach the Vote
Texas Legislature Elections
Date Posted: 4/27/2018 | Author: Monty Exter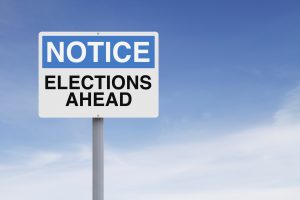 Most everyone knows about the general election in November, and more folks are becoming aware of the importance of the March primaries, but May is also an important, albeit confusing election month. Like November, May hosts a general uniform election date. This year that election is on Saturday, May 5th. But the month of May, also hosts the separate primary runoff election date, which this year is on Tuesday, May 22nd.
In addition to municipal ballot issues, many of the school districts around the state hold their school board and school bond elections on the May 5th uniform election date. These are important elections that set the tone for the local policy decisions and funding of your community's public schools. As a part of adopting an overall culture of voting, Texas educators should always vote during this election.
What is not on the May 5th ballot are any state or federal candidates. Those candidates* are on the May 22nd primary runoff ballot. This year's state level runoff races include:
*To see more about each candidate, click on the candidate's name above.
While everyone who is registered to vote can cast a ballot in the May 5th election, you must be eligible to vote in the May 22nd runoff election. So who is eligible and qualified to vote in the runoffs? The simple answer is anyone who is registered to vote and who did not vote for the opposing party during the March primary election. Some examples:
If you voted in the Republican primary election in March, you are eligible to vote in the Republican runoff in May.
If you didn't vote at all in the March primary, you ARE eligible to vote in either runoff election (but not both) on May 22nd.
If you voted in the Republican primary election in March, you would not be eligible to vote in the Democratic runoff election in May.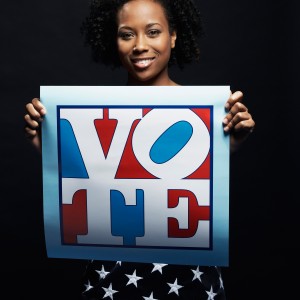 Regardless of who you vote for in March or May, you may vote for a candidate of any party or even independent candidates in November. Your (wise) decision to vote in a partisan primary in March/May is in no way binding on your November ballot.
If you have additional questions about voting or candidates please contact ATPE Governmental Relations or call 1-800-777-ATPE.
Texas Legislature, Elections, Curriculum | Instruction, Privatization | Vouchers, School Safety
05/05/2023
Don't forget to vote Saturday in the May 6 local election. Plus, the House will be tackling its first Saturday calendar, which means sine die is nigh.
06/02/2023
The HB 100 voucher scheme dies at the end of regular session, plus a special session and the TEA takeover of Houston ISD begin.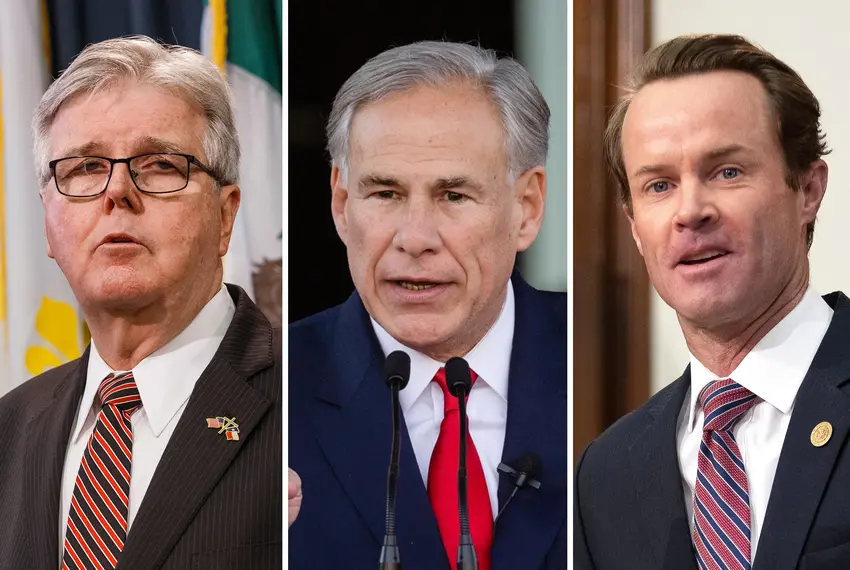 06/01/2023
Always happy to castigate the Texas House, Patrick breaks form to criticize the governor as misinformed and unsympathetic toward homeowners.