House Public Education hears Harvey costs

Teach the Vote
Texas Legislature
Date Posted: 10/12/2017 | Author: Mark Wiggins
The House Public Education Committee met Thursday in Austin to consider interim charges related to Hurricane Harvey. In the wake of the disastrous hurricane that wrecked Southeast Texas and the Coastal Bend, Speaker Joe Straus (R-San Antonio) ordered several committees to investigate the costs and potential actions the state could take to aid recovery efforts.
House Public Education Committee meeting October 12, 2017.
"We need to understand what you need," Chairman Dan Huberty (R-Houston) told superintendents preparing to testify at Monday's meeting. As of today, all but two of the school districts affected by the storm have reopened, but Port Aransas ISD and Aransas Pass ISD remain closed.
The committee first heard from Texas Education Agency (TEA) Commissioner Mike Morath. Nine districts closed for four weeks or more as a result of the storm, which affected some 1.4 million students. More than 100 schools became emergency shelters during the storm, and the commissioner credited educators with countless "acts of heroism" that saved thousands of lives.
"I think we can all be proud of educators in Texas," Morath told the committee.
Morath detailed the agency's efforts to aid district, including creating a website that operates similar to a "wedding registry." Impacted districts can list needed supplies, such as instructional materials, which can be viewed by other districts interested in making donations.
Four districts have applied for accelerated funding as a result of increased enrollment due to students transferring from storm-affected districts. Morath explained that this is a cash-flow issue which will not have a negative impact on the state budget. However the commissioner has exercised emergency authority to hold districts losing students harmless from funding losses. The measure is expected to cost $250 million in additional state funding, along with $150 million in waived recapture payments, for a total cost of $400 million.
The commissioner noted that lagging appraisals mean affected homeowners are still scheduled to pay the same property taxes this year as if the storm had never occurred, and will not see any reduction in property values until next year. Notwithstanding that, property tax collections could decrease if homeowners abandon or sell their homes. This could have a negative impact on the ability of districts to cover existing bond payments.
Districts receive state formula funding based on expected property tax revenues, which means a rapid decline in actual collections will result in less funding than budgeted. Districts will be able to request reappraisal of property values in order to offset these losses through higher state aid or lower recapture payments, but there will be a lag until the 2018-2019 school year. Chairman Huberty pressed TEA to run reappraisals for all affected districts, which Commissioner Morath agreed to try and provide within the next few weeks.
Chapter 42 districts, which serve 74 percent of students affected by the storm, can only receive additional funding if the commissioner declares there will be a surplus in foundation school program (FSP) funds at the end of the fiscal biennium. Morath cautioned this could create a significant supplemental appropriation requirement when the 86th Texas Legislature meets in January 2019, and suggested TEA could be in a position to determine the existence of any actual surplus in six months. The dilemma sparked earnest discussion among committee members who fought to pass legislation in 2017 to reform the school finance system.
"We're going to have to have a meaningful conversation sooner, rather than later," said Huberty.
The state also anticipates spending an additional $266 million as students made homeless by the storm qualify for new categories of weighted funding that the state is obligated to cover. This includes additional enrollment in programs for which homelessness is a qualifying factor, such as pre-Kindergarten.
Morath noted some educator candidates faced State Board for Educator Certification (SBEC) paperwork deadlines during the storm, and lamented that he did not have authority to provide waivers or exemptions from SBEC requirements.
Following the commissioner, five panels of school superintendents testified regarding the costs incurred by their individual districts. Fort Bend ISD Superintendent Charles Dupre said more than 1,000 students remain displaced by the storm, and has had many students enroll from other districts. The district already faces $16 million in losses, including $8.5 million for a single school that did not have flood insurance, and will have to dip into its reserves to cover this cost.
Houston ISD Chief Financial Officer Dr. Rene Barajas said more than 200 campuses were impacted by the hurricane, 75 of which were severely damaged. Six elementary schools remain unopened, affecting some 5,000 children. Some of those campuses could require full replacement. Dr. Barajas called $78 million "a very conservative estimate" for the district's total cost. Barajas suggested the state keep property values frozen for the next two years in order to protect formula funding for Houston and other Chapter 41 districts. According to Dr. Barajas, the district anticipates reappraising property values would have a negative budget impact.
Chairman Huberty also pressed TEA to assist children who newly qualified for free lunches. The committee did not address how the storm may affect school accountability scores, and whether certain state assessments should be delayed. The chairman suggested the committee is prepared to consider accountability at a future meeting in the next two to three weeks.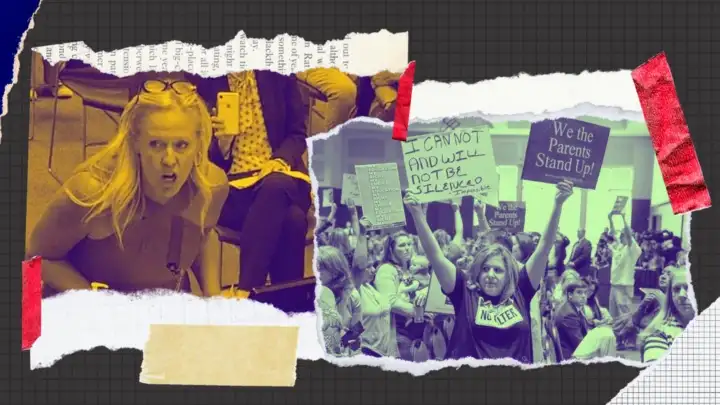 02/01/2023
The public good? Sounds like Marxism.
02/01/2023
Governor's support for this voucher scheme overlooks reality of sending taxpayer dollars out of the public school system.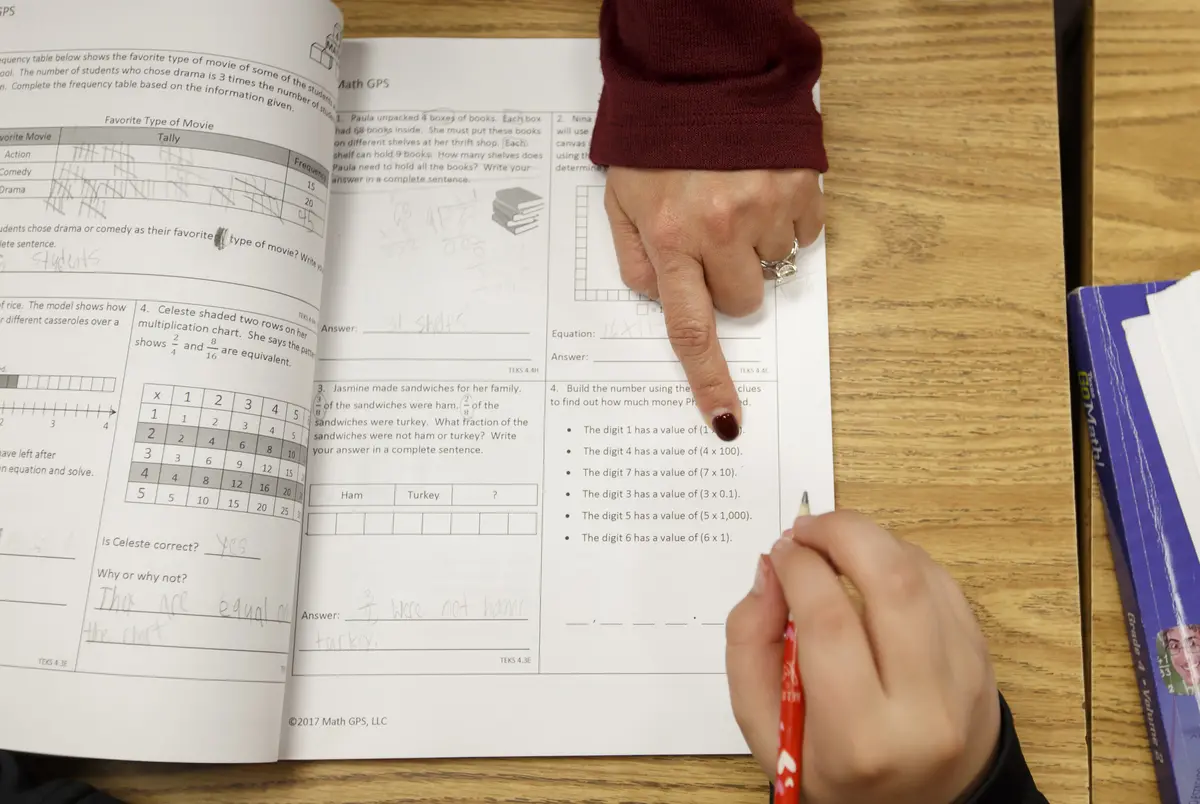 Texas Legislature, Educator Compensation | Benefits
01/30/2023
The pandemic, inflation and burnout have pummeled teachers in the last few years. Lawmakers from both parties agree they should get a pay bump — but it won't happen without negotiation.