Teach the Vote's Week in Review: Nov. 3, 2017

Teach the Vote
Elections TEA | Commissioner | SBOE
Date Posted: 11/03/2017
Happy Friday! As you head into the weekend, here's a wrap-up of education news from this week:
---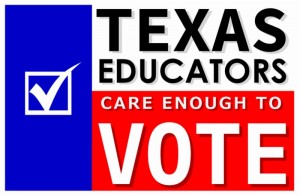 Election Day arrives next week, Tuesday, Nov. 7, and early voting for this election ends today. As you prepare to go to the polls if you haven't already, check out this week's election update from the Texas Educators Vote coalition. The post includes reminders and valuable, nonpartisan information on being an informed voter.
Your vote in every election, a model of civic engagement for your students, is key to growing the future young leaders and engaged citizens in your classroom. Learn more about election resources, including how to find out what will be on your local ballot, information regarding the seven constitutional amendments proposed, and social media tools to help keep you up-to-date on election developments. You can also commit to and share the Educator's Oath to Vote.
Read more from the Texas Educators Vote coalition and help create a culture of voting among Texas educators!

Related: Former Rockwall City Council member Scott Milder entered the race for lieutenant governor this week, running as a Republican in the primary against incumbent Lt. Gov. Dan Patrick. Milder is a founder of Friends of Texas Public Schools. He announced his run yesterday, saying voters deserve "a rational conservative leader who will govern with common sense and focus on the critical challenges facing Texas." Learn more about Milder's announcement in these articles in the Austin American-Statesman and Dallas Morning News. Stay tuned to Teach the Vote for more on developments in the race for lieutenant governor and other 2018 elections.  
---
The Texas Education Agency (TEA) and the State Board of Education (SBOE) announced a series of regional meetings aimed at gathering feedback from stakeholders as SBOE works to update its Long-Range Plan for Public Education. The first meeting was held yesterday in El Paso, but four additional meetings are scheduled between now and February throughout the state. See the schedule of future meetings, register to attend one of the events, and learn more about the purpose of the series in this post from ATPE Lobbyist Monty Exter.
Related: Stay tuned to Teach the Vote and follow us on Twitter for updates next week as the State Board of Education holds its meeting in Austin.  
---
School Finance, Retirement | TRS | Social Security, Texas Legislature, Congress | Federal, Elections, Curriculum | Instruction, TEA | Commissioner | SBOE, Privatization | Vouchers, Deregulation | Charter Schools
11/11/2022
Today's post from the ATPE lobby team features election results, loan forgiveness news, TRS resources, voucher updates, thanks to our veterans, kudos, and more.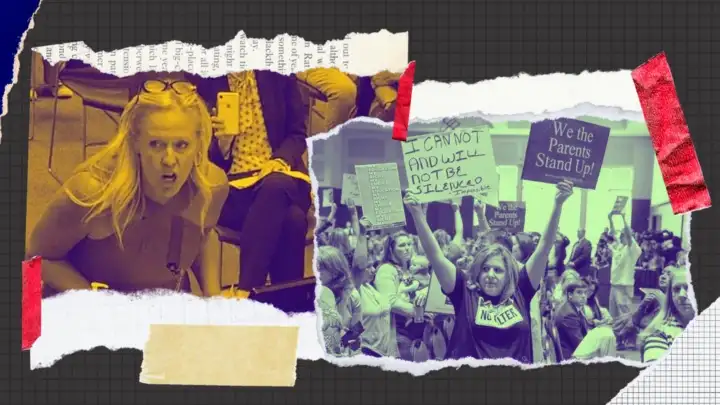 02/01/2023
The public good? Sounds like Marxism.
02/01/2023
Governor's support for this voucher scheme overlooks reality of sending taxpayer dollars out of the public school system.