Teach the Vote's Week in Review: Nov. 10, 2017

Teach the Vote
Elections TEA | Commissioner | SBOE
Date Posted: 11/10/2017
The weekend is here, and it's time for your wrap-up of education news from ATPE:
---
The State Board of Education (SBOE) met in Austin this week for its November meeting, and ATPE Lobbyist Mark Wiggins has all you need to know in a series of posts covering the four-day agenda. The board began its week on Tuesday with a review of the Permanent School Fund (PSF), an update from Commissioner Mike Morath, and work sessions on school finance and new textbooks. Board members met again on Wednesday to act on a lengthy agenda, which included the rejection of a Mexican-American studies textbook that was up for consideration as an addition to the list of approved instructional materials. Wiggins reports more on the board's first two days here.
On Thursday, committees of the board met to consider a variety of issues, including making a final determination on rules adopted by SBEC, and the full board convened again today to make final decisions on most of the above.
As the board wraps up its regular meetings for 2017, attention turns to a series of regional meetings scheduled from November through February. The meetings will focus on collecting feedback as the board prepares to update its Long-Range Plan for Education. The next meeting will be held on Tuesday in Kilgore. More on the purpose of the meetings and meeting schedule can be found in this post highlighting a Texas Education Agency (TEA) press release on the topic.  
---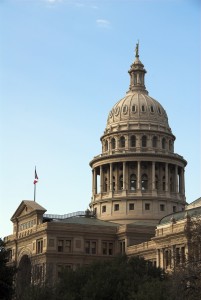 As the Texas legislature works to assess the impacts of Hurricane Harvey on state infrastructure, spending, and policies, Senate and House education committees continue a series of committee hearings focused on the storm's hit to public education. On Monday, the Senate Education Committee met in Houston to hear from affected districts, educational service centers, and other stakeholders. Committee members also heard from Commissioner Mike Morath who shared TEA's response and supports related to the hurricane. ATPE Lobbyist Kate Kuhlmann attended the hearing and offers an overview of the discussion here.
Next week, the House Public Education Committee will meet for its second hearing on the topic, this time to hear from teachers and other stakeholders on the following Harvey-specific interim charges issued by Speaker Joe Straus (R-San Antonio):
Recommend any measures needed at the state level to prevent unintended punitive consequences to both students and districts in the state accountability system as a result of Hurricane Harvey and its aftermath.
Examine the educational opportunities offered to students displaced by Hurricane Harvey throughout the state and the process by which districts enroll and serve those students. Recommend any changes that could improve the process for students or help districts serving a disproportionate number of displaced students.
The House committee will meet on Tuesday at 8:00am in the Texas Capitol. Tune in live or catch an archived video of the hearing here.  
---
Tuesday was Election Day in Texas and the rest of the country. In addition to approving all seven of the constitutional amendments proposed on the ballot, many Texans went to the polls to approve a number of local ISD bond proposals. ATPE Lobbyist Monty Exter has a analysis of these elections and a few other education-related proposals here.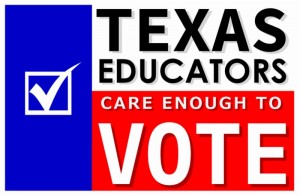 Disappointing voter turnout on Election Day yielded the second lowest participation rate in 40 years; only 5.8% of eligible voters headed to the polls. Texans must do better as we head toward the March primaries, which decide the vast majority of Texas's local, state, and federal officeholders. Are you registered to vote? Have you taken the Texas Educators Vote oath? Is your district one that has committed to creating a culture of voting? Important elections are just around the corner and your voice needs to be heard. Prepare to vote in March and learn more by visiting the Texas Educators Vote website and following them on Twitter.  
School Finance, Retirement | TRS | Social Security, Texas Legislature, Congress | Federal, Elections, Curriculum | Instruction, TEA | Commissioner | SBOE, Privatization | Vouchers, Deregulation | Charter Schools
11/11/2022
Today's post from the ATPE lobby team features election results, loan forgiveness news, TRS resources, voucher updates, thanks to our veterans, kudos, and more.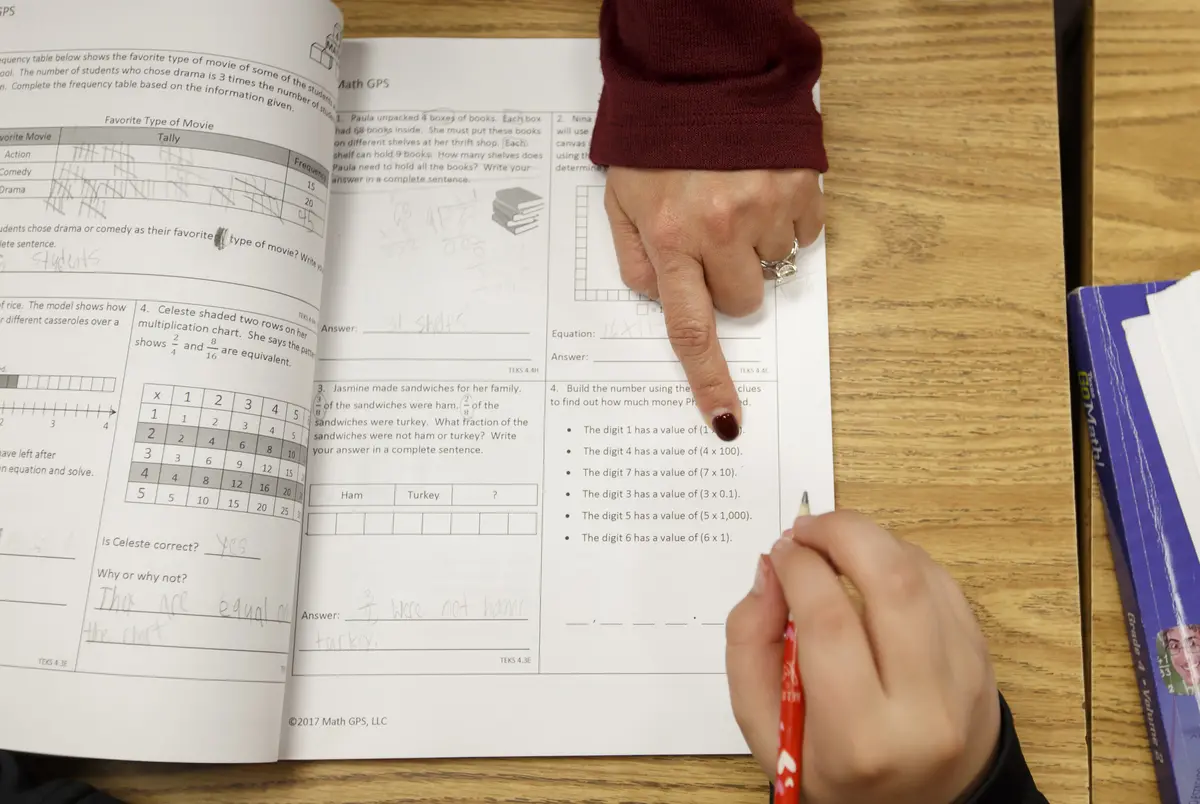 Texas Legislature, Educator Compensation | Benefits
01/30/2023
The pandemic, inflation and burnout have pummeled teachers in the last few years. Lawmakers from both parties agree they should get a pay bump — but it won't happen without negotiation.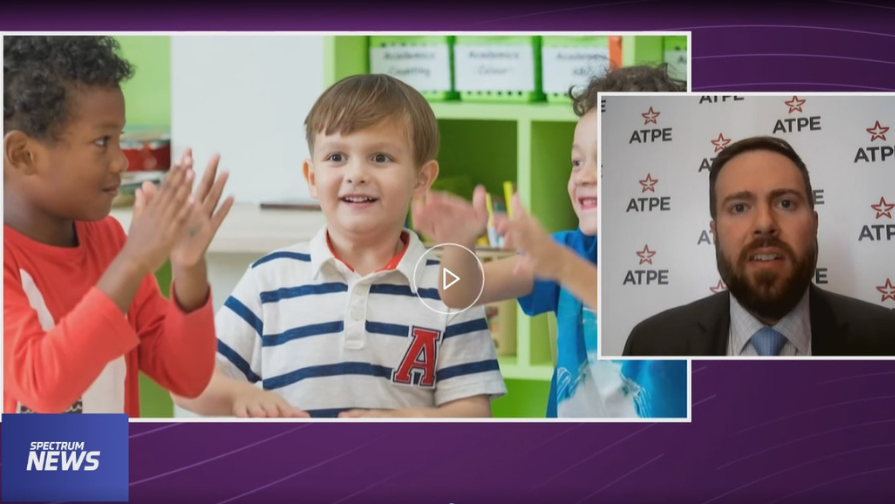 Texas Legislature, TEA | Commissioner | SBOE, Privatization | Vouchers, Deregulation | Charter Schools, Educator Compensation | Benefits
01/27/2023
Teacher pay and voucher bills are generating media attention, and Texas senators received their committee assignments this week.