SBOE long-range planning process to include regional meetings

Teach the Vote
TEA | Commissioner | SBOE
Date Posted: 11/02/2017 | Author: Monty Exter
The Texas Education Agency (TEA) and State Board of Education (SBOE) released the following statement this week about upcoming regional meetings to gather input for the purpose of updating the SBOE's Long-Range Plan for Education:
Oct. 31, 2017
Regional meetings to gather input for Long-Range Plan 
AUSTIN – Regional meetings begin this week to gather input for the new Long-Range Plan for Public Education now being developed by the State Board of Education.
The first of at least eight community meetings will be held from 6:30-8:30 p.m. Thursday, Nov. 2, at the El Paso Community College in El Paso. The meeting will occur in the Administration Building auditorium located at 9050 Viscount Blvd.
Register to attend this free event at https://www.eventbrite.com/e/community-conversation-el-paso-november-2nd-tickets-38839842013.
Community meetings are also scheduled for 6:30 p.m.-8:30 p.m. on the following dates:
Nov. 14– Region 7 Education Service Center, 1909 North Longview St., Kilgore
Dec. 5– Region 11 Education Service Center, 1451 S. Cherry Lane, White Settlement
Dec. 6 – Dallas County Community College, El Centro West – Multi Purpose Room 3330 N. Hampton Rd., Dallas
Feb. 8 – Region 4 Education Service Center, 7145 West Tidwell, Houston
Additional community meetings will be scheduled in 2018.
"State Board of Education members are meeting with Texans around the state because we want to hear firsthand what their concerns and hopes for the Texas public schools are going forward. Our goal is to identify strengths, weaknesses, opportunities and challenges. Information gained through these community meetings, a statewide online survey, and the work of the Long-Range Plan for Public Schools Steering Committee will be used to craft a strategic plan for schools through the year 2030, corresponding with the Texas Higher Education 60×30 Strategic Plan," said SBOE Chair Donna Bahorich.
The 18-member steering committee, made up of educators, parents, state and local board members, business officials, college professors, state agency representatives and a student, will meet at 9 a.m. Nov. 6 to discuss two topics: family empowerment and engagement and equity and access to both funding and advanced courses.
The public meeting will occur at 4700 Mueller Blvd. in Austin at the headquarters of the Texas Comprehensive Center at the American Institutes of Research, which is assisting the board with the development of the long-range plan.
Debbie Ratcliffe, Interim Director
SBOE Support Division, Texas Education Agency
debbie.ratcliffe@tea.texas.gov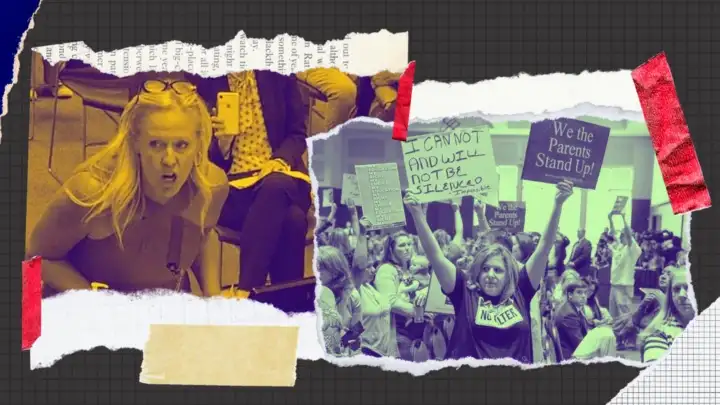 02/01/2023
The public good? Sounds like Marxism.
02/01/2023
Governor's support for this voucher scheme overlooks reality of sending taxpayer dollars out of the public school system.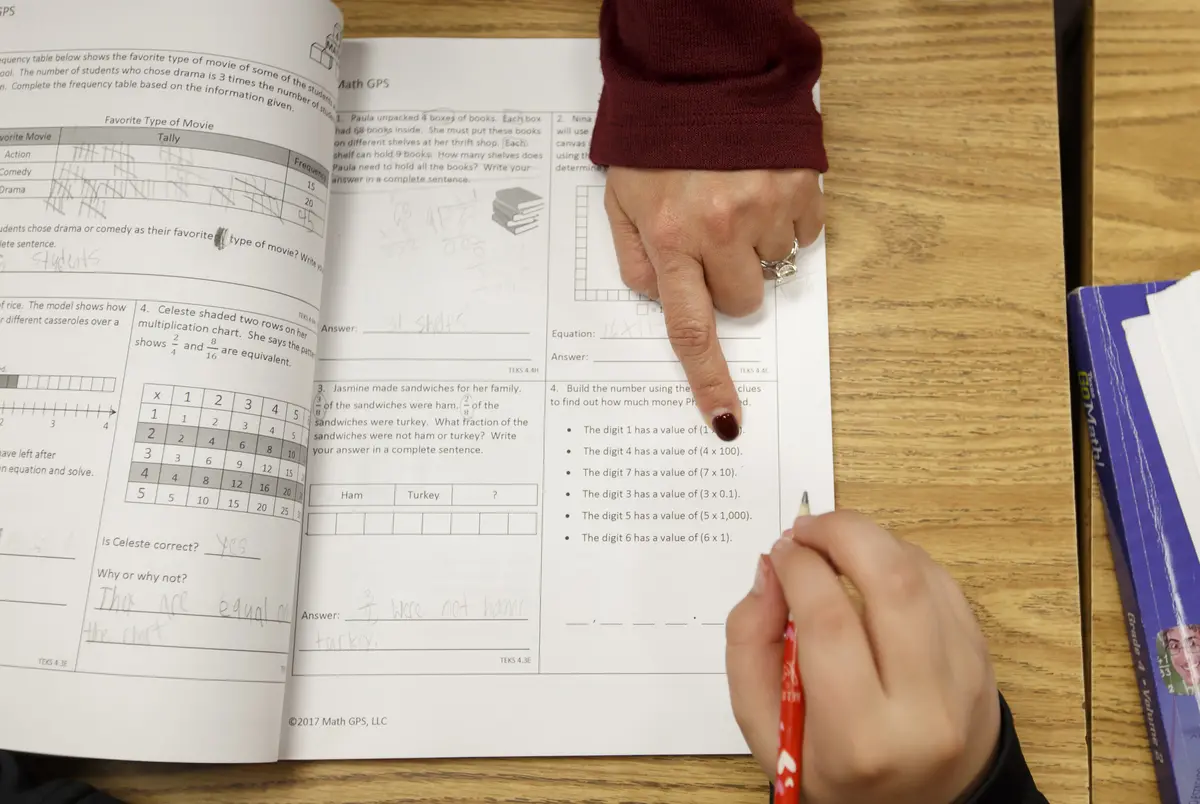 Texas Legislature, Educator Compensation | Benefits
01/30/2023
The pandemic, inflation and burnout have pummeled teachers in the last few years. Lawmakers from both parties agree they should get a pay bump — but it won't happen without negotiation.