SBOE committee considers IHE, SBEC rules

Teach the Vote
TEA | Commissioner | SBOE
Date Posted: 11/09/2017 | Author: Mark Wiggins
State Board of Education (SBOE) committees met Thursday morning to consider a variety of issues before the board. The Committee on School Initiatives considered a rule change regarding the certification and recertification of independent hearing examiners (IHEs), who weigh disputes between educators and school districts. The change would allow the commissioner to decline to recertify an IHE who applies an inappropriate legal standard, and would allow anyone – not just an attorney – to initiate a complaint. It would further grant the commissioner the authority to decertify an IHE who fails to issue a timely recommendation.
Some attorneys representing educators questioned the statutory authority for the rule change and testified that the change, while perhaps well-intentioned, could expand the commissioner's authority to a degree that is disproportionate to the number of cases in which independent IHEs have applied an inappropriate legal standards. Texas Education Agency (TEA) staff documented, at most, three instances of an inappropriate legal standard being applied. Notwithstanding that, issues regarding poorly-trained IHEs are sometimes difficult to resolve, as attorney may be hesitant to file a complaint against someone before whom they may regularly appear.
SBOE Committee on School Initiatives meeting, Nov. 9, 2017.
The committee approved the changes after some members discussed the possibility of increasing the training in school law required of IHEs at a future time. Members Ruben Cortez, Jr. (D-Brownsville) and Marisa Perez-Diaz (D-San Antonio) voted against the measure.
The committee also approved three rule changes from the State Board for Educator Certification (SBEC). One would conform with statutory changes made by the 85th Texas Legislature to extend temporary certificates for military spouses. The committee heard extensive testimony over a rule that would add a 48 hour master's degree requirement for certificate school counselors. Counselor associations advocated in favor of the change, arguing that counselors should undergo robust training in order to meet students' various needs. Administrators argued against the measure, noting that the rule change would affect certain education service center (ESC) programs utilized by districts that face counselor shortages.
The full board will meet Friday to conclude its November meeting.
06/02/2023
The HB 100 voucher scheme dies at the end of regular session, plus a special session and the TEA takeover of Houston ISD begin.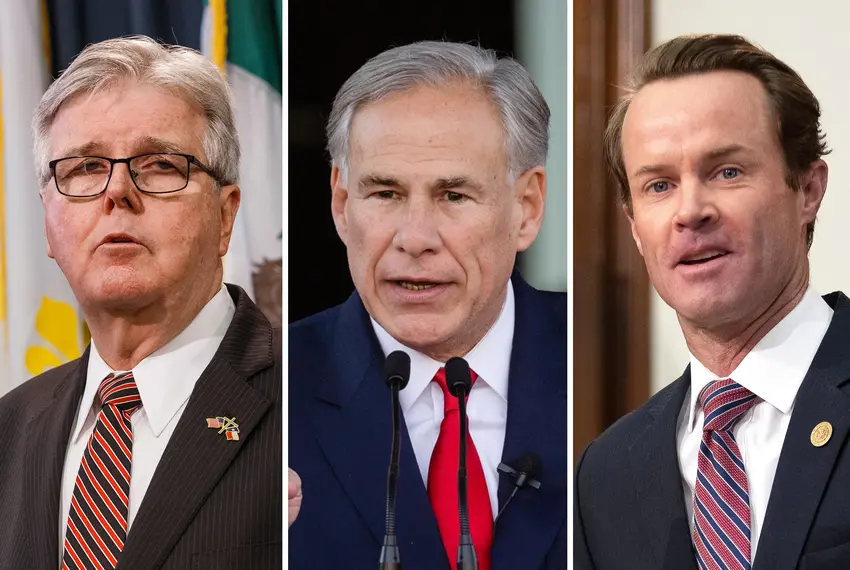 06/01/2023
Always happy to castigate the Texas House, Patrick breaks form to criticize the governor as misinformed and unsympathetic toward homeowners.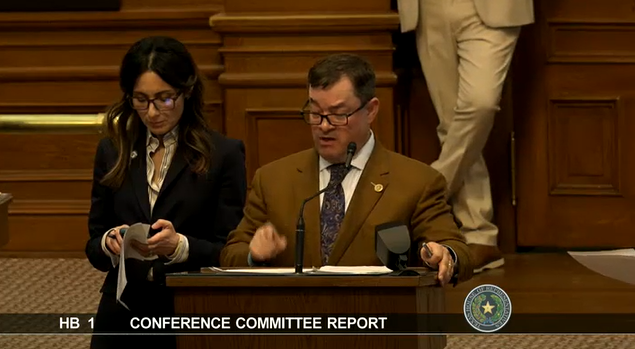 School Finance, Retirement | TRS | Social Security, Texas Legislature, Privatization | Vouchers, Educator Compensation | Benefits
05/30/2023
HB 100 was a casualty of a breakdown in communications between the House and Senate as the regular session drew to a close.