Election Update: Analyzing Nov. 2017 results around the state

Teach the Vote
Elections
Date Posted: 11/08/2017 | Author: Monty Exter
Yesterday, Nov. 7, 2017, Texans went to the polls, wrapping up a little more than two weeks of voting by passing all seven of the state constitutional amendments on the ballot.
In addition to yesterday's constitutional election, Texans from 58 districts scattered all across the state also voted on ISD bond proposals totaling approximately $7.7 billion. Of those 58 districts, 19 of them asked their voters to approve bond packages greater than $100 million, accounting for roughly $7 billion of the $7.7 billion total. Seventeen of those 19 bond proposals, totaling $6.6 billion, passed, most by a significant margin, while only two, Ector County ISD and Victoria ISD, failed.
While it is only one metric, the overwhelming passage rate of ISD bond proposals is a good indicator that Texans overwhelming support their local public schools and are willing to voluntarily dedicate their tax dollars to see them prosper to the benefit of local students. Texans by and large are a fiscally conservative bunch and are not prone to approving what they view to be wasteful or excessive spending. We at ATPE hope that state lawmakers will take this strong show of support by local taxpaying voters that the state's citizenry supports public schools and public school funding as encouragement to make similar decisions on school funding at the state level.
You can view all ISD bonds on the November 2017 ballot at the Texas Comptroller's website.
Dallas County and City of Houston voters weighed in on a couple of significant measures not related to ISD bonds.
Dallas County voted to close down a countywide taxing entity known as Dallas County Schools, which was separate from the traditional ISDs that educate area students. Over the years Dallas County Schools, an intermediate educational agency, had largely become the provider of school bus services to local districts including Dallas ISD. Once Dallas County Schools fully closes down, area districts will need to either pull those services, including bus transportation, in-house or contract them out to private providers.
The City of Houston passed a $1 billion pension revenue bond package by a wide margin. While these bonds will NOT impact educators or the Teacher Retirement System of Texas (TRS), it is a good sign that the state's largest city is overwhelmingly supportive of maintaining a healthy defined-benefit pension system for its local public employees who are not covered under state plans.
School Finance, Retirement | TRS | Social Security, Texas Legislature, Congress | Federal, Elections, Curriculum | Instruction, TEA | Commissioner | SBOE, Privatization | Vouchers, Deregulation | Charter Schools
11/11/2022
Today's post from the ATPE lobby team features election results, loan forgiveness news, TRS resources, voucher updates, thanks to our veterans, kudos, and more.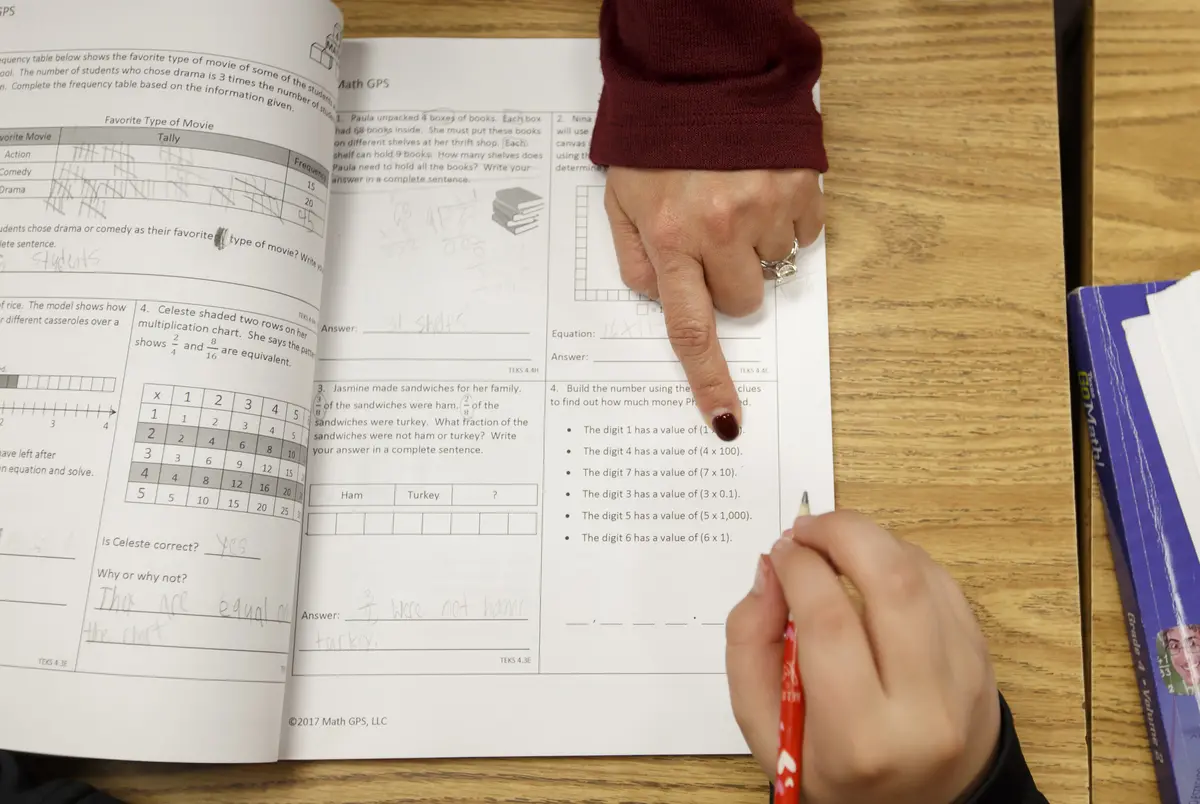 Texas Legislature, Educator Compensation | Benefits
01/30/2023
The pandemic, inflation and burnout have pummeled teachers in the last few years. Lawmakers from both parties agree they should get a pay bump — but it won't happen without negotiation.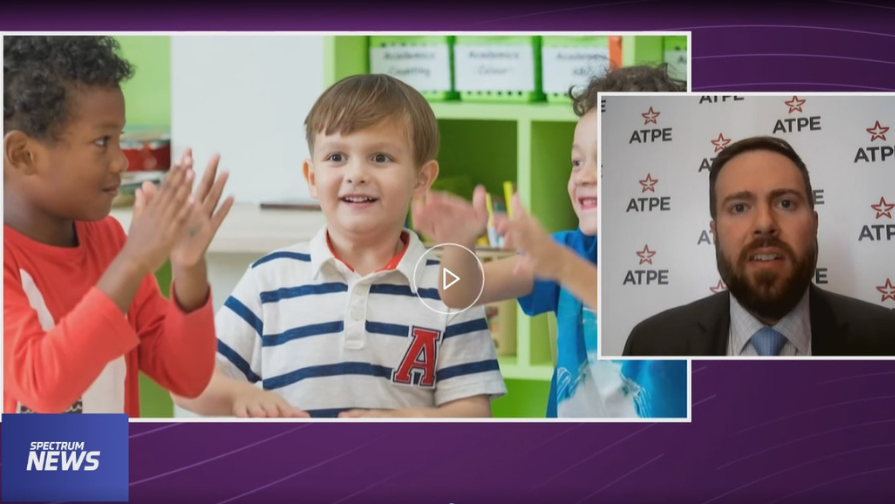 Texas Legislature, TEA | Commissioner | SBOE, Privatization | Vouchers, Deregulation | Charter Schools, Educator Compensation | Benefits
01/27/2023
Teacher pay and voucher bills are generating media attention, and Texas senators received their committee assignments this week.