Teach the Vote's Week in Review: May 12, 2017

Teach the Vote
Date Posted: 5/12/2017 | Author: Jennifer Mitchell, CAE
While you were STAAR testing, here are stories from the Texas Capitol this busy week:
---
This week's major legislative news included a new
voucher alert
, courtesy of the Senate Education Committee. The committee announced on short notice a hearing of a major school finance bill, House Bill 21 by Rep. Dan Huberty (R-Kingwood), who chairs the House Public Education Committee. ATPE was one of numerous education groups signed up to testify in support of the bill, but we were forced to change our position with the surprise announcement from Senate Education Committee Chairman Larry Taylor (R-Friendswood) that a private school voucher was being added to the bill. Witnesses including ATPE testified against HB 21 Thursday based on the addition of the educational savings account (ESA) voucher for students with special needs.
The addition of the voucher language is disappointing for many hoping to see progress on school finance reform this session. Earlier this week, we republished a
blog post from the Center for Public Policy Priorities
about the status of school finance legislation this session. Chairman Huberty has described his bill as a start to work that could take two or three sessions to overhaul the state's school funding system. He and other House leaders have made it clear that the lower chamber has
no interest in accepting a voucher bill
this session.
The Senate's substitute version of HB 21 was voted out by the Senate Education Committee on Thursday evening by a vote of 7 to 1. It is expected to be placed on a calendar soon for consideration by the full Senate, which is likely to pass the voucher measure.
ATPE is urging members to contact their senators with messages opposing HB 21 in its current form, and ask their state representatives to reject the Senate's version and strip out the voucher provision from the school finance bill. ATPE members can
visit Advocacy Central
for sample messages and rapid communication tools.
For more on the voucher plan that was added to HB 21, check out this Teach the Vote 
blog post from Thursday
. Also, read the latest
blog post from ATPE Lobbyist Kate Kuhlmann with a rundown of all the major activity in the Texas Senate
this week.  
---
This was a week of dramatic late-session
deadlines in the Texas House
, which prompted more than a few verbal skirmishes on the House floor. Last night at midnight was the deadline for most House bills to be considered on second reading, while today was the corresponding deadline for passing those bills on third reading.
Yesterday's lively and lengthy floor session was punctuated by
emotional pleas
from some members to pass bills of personal interest, as a handful of the House's most conservative members employed various tactics to stall the debate and
force dozens of bills off the calendar
, including a bill relating to school lunches. 
One very significant bill that barely missed the pivotal midnight deadline was a sunset measure for the Texas Department of Transportation; if no such sunset bill passes this session, the governor would be forced to call a special session to avoid the automatic dissolution of the state agency. Fortunately, the TxDOT sunset bill has a Senate companion that remains alive at this stage.
Relatively few education bills were on the House calendars for yesterday and today, but a few high-profile bills did pass the House this week. Today, the House gave final approval to Senate Bill 179, known as David's Law. The ATPE-supported bill by Sen. Jose Menendez (D-San Antonio) and sponsored in the House by Rep. Ina Minjarez (D-San Antonio) aims to prevent teen suicides and curb cyberbullying. Earlier in the week, the House unanimously passed Senate Bill 7 by Sen. Paul Bettencourt, dealing with educator misconduct. Read more about the bill in
this blog post from ATPE Lobbyist Mark Wiggins
.
With the passage of the deadlines for House bills to make it out of their chamber of origin, the House Public Education Committee is turning its full attention now to Senate bills. Its next hearing on Tuesday features an
agenda
with two dozen bills. For more on the bills that were considered this week in the House, view the recent blog posts from ATPE Lobbyist Mark Wiggins
here
,
here
, and
here
.  
---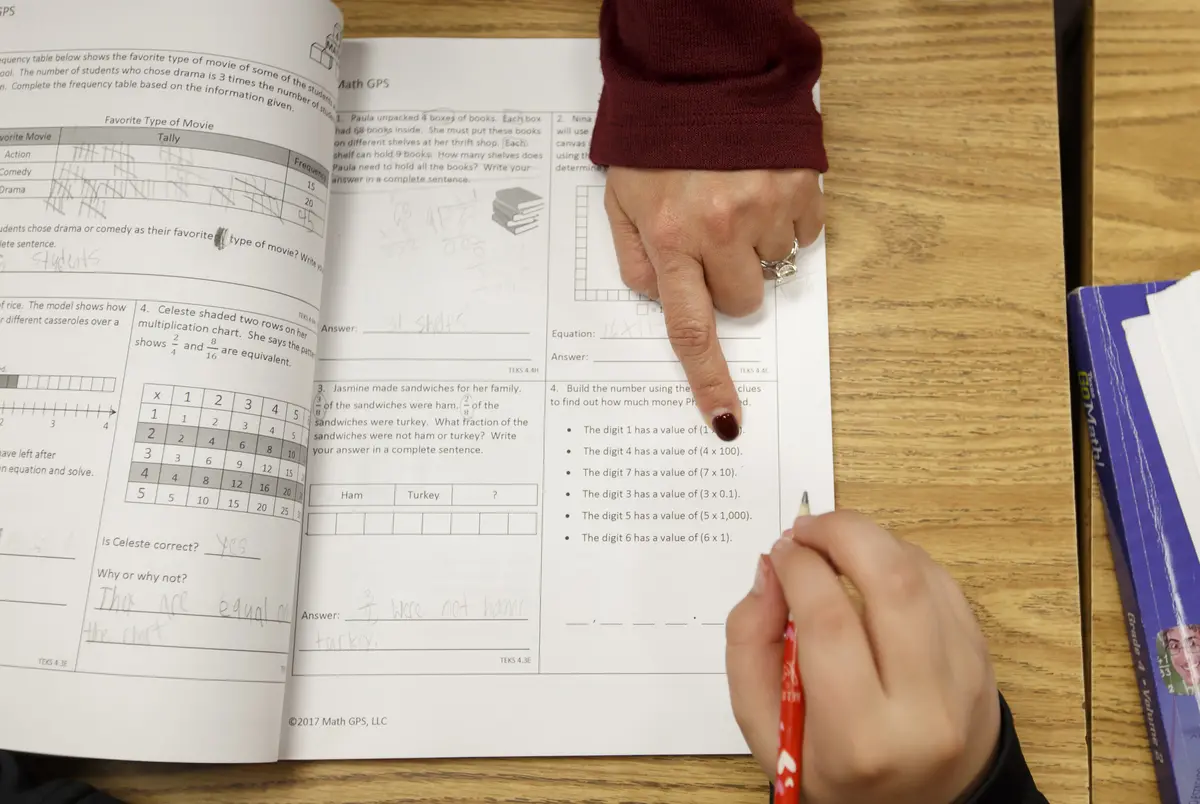 Texas Legislature, Educator Compensation | Benefits
01/30/2023
The pandemic, inflation and burnout have pummeled teachers in the last few years. Lawmakers from both parties agree they should get a pay bump — but it won't happen without negotiation.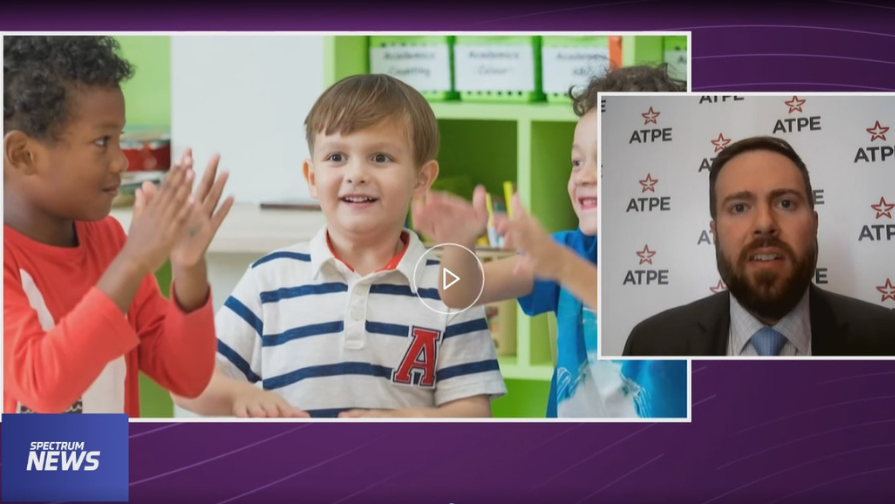 Texas Legislature, TEA | Commissioner | SBOE, Privatization | Vouchers, Deregulation | Charter Schools, Educator Compensation | Benefits
01/27/2023
Teacher pay and voucher bills are generating media attention, and Texas senators received their committee assignments this week.
Texas Legislature
01/23/2023
Texas Lt. Gov. Dan Patrick (R) announced Senate committee assignments Monday for the 2023 legislative session.