House Public Education revives bill regulating DOIs

Teach the Vote
Date Posted: 5/05/2017 | Author: Mark Wiggins
The House Public Education Committee called an impromptu meeting Friday afternoon to vote on a pending bill and reconsider the vote on a bill that failed on Thursday.
House Public Education Committee meeting Friday, May 5, 2017.

The committee revived HB 3635 by state Rep. Matt Krause (R-Fort Worth), which failed on a 5-4 vote Thursday. The bill was passed upon reconsideration Friday by a vote of 7-2. HB 3635 would require the commissioner to establish objective eligibility and performance standards, including academic and financial performance, for districts pursuing DOI status. Would require DOI plans to include performance objectives and allow the commissioner to terminate a DOI after a single unacceptable performance rating. Vice-chair Diego Bernal (D-San Antonio) and state Rep. Lance Gooden (R-Terrell) voted against the bill.

The committee unanimously passed HB 4111 by state Rep. Alma Allen (D-Houston), which would allow an open-enrollment charter school that has been rated lower than satisfactory solely due to a data error reported by the charter to PEIMS to have its rating corrected.

The committee is expected to next meet Tuesday morning to discuss five Senate bills.
03/21/2023
A week of pro-voucher public relations doesn't change the facts.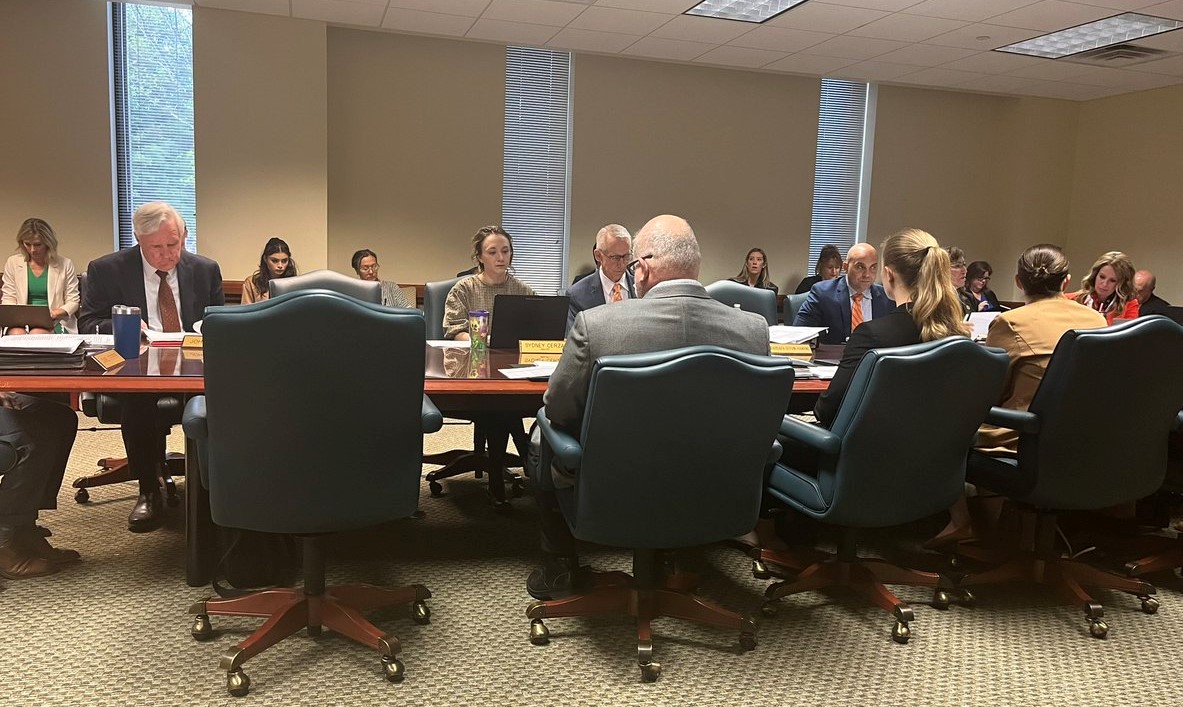 School Finance, Retirement | TRS | Social Security, Texas Legislature, Curriculum | Instruction, TEA | Commissioner | SBOE, Privatization | Vouchers, School Safety, Educator Compensation | Benefits, Testing | Accountability
03/17/2023
The ATPE lobby team looks back at another busy legislative week and previews next week's big committee hearings on private school vouchers, TRS, teacher pay, and more.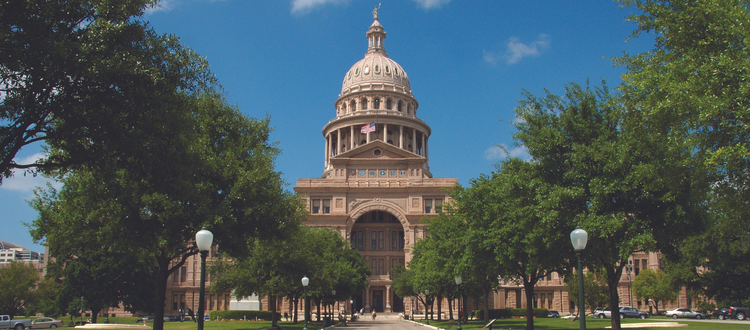 03/17/2023
The committee met Tuesday, March 14, to consider bills on issues ranging from health screenings to assessment of special needs students.