House Public Education Committee passes final House bills

Teach the Vote
Date Posted: 5/04/2017 | Author: Mark Wiggins
The House Public Education Committee met during a break in floor activity Thursday afternoon to vote on the final set of House bills before Monday's committee referral deadline. The committee approved the following:
Texas House of Representatives stands adjourned as committees meet, May 4, 2017.
The committee failed to pass
CSHB 3635
, which would require the commissioner to establish objective eligibility and performance standards, including academic and financial performance, for districts pursuing DOI status. Vice-Chair Bernal, Rep. King, Rep. Gooden and Rep. Dutton voted against the bill, which failed in a 5-4 vote. The committee will next meet Tuesday morning at 8:00 a.m. to hear Senate bills.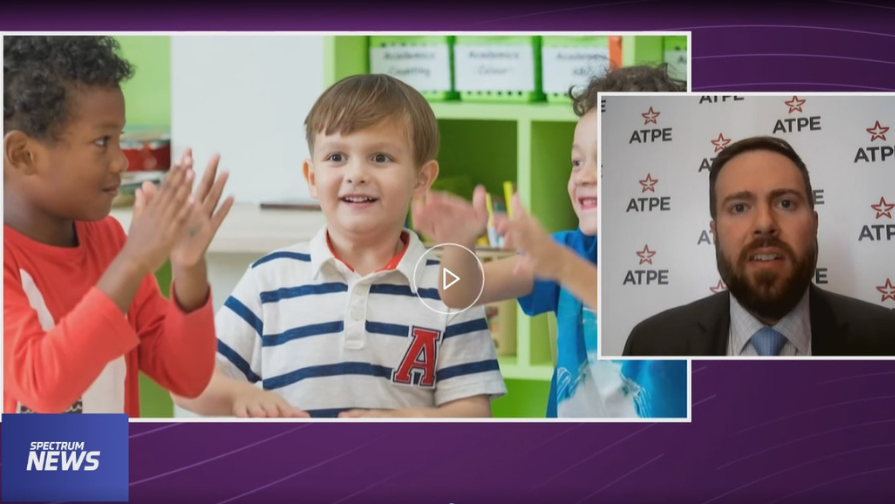 Texas Legislature, TEA | Commissioner | SBOE, Privatization | Vouchers, Deregulation | Charter Schools, Educator Compensation | Benefits
01/27/2023
Teacher pay and voucher bills are generating media attention, and Texas senators received their committee assignments this week.
Texas Legislature
01/23/2023
Texas Lt. Gov. Dan Patrick (R) announced Senate committee assignments Monday for the 2023 legislative session.
01/20/2023
Texas state leaders were inaugurated this week and previewed their priorities for the legislative session now underway. Read more from the ATPE lobby team.