School finance reform bill heads to full House

Teach the Vote
School Finance Texas Legislature
Date Posted: 7/25/2017 | Author: Mark Wiggins
The House Public Education Committee approved school finance HB 21 Tuesday by a vote of 10-1, with state Rep. Morgan Meyer (R-Dallas) voting in opposition. The committee unanimously approved HB 22, which would extend ASATR funding, and HB 23, which would create an autism grant program. One or more could reach the House floor by Monday.
House Public Education Committee meets July 25, 2017.
Noting concerns raised by some over changes from the regular session version of the bill, Chairman Dan Huberty (R-Houston) indicated he would be open to floor amendments to HB 21 restricting charter school funding in the bill to special needs and dropout recovery schools, as well as extending hardship grants to 1993 hold harmless districts.
The committee met Tuesday morning to consider additional bills related to school finance and other subjects. Among those is HB 22 by state Rep. Ken King (R-Canadian), which would extend additional state aid for tax reduction (ASATR) funding to certain school districts for an additional biennium.
HB 98 by Vice-chair Diego Bernal (D-San Antonio) would create a mentor teacher program, and is identical to HB 816 filed by Bernal during the regular session. The program would allow schools to assign a veteran teacher to mentor a new teacher for at least two years, and receive a stipend and specialized mentorship training. Mentors would be required to meet with mentees at least once a week in order to discuss district context and policies, instructional practices, professional development, and expectations. Mentors and mentees would be guaranteed release time to facilitate mentoring activities, including classroom observation and coaching. According to the fiscal note for HB 816, the program would cost a modest $3 million over the next biennium in order to provide a $250 allotment for each of the 5,800 educators forecast to participate in the program. ATPE supports this bill.
HB 140 by state Rep. Helen Giddings (D-DeSoto) would allow districts to include full days of attendance for each student who attends full-day prekindergarten. ATPE supports this bill.
HB 178 by state Rep. Philip Cortez (D-San Antonio) would extend career and technology education (CTE) allotment eligibility to the eighth grade. Currently, only high school programs are eligible for weighted funding through the CTE allotment.
HB 248 by state Rep. Drew Springer (R-Muenster) would extend ASATR funding to districts that received ASATR funding for the 2016-2017 school year and operated a campus in a county in which no other district operated a campus. Funding under HB 248 could be counted against the total amount of attendance credits required to be purchased by districts under recapture.
HB 256 by Vice-chair Bernal would modify the Legislative Budget Board's (LBB) report on equalized funding elements under the public school finance system. The bill would add a requirement that the LBB adopt rules necessary to enable each student to achieve satisfactory performance on state assessment instruments and include in its report recommendations regarding the equalized funding elements necessary to do so.
Chairman Huberty announced the House could see a long day on the floor next Monday, and the committee will therefore plan to meet again next Tuesday.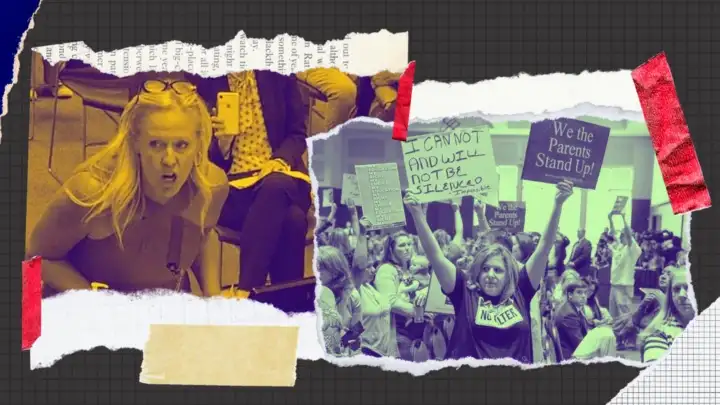 02/01/2023
The public good? Sounds like Marxism.
02/01/2023
Governor's support for this voucher scheme overlooks reality of sending taxpayer dollars out of the public school system.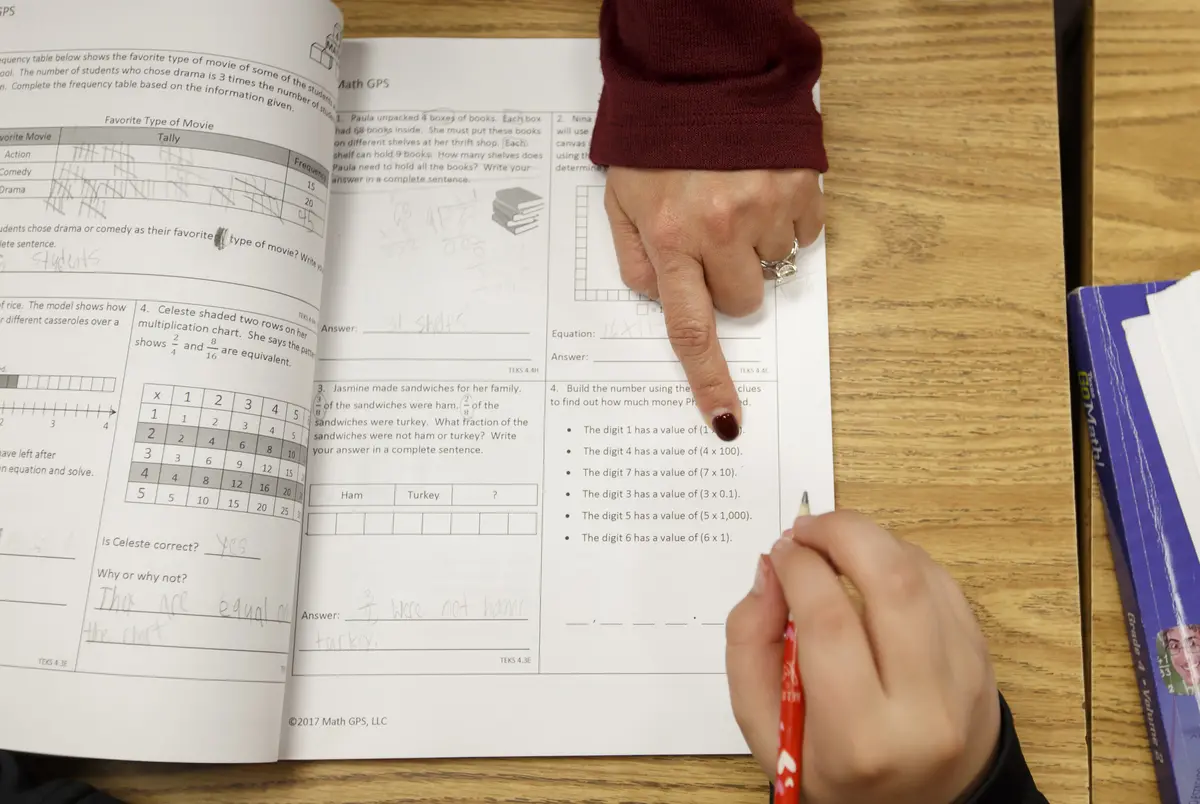 Texas Legislature, Educator Compensation | Benefits
01/30/2023
The pandemic, inflation and burnout have pummeled teachers in the last few years. Lawmakers from both parties agree they should get a pay bump — but it won't happen without negotiation.