From The Texas Tribune: Hey, Texplainer: Does the Texas lottery fully fund public education?

Teach the Vote
School Finance
Date Posted: 7/07/2017 | Author: Alex Samuels, The Texas Tribune
Today's Texplainer is inspired by a question from Texas Tribune reader Lynne Springer. Send us your questions about Texas politics and policy by emailing texplainer@texastribune.org or through texastribune.org/texplainer. 

Hey, Texplainer: The lottery is supposed to fund education — that was stated at the get-go. Why is lottery money being used for other things?

When they were trying to sell the lottery to voters more than 25 years ago, political candidates left many Texans with the impression that 100 percent of the money earned from the lottery would go toward education and that the lottery might generate enough money to pay for all public education.

Neither is true.

Through a constitutional amendment, voters approved the creation of the Texas Lottery in November 1991. Between 1992 and 1997, $4 million from lottery ticket sales and unclaimed prizes went toward the state's general revenue fund — meaning it could be used for any state expense.

It wasn't until after 1997 that Texas schools became a specific beneficiary of the money.

The breakdown of how that money is distributed now looks like this, according to the Texas Lottery Commission website:
63 percent is paid to lottery winners
27.1 percent funds Texas education through the Foundation School Fund
5.4 percent goes toward retailer commissions
4 percent goes to the lottery for administrative costs
The remainder, about 0.4 percent, funds the Veterans Assistance Program and other state programs
The commission announced in September 2016 that it had earned more than $5 billion in sales for the 2016-17 fiscal year.

"This is the first time in our history that we have generated more than $5 billion in sales," Gary Grief, the lottery's executive director, said in a news release. "We are excited to celebrate the extraordinary growth we have achieved and proud to make our largest contributions ever to both Texas public schools and veterans' programs."

Of that $5 billion, roughly $1.3 billion was allotted to the Foundation School Fund, which is administered by the Texas Education Agency. The money is used for expenses such as teacher salaries, bilingual education and special education. TEA officials said the Foundation School Program should be thought of "as a huge pot of money" with lottery revenue being just one contributor to the pot.

In 2015, the Legislature budgeted $48.4 billion in state funds for public education over two years, which included $2.4 billion that the lottery contributed to the state's foundation school account.

According to the Texas Lottery's website, the lottery has contributed $20 billion to the Foundation School Fund since 1997. But TEA officials say there's no telling which Texas school districts receive lottery funding.

The bottom line: The money earned by the Texas Lottery has never been fully dedicated to Texas education. Since 1997, a percentage of lottery revenue has gone toward funding the state's public schools, but not all of it.

This article originally appeared in The Texas Tribune at https://www.texastribune.org/2017/07/07/hey-texplainer-does-lottery-fully-fund-public-education/.

Texas Tribune mission statement The Texas Tribune is a nonprofit, nonpartisan media organization that informs Texans — and engages with them — about public policy, politics, government and statewide issues.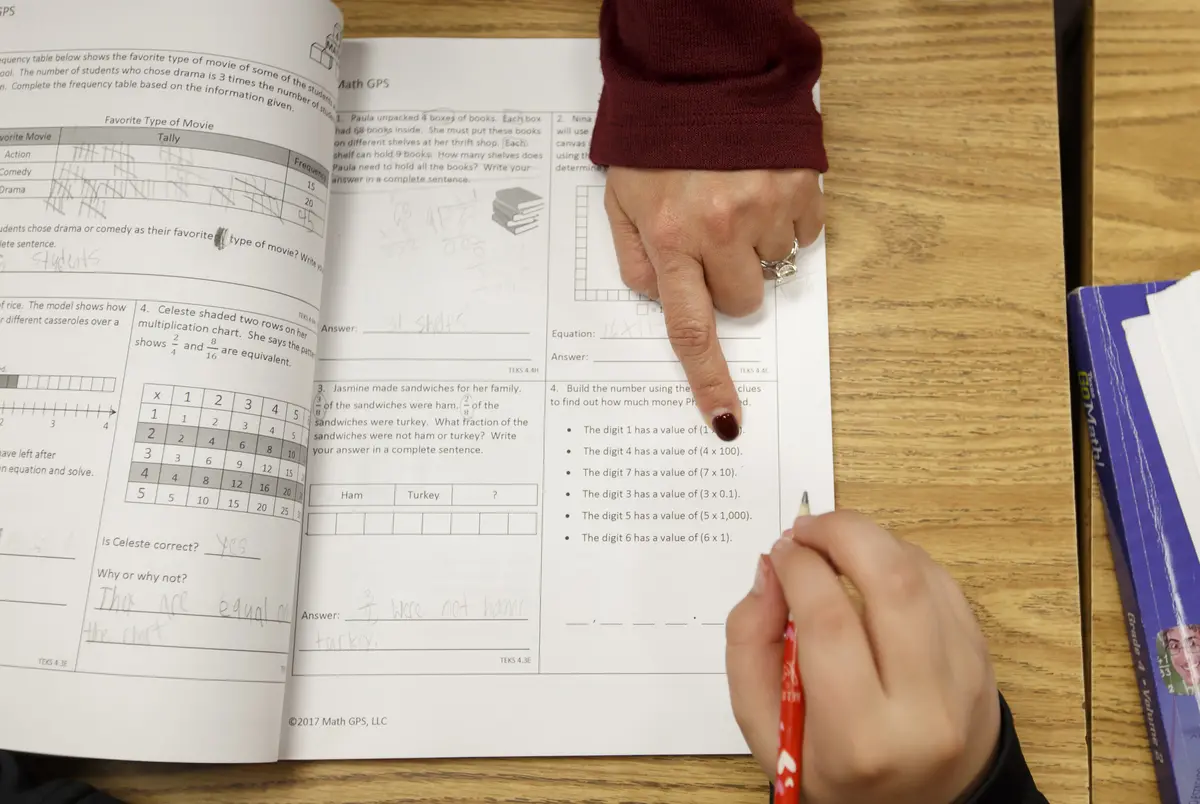 Texas Legislature, Educator Compensation | Benefits
01/30/2023
The pandemic, inflation and burnout have pummeled teachers in the last few years. Lawmakers from both parties agree they should get a pay bump — but it won't happen without negotiation.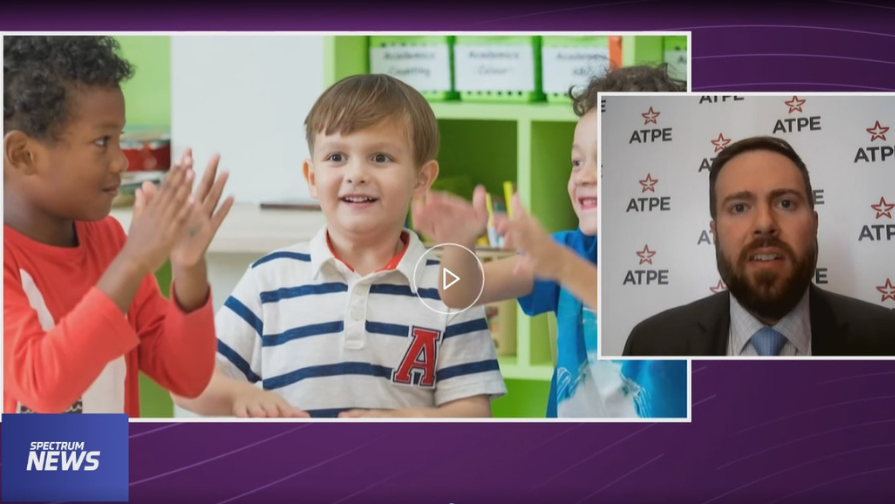 Texas Legislature, TEA | Commissioner | SBOE, Privatization | Vouchers, Deregulation | Charter Schools, Educator Compensation | Benefits
01/27/2023
Teacher pay and voucher bills are generating media attention, and Texas senators received their committee assignments this week.
Texas Legislature
01/23/2023
Texas Lt. Gov. Dan Patrick (R) announced Senate committee assignments Monday for the 2023 legislative session.