Texas Senate committee assignments for the 85th legislature

Teach the Vote
Date Posted: 1/19/2017
Lt. Governor Dan Patrick released his Senate committee assignments yesterday for the 85th Legislature. As expected, Senator Larry Taylor (R-Friendswood) will continue to chair the Senate Education Committee, and Senator Eddie Lucio Jr. (D-Brownsville) will continue to serve as vice-chair. Senators Bob Hall (R-Edgewood), Brian Hughes (R-Mineola), and Carols Uresti (D-San Antonio) were added to the committee in lieu of Senators Sylvia Garcia (D-Houston), Lois Kolkhorst (R-Brenham), and Jose Rodriguez (D-El Paso) who served on the committee last session but were not reappointed. The number of committee members stays the same, but the balance of power is tilted further toward Republicans who picked up a seat while Democrats lost one. Senators Paul Bettencourt (R-Houston), Donna Campbell (R-New Braunfels), Don Huffines (R-Dallas), Kel Seliger (R-Amarillo), Van Taylor (R-Plano), and Royce West (D-Dallas) make up the remainder of the committee. The Senate State Affairs Committee, which is expected to receive Lt. Gov. Patrick's priority Senate Bill (SB) 13 to ban payroll deduction for educators, also maintains a chair in Senator Joan Huffman (R-Houston), but newly elected Bryan Hughes (R-Mineola) will take over as vice-chair. Chairwoman Huffman is the author of SB 13 and authored and passed out of her committee the same bill last session. View all of the Senate committee assignments here.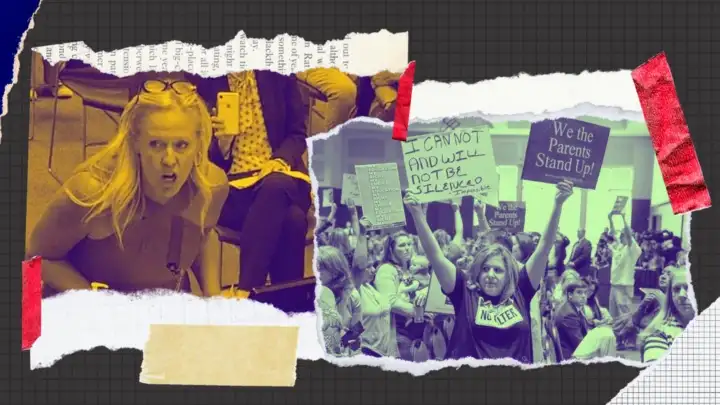 02/01/2023
The public good? Sounds like Marxism.
02/01/2023
Governor's support for this voucher scheme overlooks reality of sending taxpayer dollars out of the public school system.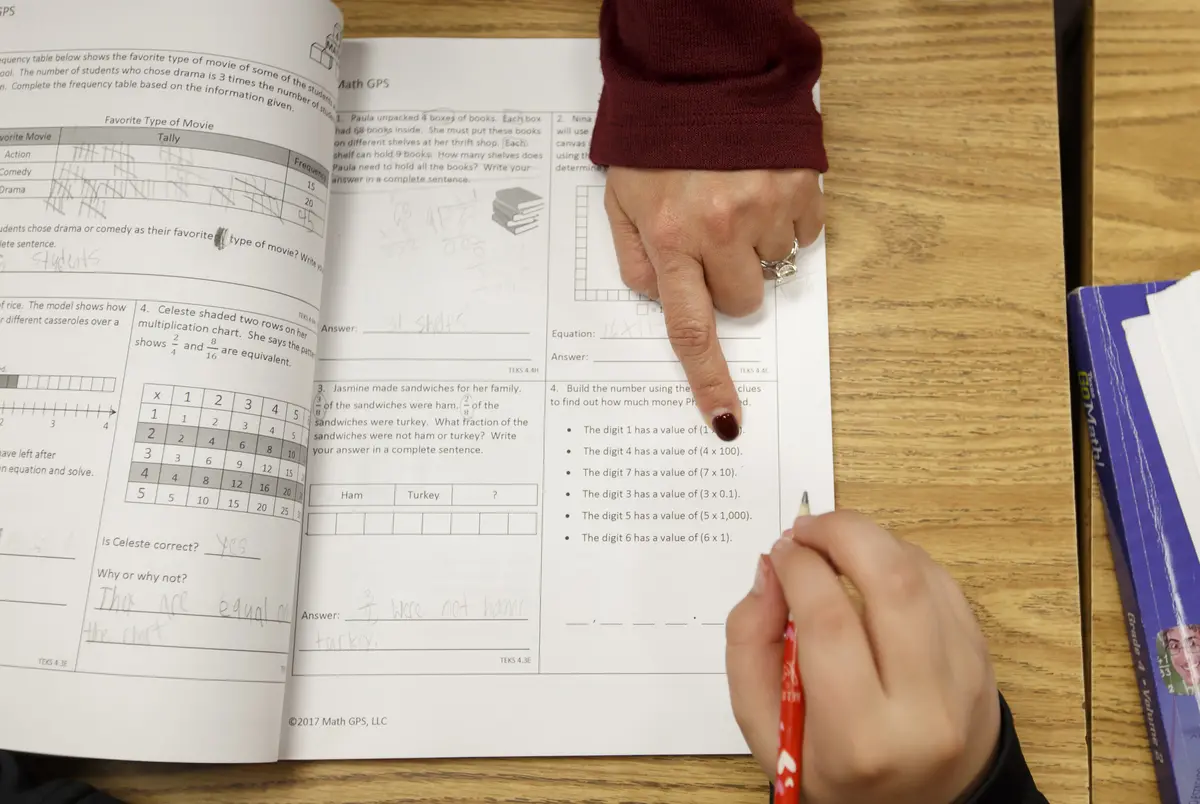 Texas Legislature, Educator Compensation | Benefits
01/30/2023
The pandemic, inflation and burnout have pummeled teachers in the last few years. Lawmakers from both parties agree they should get a pay bump — but it won't happen without negotiation.