Teach the Vote's Week in Review: Feb. 3, 2017

Teach the Vote
Date Posted: 2/03/2017 | Author: Jennifer Mitchell, CAE
Happy Friday! Here's a look at this week's education news highlights:
---
The full U.S. Senate is expected to vote Monday on the confirmation of
Betsy DeVos
to become Secretary of Education. DeVos arguably has been President Donald Trump's most controversial cabinet pick. As proof of just how much disagreement exists over DeVos, Monday's vote is predicted to come down to a 50-50 split, forcing Vice President Mike Pence to cast a rare tie-breaking vote to confirm the nominee. Read more in this 
most recent blog post
from ATPE Lobbyist Kate Kuhlmann, and visit ATPE's 
Advocacy Central
 if you'd like to send a message this weekend to U.S. Senators John Cornyn (R-TX) and Ted Cruz (R-TX) about Betsy DeVos. (Member login is required to access Advocacy Central.)  
---
The 
State Board of Education (SBOE)
 met this week, and ATPE Lobbyist Mark Wiggins was there to cover all the action. Check out Mark's 
latest blog post
about new committee assignments for the board members, changes that are in the works to some curriculum standards, charter school finances, and more.  
---
For months, Lt. Gov. Dan Patrick has been touting his major private school voucher legislation that will be pushed hard this legislative session. This week we finally got the first look at his signature
voucher bill
for 2017, which is Senate Bill 3 being carried by Sen. Larry Taylor (R-Friendswood). The bill filed on Monday calls for both corporate tax credit "scholarships" for private schools, as well as education savings accounts (ESAs). The latter would offer a debit card for parents, pre-funded with taxpayer dollars to be used for private school tuition, home school costs, or even college savings. On more positive note, Rep. Jason Isaac (R-Dripping Springs) this week filed a new
bill aimed at reducing standardized testing
. House Bill 1333 calls for delinking teacher evaluations from student test scores, but the measure would also require Texas to seek a waiver of federal laws that require several tests currently administered to students starting in grade three and moving through the high school grades.
Stay tuned next week as ATPE Lobbyist Monty Exter will offer an in-depth look at SB 3 and the voucher debate for our blog. We'll also have more on the newly filed testing bill, HB 1333. ATPE members can read more about these bills and all our legislative priorities over on 
Advocacy Central
.  
---
Governor Greg Abbott delivered his
State of the State
address to a joint session of the 85th Legislature on Tuesday. It was an opportunity for the governor to share his declared "emergency items" earmarked for earliest consideration this session, but no education issues made that list. The governor did still talk about some legislative priorities of his that relate to education. Gov. Abbott urged lawmakers to work on an overhaul of the beleaguered school finance system and reiterated his strong support for pre-K programs, as long as they are done the "right" way. He also encouraged lawmakers to do something about the small number of teachers who've engaged in inappropriate relationships with students and strengthen reporting laws to address school administrations that have allowed some of those individuals to move on to jobs in other districts rather than being excised from the profession permanently. Unfortunately, the governor also expressed support for private school voucher legislation and praised two lawmakers who have filed bills to ban educators from using
payroll deduction
 for their association dues. Adding his voice to those spreading misinformation about the payroll deduction issue, Gov. Abbott stated, "Taxpayer resources should not be used for that." ATPE and other groups have pointed out that payroll deduction for association dues produces no cost to taxpayers. State law even specifically authorizes school districts to charge associations like ATPE a fee if any such costs ever did arise. The governor's reference to taxpayer burdens that don't exist is yet another example of the misleading information being spread about these two so-called "union dues" bills. The bills are being pushed mainly by business groups that have complained vociferously about anti-business activities by certain organized labor unions. But the bills filed, Senate Bill 13 by Sen. Joan Huffman (R-Houston) and House Bill 510 by Rep. Sarah Davis (R-Houston), have no impact on private businesses whatsoever. This week, Sen. Robert Nichols (R-Jacksonville) signed on as a co-author of Senate Bill 13, joining a handful of other senators backing the bill. The House version includes two co-authors: Rep. Drew Darby (R-San Angelo) and Rep. Tan Parker (R-Flower Mound). Both of these bills unfairly target educators for retaliation against their decisions to join professional associations like ATPE. While being touted as "union dues" bills, the measures actually affect groups that aren't unionized, including ATPE, and they specifically exempt certain other public employees who would continue to benefit from payroll deduction for their union dues. The decision to single out educators while exempting other public employees highlights the political and discriminatory nature of these bills, which are clearly meant to silence the voices of educators on hot-button issues like private school vouchers, public pension reform, testing and accountability, and labeling public schools as failures. Educators are urged to send messages to their lawmakers about these harmful payroll deduction bills that are tied directly to other legislative efforts to destroy public education. It's easy for ATPE members to send a message, call, tweet, or communicate with lawmakers via Facebook using our communication tools at 
Advocacy Central
.  
---
ATPE members, today is your last day to register for 
ATPE at the Capitol
, our political involvement training and lobby day event scheduled for March 5-6, 2017, at the Renaissance Austin Hotel and the Texas State Capitol. Be sure to sign up for our political involvement training and lobby day activities
here
, and don't forget to book your hotel rooms and submit any requests for travel incentives by today, too. (ATPE member login is required to register for ATPE at the Capitol. 
Contact the ATPE state office
 if you need assistance logging in.) Our training event on Sunday, March 5, features an opening keynote address by John Kuhn, presentations by the ATPE lobbyists, and a panel discussion with legislative leaders sharing their perspectives on the issues. Our website includes a schedule for Senate meetings and more details. Check it all out
here
. We look forward to seeing hundreds of ATPE members next month in Austin!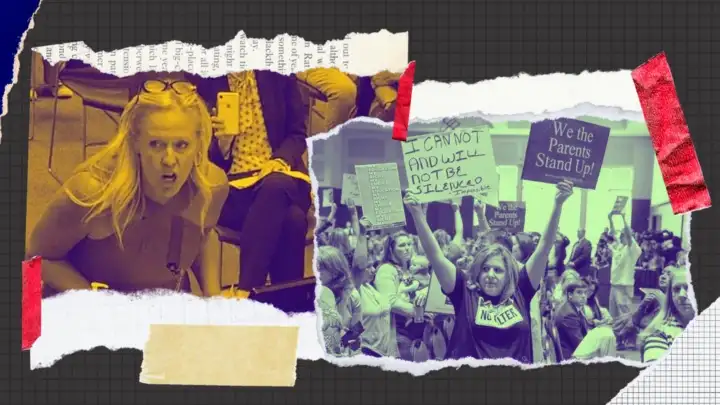 02/01/2023
The public good? Sounds like Marxism.
02/01/2023
Governor's support for this voucher scheme overlooks reality of sending taxpayer dollars out of the public school system.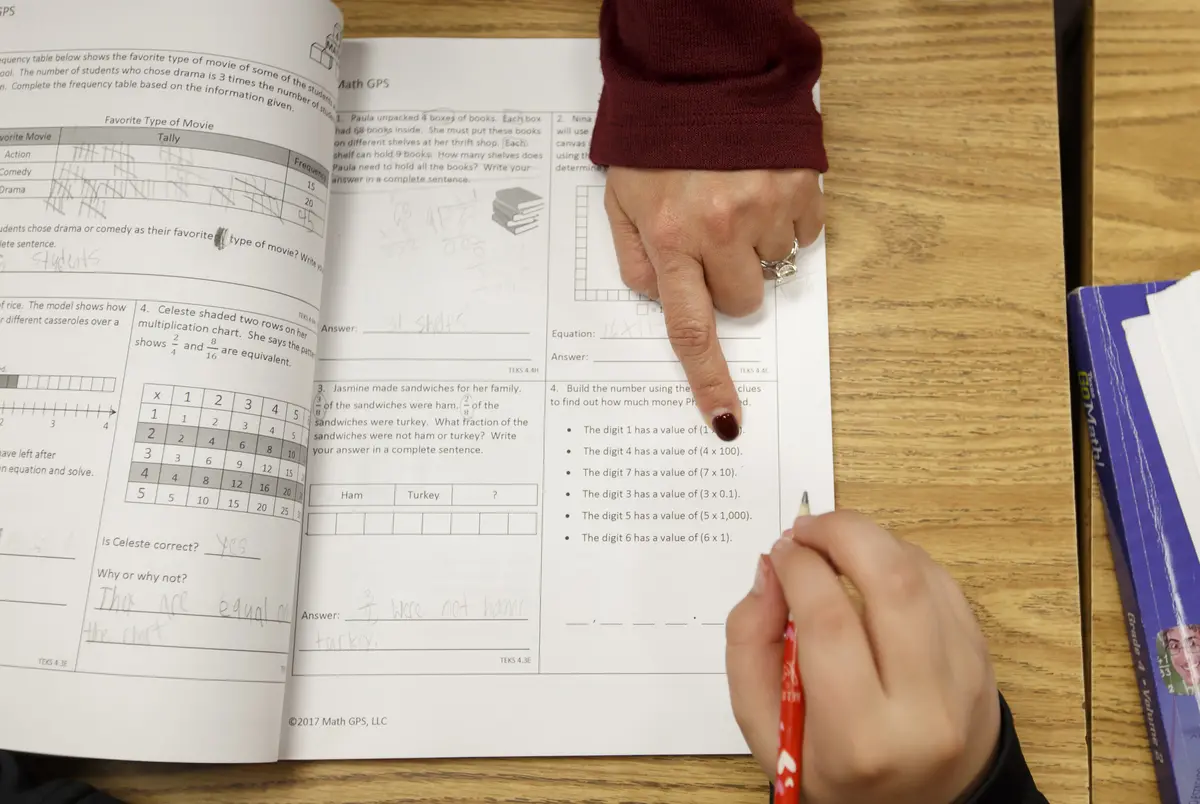 Texas Legislature, Educator Compensation | Benefits
01/30/2023
The pandemic, inflation and burnout have pummeled teachers in the last few years. Lawmakers from both parties agree they should get a pay bump — but it won't happen without negotiation.