TRS healthcare bill offers fewer options, no savings

Teach the Vote
Date Posted: 2/17/2017 | Author: Monty Exter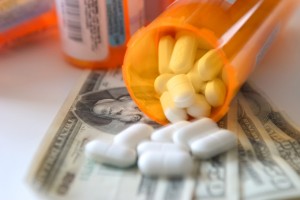 Last fall, ATPE reported on an interim legislative study of healthcare programs administered through the Teacher Retirement System (TRS). Now that the 85th legislative session is in full swing, we've had a chance to see actual legislation pursuing some of the dramatic proposals outlined in that interim report. The primary vehicle for these changes would be Senate Bill (SB) 789  by Sen. Joan Huffman (R-Houston), which seeks to reorganize TRS-ActiveCare, the current health insurance program for many of our state's actively employed educators. Under current law, all school districts that did not previously opt out of TRS-ActiveCare offer their employees access to two health insurance options through ActiveCare: one high-deductible plan and one traditional plan featuring co-insurance and co-payments. The state contributes $75 per employee toward the monthly premiums associated with either plan and requires school districts to cover an additional $150 per employee towards premiums; many districts cover more than the minimum $150 contribution that is required, however. If passed, SB 789 would limit districts that may participate in TRS-ActiveCare to those with 1,000 or fewer employees or fewer. The bill would also eliminate the traditional co-payment insurance plan option, leaving only the high-deductible option for employees who remain covered through ActiveCare. The bill also would give those districts with fewer than 1,000 employees another one-time opportunity to voluntarily opt out of TRS-ActiveCare. SB 789 does not increase the amount of money the state will be spending toward employee health care premiums, nor does it increase the requirement for the amount that districts must spend toward those premiums. This is significant because compared to the private sector, our state's employer contribution (the combination of state and district payments) toward public education employees' health care premium cost is dramatically underfunded. When the TRS healthcare program was started years ago, the ISD/state contribution was in line with average private sector employer contributions. However, as private business has worked to keep pace with healthcare inflation, the state has never increased its contribution on behalf of school employees.
It is also worth noting that SB 789 does not save the state any money. TRS-ActiveCare is considered a pass-through program. That means the state puts in a fixed amount of money and any increases in premiums get passed directly down to educators for them to cover. Restructuring ActiveCare as proposed in Sen. Huffman's bill will not change this dynamic. The state pays the same amount and any changes in overall premium costs will only impact educators. Thus, SB 786 takes away choices without saving educators money. The cost for the new high-deductible plan is estimated to be more expensive than the cost of the high-deductible plan offered under the current system. While premiums for this new high-deductible plan may be slightly less than the cost for the traditional co-pay plan under the current system, the premium combined with out-of-pocket costs for educators could very likely be more. Additionally, educators who have currently selected the traditional co-pay plan have voluntarily chosen to pay a higher premium at no additional cost to the state and no required additional cost to the district. Taking away this option without any resulting savings to either the school district or the state makes little sense. For the 82 school districts that will be required to exit ActiveCare if this bill passes, their administrative costs will increase. Those districts will now have to hire additional personnel to administer an employee healthcare plan at the district level. That additional cost will in turn reduce the amount of money these districts will have to spend in the classroom on other needs. The same will be true of any districts that voluntarily opt out of ActiveCare because they prefer to offer their employees the option of more than one health insurance plan. SB 789 decreases benefit options for educators while increasing district expenses, and it does so without increasing state support to educators, lowering the healthcare cost for educators, or decreasing the cost to state taxpayers. Therefore, we can find no reason for ATPE to support this bill.
06/02/2023
The HB 100 voucher scheme dies at the end of regular session, plus a special session and the TEA takeover of Houston ISD begin.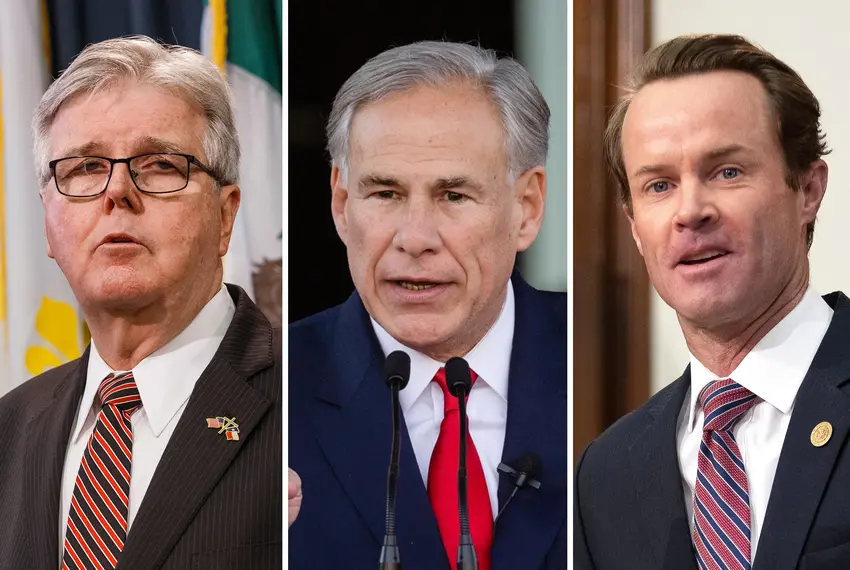 06/01/2023
Always happy to castigate the Texas House, Patrick breaks form to criticize the governor as misinformed and unsympathetic toward homeowners.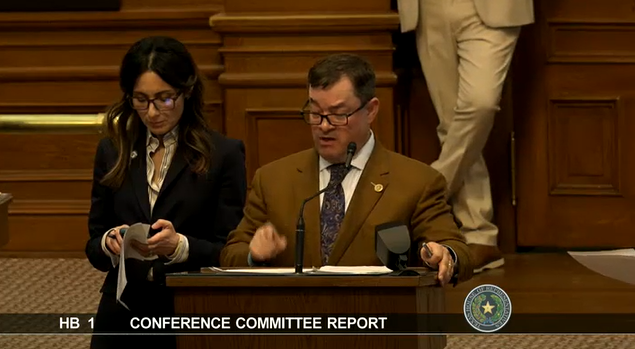 School Finance, Retirement | TRS | Social Security, Texas Legislature, Privatization | Vouchers, Educator Compensation | Benefits
05/30/2023
HB 100 was a casualty of a breakdown in communications between the House and Senate as the regular session drew to a close.