TEA seeks input on Early Childhood certification issue

Teach the Vote
Date Posted: 2/15/2017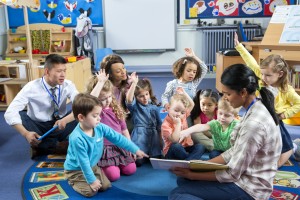 The Texas Education Agency (TEA) is seeking input from stakeholders on the potential addition of a new Pre-Kindergarten to Grade 3 Educator Certificate, which would be offered in addition to the Early Childhood-Grade 6 Core Subjects Certificate currently administered by the agency. TEA has begun discussions with the State Board for Educator Certification (SBEC) regarding adding such a certificate and would like to utilize feedback from the survey when addressing SBEC about the idea at its March meeting. Your input as an educator working within the Texas public school system will be valuable to TEA and SBEC as they consider moving forward on this possible new certificate. The survey is open until Friday, February 24 and can be found here. Background and Context Supporters of adding a more narrow certificate field for early childhood educators believe it would help teachers assigned to those early grades focus on the needs of their students. More specified certification and training gives teachers in the classroom a more specific skill set, knowledge, and understanding of the grades they go on to teach. Educators know that the way one teaches and the content one teaches vary significantly between grade levels. Certainly, early education looks much different than education in upper-level primary grades and at the secondary level. A more specified certification is not a new concept to Texas. Many Texas educators will remember a time when teachers could get either an Early Childhood-Grade 4 Certification or a Grades 4-8 Certification. The vast majority of teachers sought and received an Early Childhood-Grade 4 Certification, leaving few available to fill the remaining primary school classrooms in grades 5 and 6. The unfortunate reality under this scenario was that many teachers were asked to teach outside of their certification area without corresponding training and additional support. Recognizing this wasn't a good scenario for the teacher or the students in those classrooms, the state moved to the more general Early Childhood-Grade 6 Core Subjects Certification that is now available. TEA has stated that it is not proposing to do away with the Early Childhood-Grade 6 Core Subjects Certification. The new Pre-K to Grade 3 Educator Certificate would be offered simply as an alternative to the current general certificate that covers more grades. However, some worry that if more certification candidates choose to pursue early childhood certification instead of the EC-6 certificate, then the supply of those teachers will outpace the demand in terms of job openings, and teaching assignments in grades 4 through 6 will become harder for districts to staff. This could lead to another waiver situation as was experienced a decade ago when teachers certified in grades K-4 were forced to teach grades 5 or 6 in order to keep their jobs. ATPE encourages educators to share their feedback on this idea with TEA before the survey closes on Feb. 24.
06/02/2023
The HB 100 voucher scheme dies at the end of regular session, plus a special session and the TEA takeover of Houston ISD begin.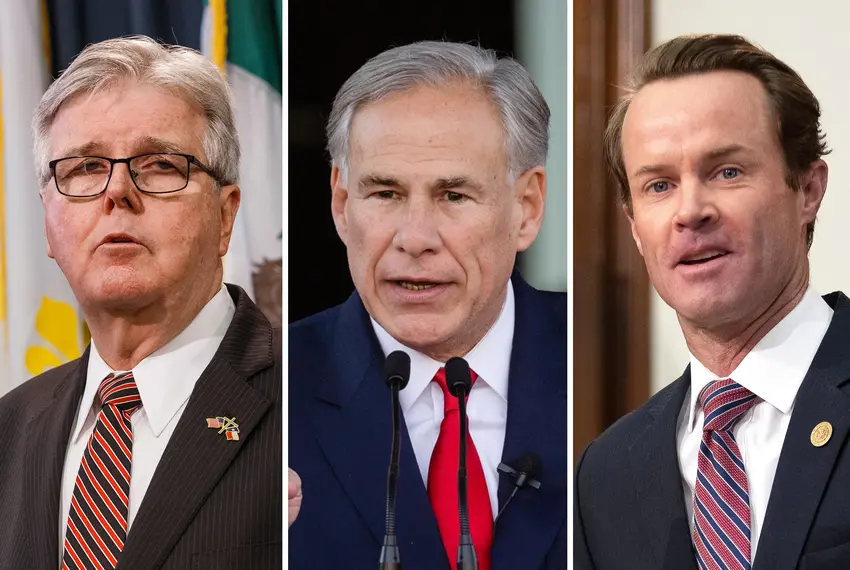 06/01/2023
Always happy to castigate the Texas House, Patrick breaks form to criticize the governor as misinformed and unsympathetic toward homeowners.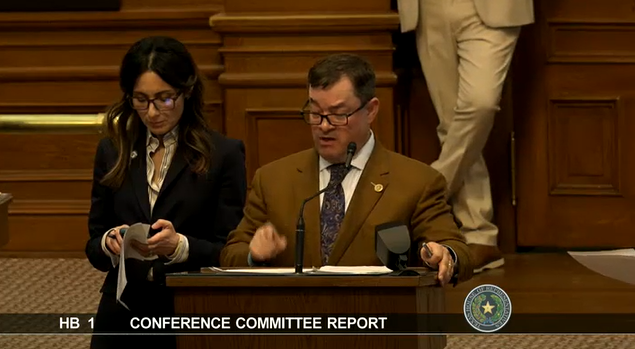 School Finance, Retirement | TRS | Social Security, Texas Legislature, Privatization | Vouchers, Educator Compensation | Benefits
05/30/2023
HB 100 was a casualty of a breakdown in communications between the House and Senate as the regular session drew to a close.