Important update for retirees: TRS-Care list of no cost medications

Teach the Vote
Retirement | TRS | Social Security
Date Posted: 8/29/2017 | Author: Monty Exter
The Teacher Retirement System of Texas (TRS) has released a list of medications which will be available at no cost to members on the TRS-Care Standard Plan, which will be the plan available to any pre-65 TRS retirees who are not yet Medicare eligible. The list does not apply to TRS retirees who are eligible for the TRS-Care Medicare Advantage plan (primarily retirees over the age of 65). Medicare Advantage participants will continue to have a co-pay plan that applies to their prescription purchases generally.
Note that none of the changes taking place to TRS-Care, including the introduction of this no cost prescription list, will take effect until January 1, 2018.
If you have additional questions about changes anticipated for TRS-Care, check out this blog post or contact ATPE Governmental Relations.
School Finance, Texas Legislature, Curriculum | Instruction, TEA | Commissioner | SBOE, Privatization | Vouchers
02/03/2023
The SBOE squeezed a four-day meeting into two, and most legislative activity was canceled this week due to a winter storm. Read more from ATPE Governmental Relations.
Texas Legislature, TEA | Commissioner | SBOE, Privatization | Vouchers, Deregulation | Charter Schools
02/03/2023
Texas Gov. Greg Abbott swore in six new members at the State Board of Education's February 2023 meeting.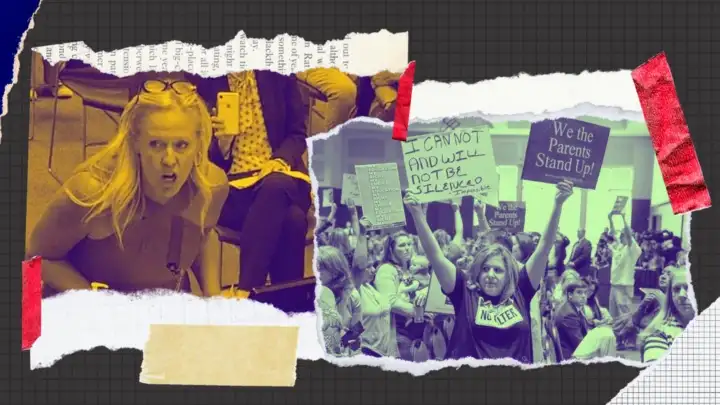 Privatization | Vouchers
02/01/2023
"The public good? Sounds like Marxism." Read more from guest writer Joel Nihlean.