House Public Education votes out 11 more bills Thursday

Teach the Vote
Date Posted: 4/20/2017 | Author: Mark Wiggins
The House Public Education Committee met briefly this afternoon during a break in proceedings on the House floor in order to vote out several pending items of legislation. The committee approved the following bills:
CSHB 310, which would allow compensatory education allotment funds to be used to fund a district's school guidance and counseling program.
HB 933, which would ban rolled or shaved baseball bats for use in University Interscholastic League (UIL) activities.
CSHB 1075, which would require sports officials registered with UIL to undergo an additional criminal background check once every three years.
HB 1451, which would require SBOE adopt criteria to allow a student to earn one of the two foreign language credits required for high school graduation by successfully completing a dual language immersion program at an elementary school.
HB 1569, which would require a residential treatment facility to provide a student's school, behavioral and arrest records to a district or open-enrollment charter school that provides educational services to a student placed in the facility.
HB 1886, which would specify that appropriate dyslexia screening or testing should be done upon enrollment in kindergarten and at the end of first grade.
CSHB 2087, which would protect student data. Specifically, the bill would protect students' personally identifiable information from being gathered by web sites or providers for targeted advertising.
CSHB 3438, which would create a state financing program administered by the Texas Public Finance Authority (TPFA) to assist school districts with certain expenses.
CSHB 3476, which would require students who are required to take a physical under UIL rules to take an electrocardiogram. Chairman Dan Huberty (R-Houston) explained the substitute introduces additional flexibility.
HB 3548, which would grant immunity from personal liability to a director, officer or employee of the nonprofit corporation established by the Texas Public Finance Authority. The bill would specify that the nonprofit corporation itself is subject to liability only in the manner that applies to school districts.
HB 3706, which would allow community-based dropout recovery education programs to provide alternative education programs to at-risk students online, in addition to at a campus.
The committee will meet next at 8:00 a.m. Tuesday, and again the following Thursday to vote on additional bills.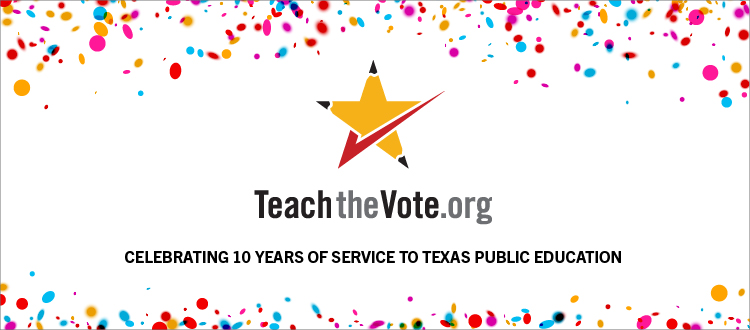 Educator Preparation | Certification, Retirement | TRS | Social Security, Congress | Federal, Elections, Curriculum | Instruction, TEA | Commissioner | SBOE, Privatization | Vouchers, School Safety
09/30/2022
The ATPE Governmental Relations team recaps the past week's education news, legislative and election updates, and regulatory developments.
Educator Preparation | Certification, Texas Legislature, Curriculum | Instruction, TEA | Commissioner | SBOE
09/30/2022
The State Board for Educator Certification met Sept. 30 to revisit the edTPA debate, discuss virtual internships, and hear from ATPE and other stakeholders.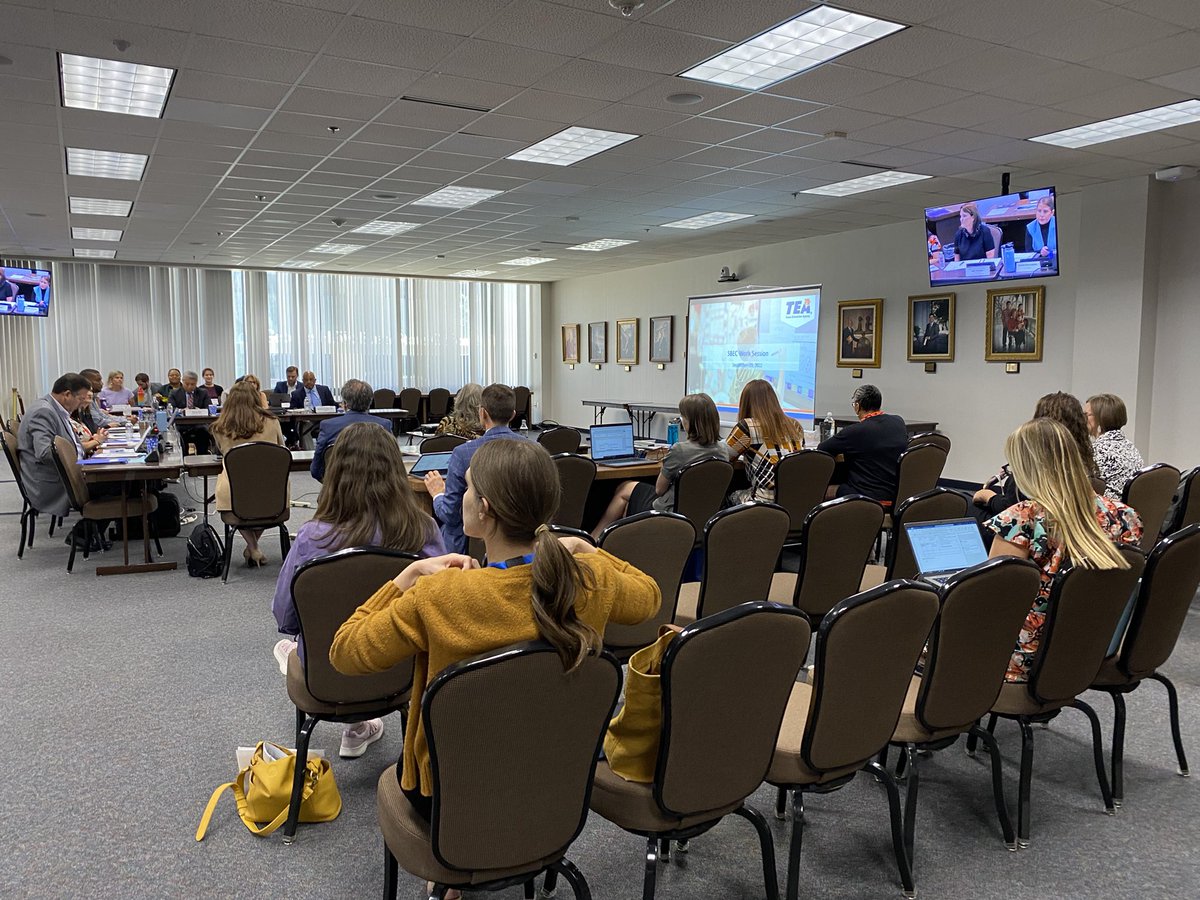 Educator Preparation | Certification, TEA | Commissioner | SBOE
09/30/2022
The certification board held another work session Sept. 29, 2022, to consider options for implementing the national edTPA performance assessment in Texas.