ATPE testifies for bill promoting inclusive consultation

Teach the Vote
Date Posted: 4/25/2017
The Senate Education Committee met today to hear a slew of bills covering a variety of topics, but one garnered the most attention from ATPE. Senate Bill (SB) 1294 by Senator Dawn Buckingham (R-Lakeway) would prohibit districts from limiting professional staff eligibility to members of one professional organization when developing certain school district planning and decision-making committees. ATPE served as invited testimony, testifying in strong support of the legislation.

Ten official ATPE Tenets developed and adopted by ATPE members have guided the association since its inception, and they continue to drive the association's work today. Tenet number seven speaks to ATPE's belief in a collaborative approach. It reads: "ATPE members believe in working with others to advocate positive solutions to education issues facing public education today." SB 1294 speaks directly to ATPE's collaborative tenet. ATPE Lobbyist Kate Kuhlmann told Senators on the committee that ATPE members believe the best policies for Texas public school children result when all educators, regardless of their professional association affiliation or lack of affiliation, are at the table working together.

Two additional ATPE tenets align with SB 1294: support for right-to-work principles and an all-inclusive membership. ATPE does not believe anyone should be forced to join a professional association and appreciates that the bill would not limit eligibility to only professional association members. We also welcome all members of the public education community to join ATPE, because collaboration between types of education professionals is as important as collaboration among teachers of all organization affiliation.

The committee also heard testimony on SB 195 today, and voted the bill out of committee the same day it was heard, an expedited process afforded to few bills. The bill deals with school transportation safety for certain students, allowing districts to use transportation funding to provide transportation and protections to students residing in or forced to walk through high violence neighborhoods. The bill was offered by Senator Sylvia Garcia (D-Houston) in response to a tragedy in her district involving the murder of a student. A list of other bills voted out of committee today can be viewed here. ATPE supported SB 195 as well as two bills involving special education, SB 436 and SB 748.

The full committee agenda can be found here. The committee will be back on Thursday to hear a number of measures, which can be found here.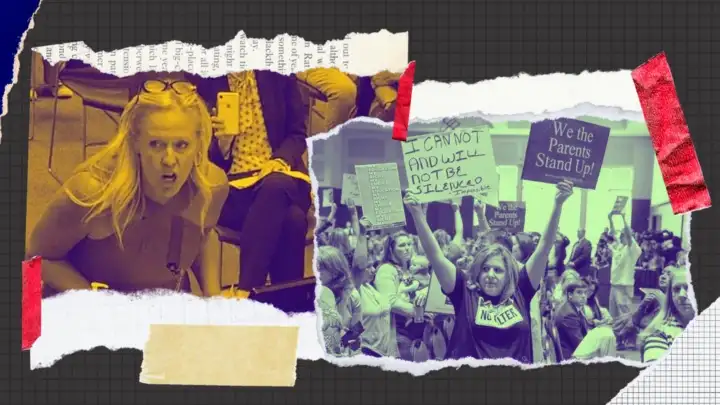 02/01/2023
The public good? Sounds like Marxism.
02/01/2023
Governor's support for this voucher scheme overlooks reality of sending taxpayer dollars out of the public school system.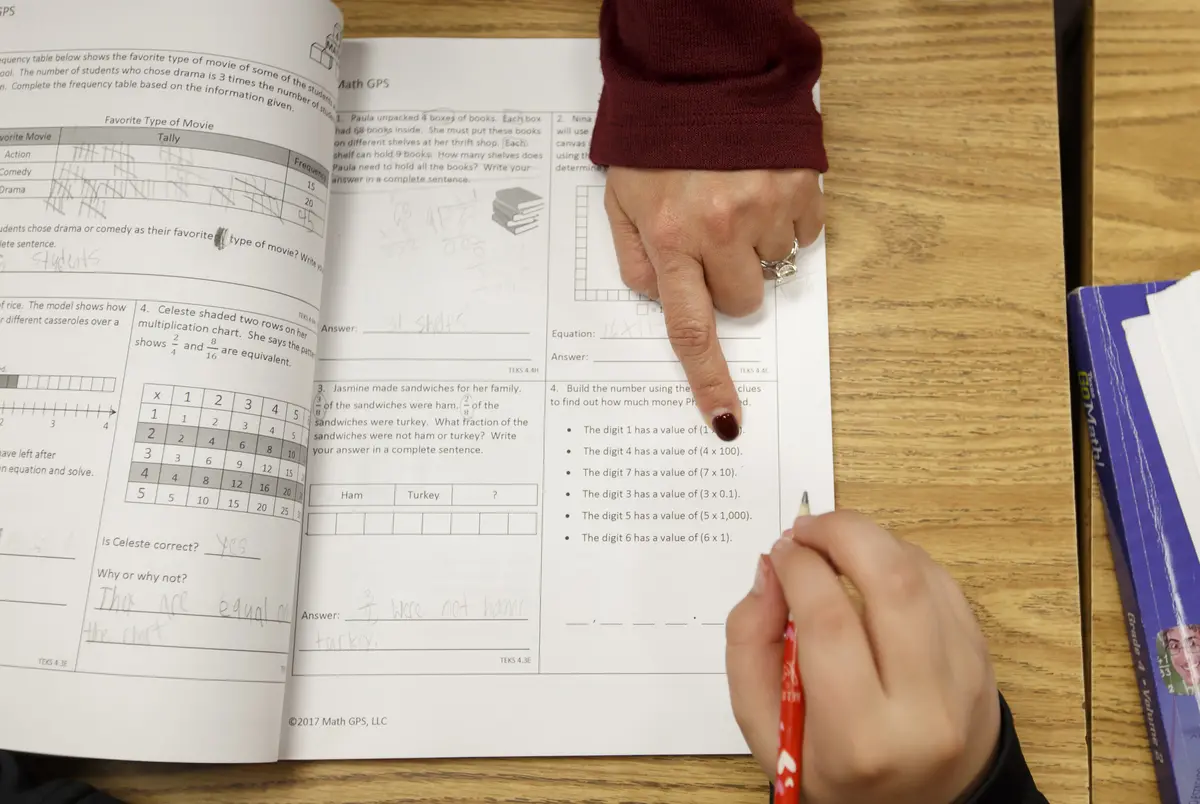 Texas Legislature, Educator Compensation | Benefits
01/30/2023
The pandemic, inflation and burnout have pummeled teachers in the last few years. Lawmakers from both parties agree they should get a pay bump — but it won't happen without negotiation.