Mark Wiggins joins the ATPE GR team

Teach the Vote
Date Posted: 10/27/2016
The ATPE Government Relations Department is proud to introduce its newest team member, ATPE Lobbyist Mark Wiggins!
Mark joins our team this week, bringing with him a wealth of valuable experience. Before coming to ATPE, Mark worked as a reporter at Austin's ABC News affiliate, where he covered Texas politics for more than a dozen sister stations across the state. He's interviewed governors, presidential candidates, and elected officials at every level.
You may recognize Mark's name as the recipient of ATPE's 2016 Alafair Hammett Media Award, which is given to three journalists annually who demonstrate excellence in education reporting. Certainly, Mark is no stranger to ATPE.
During his time covering the Capitol and Texas politics, Mark says he learned a lot about how things get done in Texas and the plethora of factors that shape our state. Based on this, he shares that one thing is clear: "It all begins with education. Strong public schools are the foundries of our future. Each day, educators are shaping future leaders, workers, and innovators. Our government, our economy, our Texas way of life relies on strong public schools and outstanding educators. I'm here to go to bat and make sure you have what you need to be successful!" Mark is a proud native Texan and comes from a family of Texas educators. We are excited that Mark has joined the team and look forward to all he will bring to ATPE. Please join us in welcoming Mark!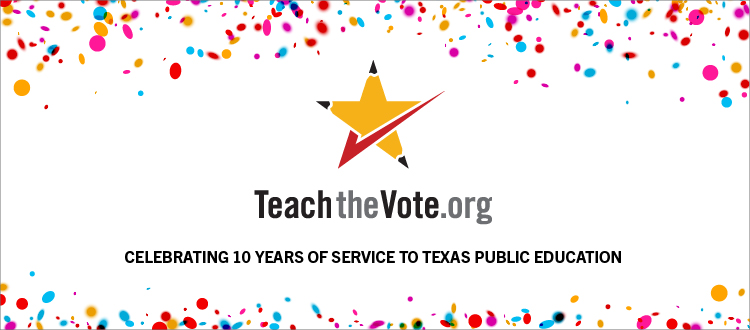 Educator Preparation | Certification, Retirement | TRS | Social Security, Congress | Federal, Elections, Curriculum | Instruction, TEA | Commissioner | SBOE, Privatization | Vouchers, School Safety
09/30/2022
The ATPE Governmental Relations team recaps the past week's education news, legislative and election updates, and regulatory developments.
Educator Preparation | Certification, Texas Legislature, Curriculum | Instruction, TEA | Commissioner | SBOE
09/30/2022
The State Board for Educator Certification met Sept. 30 to revisit the edTPA debate, discuss virtual internships, and hear from ATPE and other stakeholders.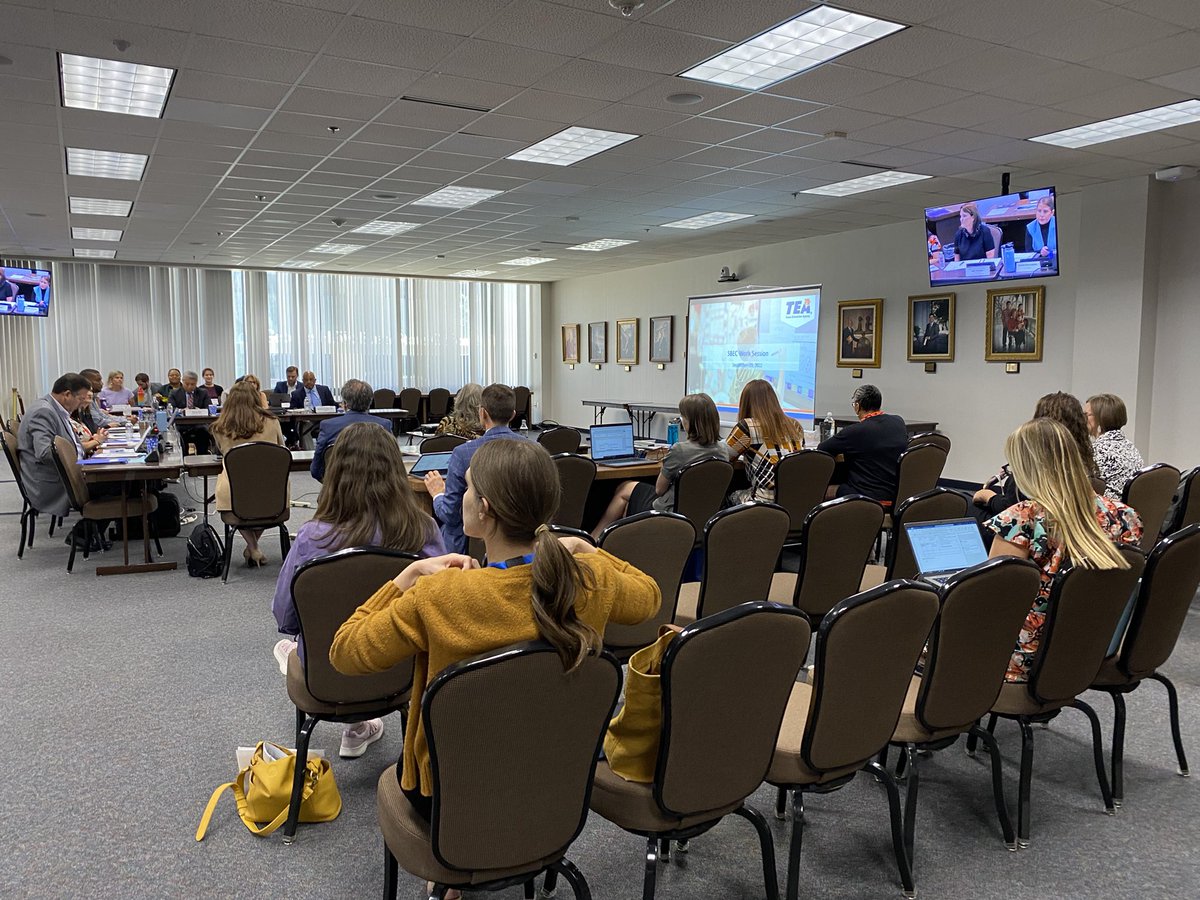 Educator Preparation | Certification, TEA | Commissioner | SBOE
09/30/2022
The certification board held another work session Sept. 29, 2022, to consider options for implementing the national edTPA performance assessment in Texas.