Education under Trump: vouchers and uncertainty

Teach the Vote
Date Posted: 11/09/2016
  In the wake of Election Day 2016, many are wondering what lies ahead for public education in the United States. Education under the Donald Trump presidency remains fairly uncertain. He offered few education policy details during his presidential campaign. However, the billionaire business mogul and President-elect seems, at least preliminarily, in step with one public education camp: school reformers. Trump's election night acceptance speech included a quick promise to "fix" America's schools, and his thin
education policy proposal
issued a few months ahead of the election committed to prioritizing a $20 billion federal voucher program. According to the vision he laid out on his campaign website, he will "immediately add an additional federal investment of $20 billion towards school choice," by reprioritizing yet-to-be-identified existing federal funds. President-Elect Trump's proposed vision will allow federal funding to follow children to the public or private school of their parents' choosing. His plan will also "favor states that have private school choice, magnet schools and charter laws," which could become the most consequential piece for Texas, a state where voucher proponents have been defeated by public school advocates thus far but need no additional incentive to push their controversial agenda. Outside of his strong support for vouchers and other nods to school reform, Trump's policy agenda for prekindergarten-12
th
grade education is debatable and unclear. We do know he will look to aggressively scale back the federal role in education. He has also spoken out against Common Core, but federal law already prevents the mandate of any single set of standards; also, Texas state law prevents the implementation of any national curriculum here.
U.S. Congress
The make-up of Congress will remain the same with Republicans controlling both chambers, at least in Trump's first two years as president. In the Senate, we can expect little change in the Senate education committee. Both its chairman,Sen. Lamar Alexander (R-TN), and its ranking member, Sen. Patty Murray (D-WA), are likely to continue service in their expected roles. While three contentious Senate races in Colorado, North Carolina, and Illinois could have more significantly affected the make-up of the committee, only one committee member lost reelection: Sen. Mark Kirk (R-IL). On the House side, a shake-up in Republican education committee leadership is ahead. Retiring Chairman John Kline (R-MN) is likely to be replaced by current committee member Virginia Foxx (R-NC). The committee's Ranking Member Bobby Scott (D-VA) is expected to retain his title. Republican control in Congress mixed with the party's expected top education leaders creates a path for federal vouchers. Both Alexander and Foxx have been proponents of vouchers in the past, with Alexander even proposing plans of his own. Still, such proposals weren't included in the latest rewrite of the federal education law, now termed the Every Student Succeeds Act (ESSA), because they didn't have enough support in the Senate to reach the required threshold.
U.S. Department of Education
Trump has said he will reduce the role the federal government plays in public education, having gone as far as to say he may cut the Department of Education (ED). While that is a mostly unlikely scenario considering it would require a vote from Congress, scaling it back significantly has a better chance of prevailing. This has long been a talking point for many conservatives, and plenty in Congress have expressed support for such a move. The Trump campaign has signaled that the department would serve only to dole out funding and that he would eliminate divisions deemed unnecessary. Predictions regarding Trump's pick for U.S. Secretary of Education have been all over the place, but most lists contain the name of Dr. Ben Carson. Carson is a neurosurgeon by trade and was one of Trump's Republican presidential primary opponents. Trump has praised Carson's education policy views, calling education policy "his strength." Carson maintained a strong presence on the Trump campaign trail following the primary. Other names being floated have included Williamson M. Evers, a research fellow at the conservative-leaning Hoover Institution and former ED staffer under Secretary Margaret Spellings and President George W. Bush; Gerard Robinson, former commissioner of education for Florida; New Jersey Governor Chris Christie; and Carl Paladino, a businessman and Buffalo, NY school board member. All are familiar faces at the Trump campaign.
The Every Student Succeeds Act
So how would a smaller ED, new secretary, and a Trump presidency affect the country's new education law? Good question. Trump has been no fan of President Obama's agenda, and with controversial rulemaking coming out of the new law he signed, there could certainly be an opportunity for anything from revisions to abolishment. The former is the more likely scenario, since the law's congressional architects remain in key positions in Congress, and revisions to
controversial "supplement, not supplant" rule language
proposed by the Obama administration are likely. Such revisions would receive little push-back now from a Republican-controlled Congress. President-elect Trump and his Secretary of Education will also be tasked with approving state's ESSA plans, pending a major upheaval of the law. Stay tuned to Teach the Vote and ATPE.org for updates on changes to the federal education landscape.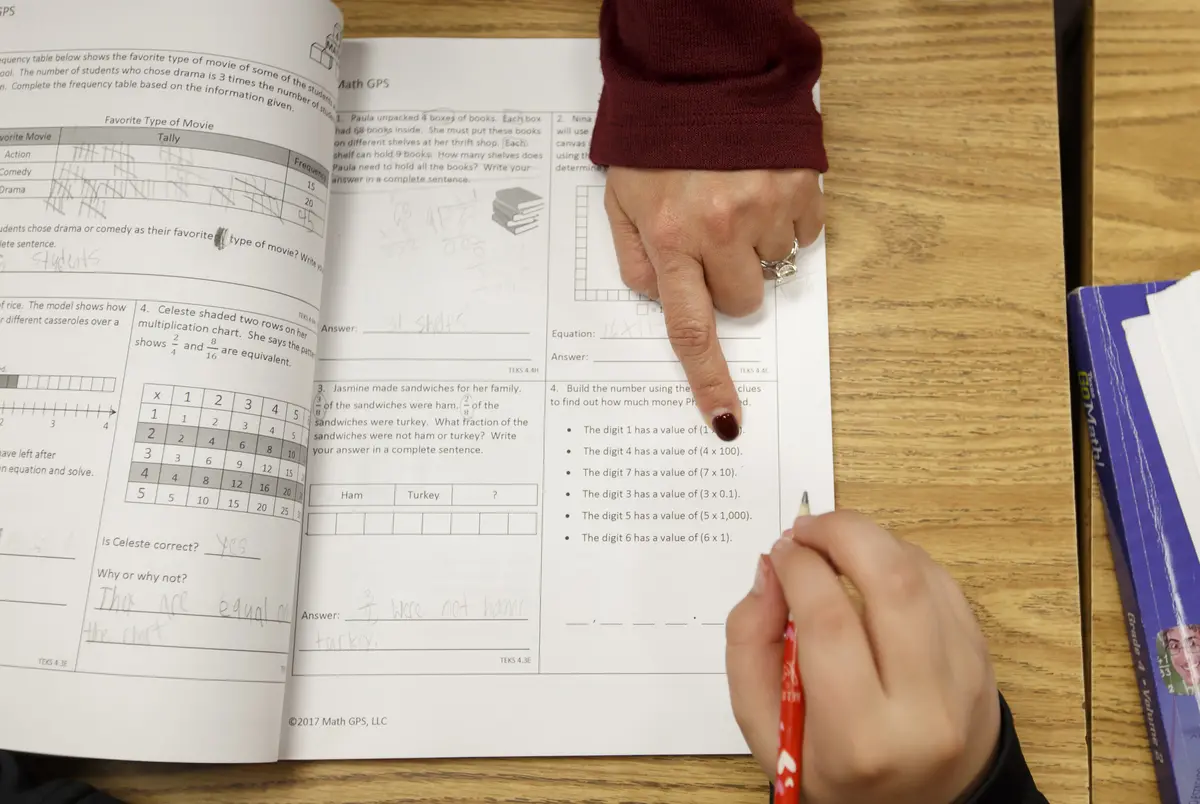 Texas Legislature, Educator Compensation | Benefits
01/30/2023
The pandemic, inflation and burnout have pummeled teachers in the last few years. Lawmakers from both parties agree they should get a pay bump — but it won't happen without negotiation.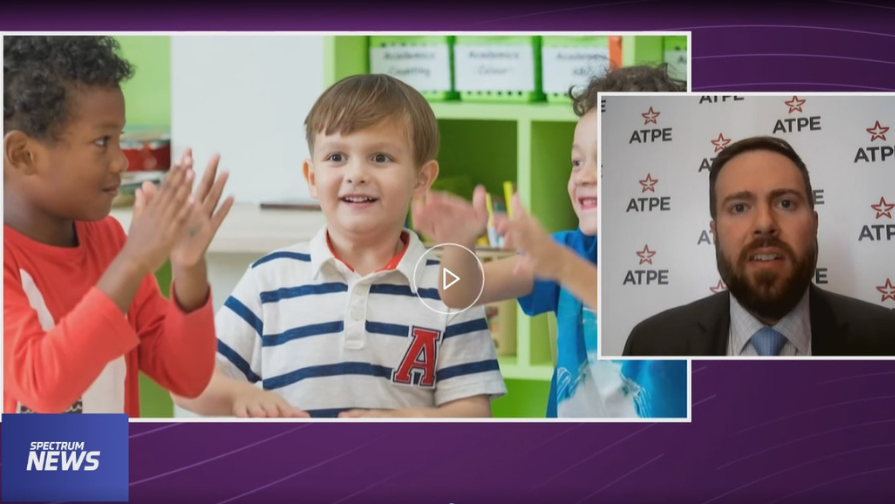 Texas Legislature, TEA | Commissioner | SBOE, Privatization | Vouchers, Deregulation | Charter Schools, Educator Compensation | Benefits
01/27/2023
Teacher pay and voucher bills are generating media attention, and Texas senators received their committee assignments this week.
Texas Legislature
01/23/2023
Texas Lt. Gov. Dan Patrick (R) announced Senate committee assignments Monday for the 2023 legislative session.