Reminder: Watch today's Social Security hearing starting at 9 a.m. CDT

Teach the Vote
Date Posted: 3/22/2016 | Author: Jennifer Mitchell, CAE
Today, March 22, the U.S. House Ways and Means Subcommittee on Social Security is meeting in Washington, D.C. to discuss Social Security and how it affects educators and other public employees. The discussion will include consideration H.R. 711, the Equal Treatment of Public Servants Act, filed by Congressman Kevin Brady (R-TX). ATPE Lobbyist Josh Sanderson is in Washington to attend today's hearing and will provide a summary after the meeting.
To watch the hearing live, tune in here starting at 9 a.m. Central (10 a.m. Eastern). We'll have a full wrap-up later this week on our Teach the Vote blog. Check out last week's blog post for additional information about the hearing and H.R. 711, and don't forget to follow us on Twitter for the very latest developments.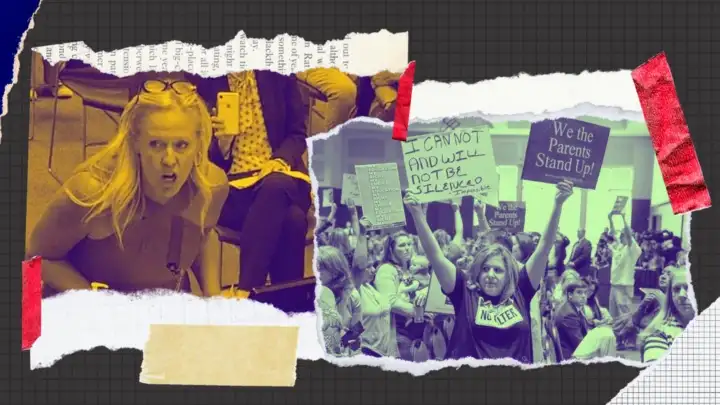 02/01/2023
The public good? Sounds like Marxism.
02/01/2023
Governor's support for this voucher scheme overlooks reality of sending taxpayer dollars out of the public school system.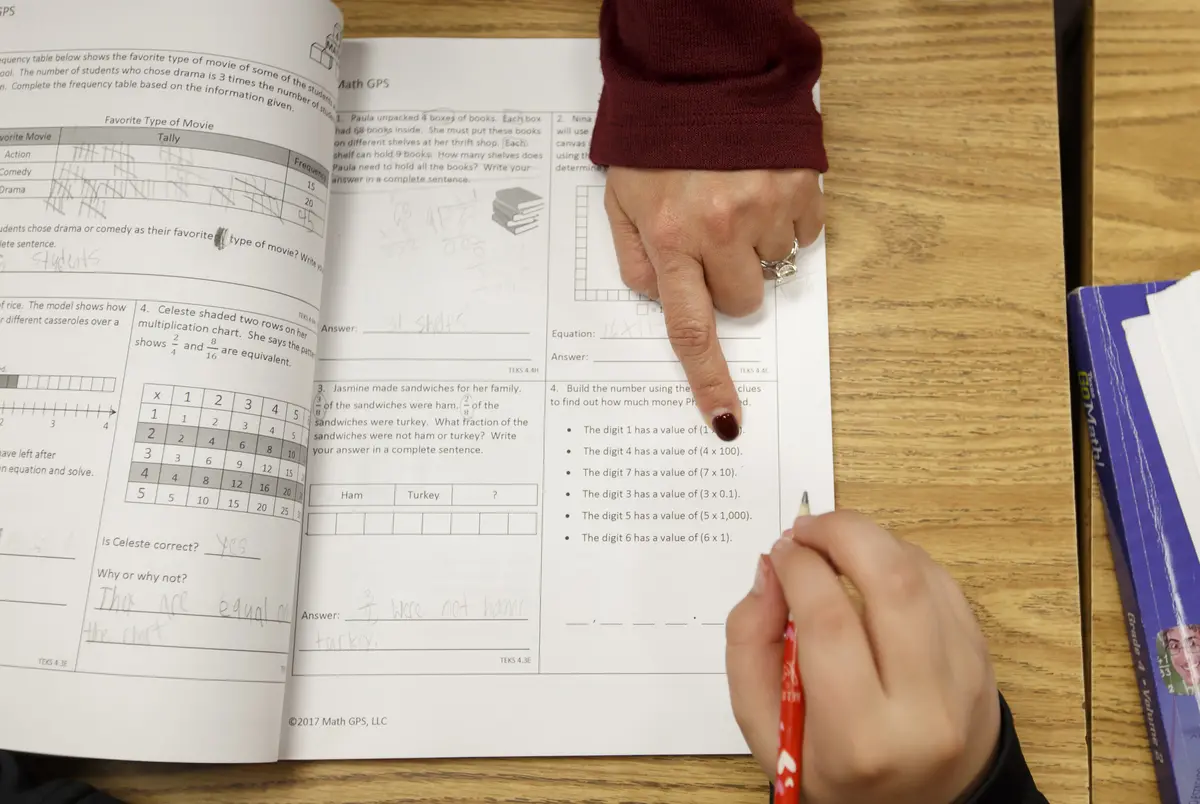 Texas Legislature, Educator Compensation | Benefits
01/30/2023
The pandemic, inflation and burnout have pummeled teachers in the last few years. Lawmakers from both parties agree they should get a pay bump — but it won't happen without negotiation.