Education-related meetings in Washington, D.C. this week

Teach the Vote
Date Posted: 3/23/2016
ATPE Lobbyist Josh Sanderson will be back from Washington, D.C. tomorrow and will provide a full wrap-up of Tuesday's big hearing on Social Security. In the meantime, here are updates on other happenings this week in the nation's capital. Two additional house hearings were held Tuesday on Capitol Hill. Secretary of Education John King continued his advocacy for President Obama's education budget proposal before the U.S. House Committee on Appropriations' education subcommittee. As has been the case in other budget hearings, lawmakers pressed the secretary on the Every Student Succeeds Act (ESSA). Among other issues, subcommittee members addressed state authority and the role of the federal government under the new law. King reiterated that he would adhere to the law while ensuring states maintain certain standards. Also on Tuesday, the U.S. House Committee on Education and the Workforce met to discuss student privacy and the Family Education Rights and Privacy Act, which is due for a rewrite. The committee developed a bipartisan bill to rewrite the law last year, but failed to move the bill as ESSA debate took priority. Leaders are now looking to re-energize the issue in an attempt to get a law passed. The issue is a sticky one as lawmakers attempt to govern the use of student data for research while maintaining student privacy. Meanwhile, a few blocks away at the Department of Education (ED), a committee tasked with writing rules that will administer parts of ESSA began its work this week. The committee is made up of individuals representing states, school districts, parents, students, teachers, principals, charter schools, paraprofessionals, the civil rights community, Native-American tribes, and the business community. The committee began its three-day session on Monday with a discussion on "supplement, not supplant," which is language that says states cannot replace state and local dollars with federal dollars. The language is not new to law, but changes under ESSA require new guidance and clarification. The remainder of the session was focused on assessments. The committee tackled issues such as the definition of nationally recognized state assessments (which states will now be able to use for accountability purposes in place of state high school tests), new language in law allowing computer-adaptive testing, and specifics of required tests for English-language learners, among other things. This is the first round of negotiated rulemaking pertaining to ESSA. The committee is scheduled to meet again in April and potentially for a third round of meetings. The members of the committee must come to a consensus on the rules covering the issues at hand. If they fail to do so on both or one of the topics, ED will write its own draft rules. ESSA requires that three areas of law go through negotiated rulemaking: assessments, "supplement, not supplant," and standards. ED has chosen to not initiate negotiated rulemaking on standards at this time. In other areas of the law, such as accountability, ED can proceed under its typical rulemaking process. ED has more information regarding the negotiated rule making process at its ESSA webpages.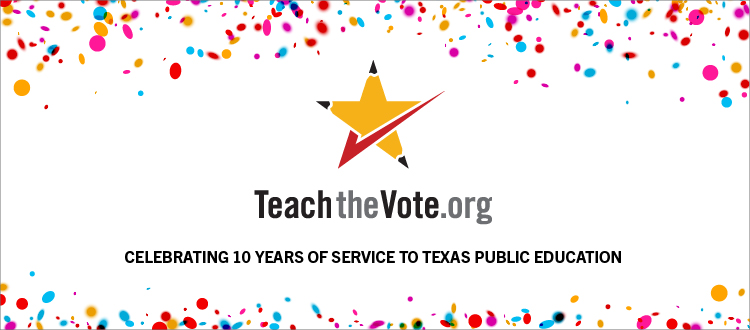 Educator Preparation | Certification, Retirement | TRS | Social Security, Congress | Federal, Elections, Curriculum | Instruction, TEA | Commissioner | SBOE, Privatization | Vouchers, School Safety
09/30/2022
The ATPE Governmental Relations team recaps the past week's education news, legislative and election updates, and regulatory developments.
Educator Preparation | Certification, Texas Legislature, Curriculum | Instruction, TEA | Commissioner | SBOE
09/30/2022
The State Board for Educator Certification met Sept. 30 to revisit the edTPA debate, discuss virtual internships, and hear from ATPE and other stakeholders.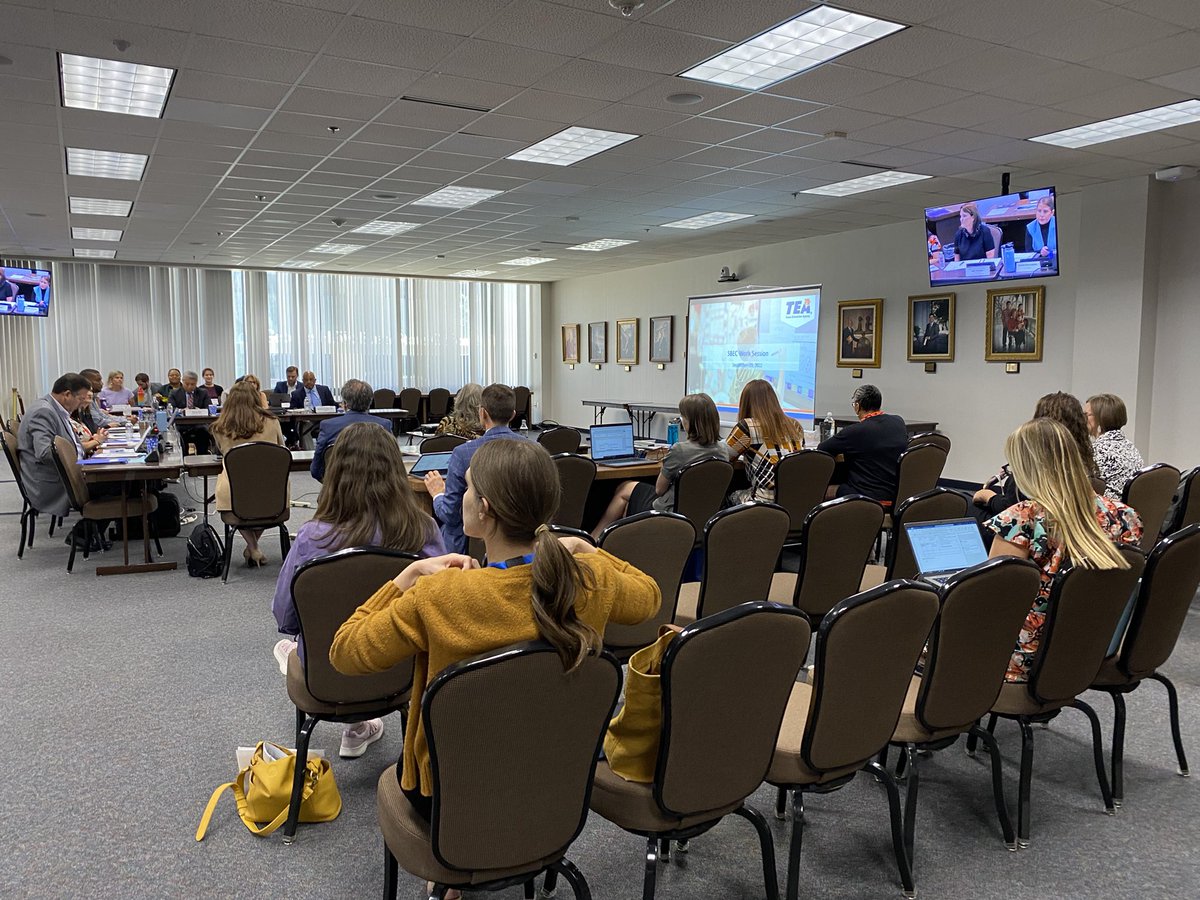 Educator Preparation | Certification, TEA | Commissioner | SBOE
09/30/2022
The certification board held another work session Sept. 29, 2022, to consider options for implementing the national edTPA performance assessment in Texas.