Teach the Vote's Week in Review: July 29, 2016

Teach the Vote
Date Posted: 7/30/2016 | Author: Jennifer Mitchell, CAE
Here is this week's recap of federal and state education developments:
---
This week, Governor Greg Abbott appointed four new members to serve on the
State Board for Educator Certification (SBEC)
, replacing outgoing members whose terms expired last year but remained on the board until the appointments were made. ATPE Lobbyist Kate Kuhlmann reports that Rohanna Brooks-Sykes, a counselor at Klein High School; Arturo J. "Art" Cavazos, superintendent for the Harlingen CISD; Sandie Mullins Moger, a former Houston Community College Trustee who will serve as a public member; and Laurie J. Turner, an American history teacher at Gregory-Portland Junior High School, will all begin their terms set to expire in 2021 next week when SBEC convenes for its August meeting.
Brad Allard Among the outgoing board members are Waco ISD Superintendent Dr. Bonnie Cain, the current chair of the board. The board elects its own chair and is expected to conduct that election at a future board meeting after the new appointees are sworn in as SBEC members. Jill Druesedow, the board's vice-chair and a teacher at Haskell High School, will oversee meetings until a new chair is elected. Also on the list of outgoing members is ATPE member and Burleson teacher Brad Allard. ATPE thanks Brad and all of the outgoing members for their service to the profession and wishes Brad the best in his retirement! SBEC will hold its next meeting a week from today. Stay tuned for an update on that meeting and other SBEC developments.
---
The Texas Education Agency (TEA) notified stakeholders earlier this week of new guidance released by the U.S. Department of Education (ED) on the
McKinney-Vento Education for Homeless Children and Youths program
, which was reauthorized and amended under the Every Student Succeeds Act (ESSA). The guidance is a part of a series of documents that ED intends to release in an effort to assist states and districts as they seek to understand and implement the new federal law. Among the new requirements, states and districts will be required to identify the graduation rates of homeless student populations, provide professional development, ensure access to support services for preschool-aged homeless children, maintain privacy of student records, and expand school stability services such as transportation. The Department also released a fact sheet covering expanded information on how teachers, principals, counselors, and other staff can support homeless youth. View ED's
fact sheet and guidance
 on this and other ESSA provisions for more information.
---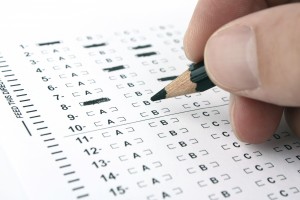 The
Texas Commission on Next Generation Assessments and Accountability
held its final meeting on Wednesday, July 27, to vote on recommendations to the 85th legislature for changes to our state's accountability system and student testing. Despite early indications that the commission might recommend scrapping the state's unpopular STAAR tests, commission members ultimately opted for a different route. ATPE Lobbyist Monty Exter attended and
reported on this week's final meeting
. For more on the commission's vote, check out the coverage from our friends at
The Texas Tribune
, republished
here
.
---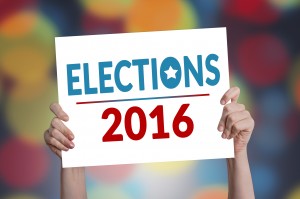 The country's two primary political parties have released and approved their respective
party platforms
, documents that assert the party's principle policy goals and guide party members' policymaking at all levels of government. On education, the party platforms of the Democratic and Republican parties differ greatly. ATPE Lobbyist Kate Kuhlmann has provided a
comparison of the two party platforms here
.
---
The
Teacher Retirement System (TRS)
Board of Trustees met today, and ATPE Lobbyist Josh Sanderson provided the following update. The board met in part to continue discussions on the budget request that TRS will submit to the legislature when it convenes for the 2017 biennial session in January. TRS projects public education aggregate compensation to increase by 3.5% over the 2018-19 biennium, and as such is requesting that the required additional funding be appropriated to pay the state's 6.8% contribution to the pension trust fund. This is a common occurrence as long as schools are hiring staff to accommodate the increasing student population, but there have been years in the recent past where payroll was projected to remain flat, largely because of state budget cuts. As long as there is no political manipulation of the assumption values TRS uses to calculate the status of the fund, the trust fund remains healthy. However, there have already been proposals made by political appointees that would potentially unfairly harm TRS. ATPE is working to ensure that your benefits are accurately calculated and that the state meets its end of the bargain in contributing to your retirement and health care benefits. As it relates to health care, legislative interim committee reports are expected to be released soon, and after submitting testimony to the committee appointed to work on active and retiree health insurance issues, we are hopeful that elected officials will include our request to increase state investment in both plans to equal that of other private and public plans. Next week, the
Senate Education Committee
holds an interim hearing on August 3 at which the topic will be "a comprehensive performance review of all public schools in Texas, examining ways to improve efficiency, productivity, and student academic outcomes." The discussions will include performance-based funding and "mandates," along with an examination of the effectiveness of the state's only two county-based school systems in the counties of Harris and Dallas. Stay tuned to Teach the Vote for updates next week on this and other upcoming interim hearings.
School Finance, Educator Preparation | Certification, Retirement | TRS | Social Security, Texas Legislature, Curriculum | Instruction, Privatization | Vouchers, School Safety, Educator Compensation | Benefits
03/24/2023
ATPE testifies against vouchers at marathon Senate Education Committee hearing, plus House committees hear bills on student restraint, curriculum issues, pre-k certification, and more.
03/23/2023
The Texas Senate Education Committee heard overwhelming opposition to school vouchers in a marathon hearing Wednesday, March 23.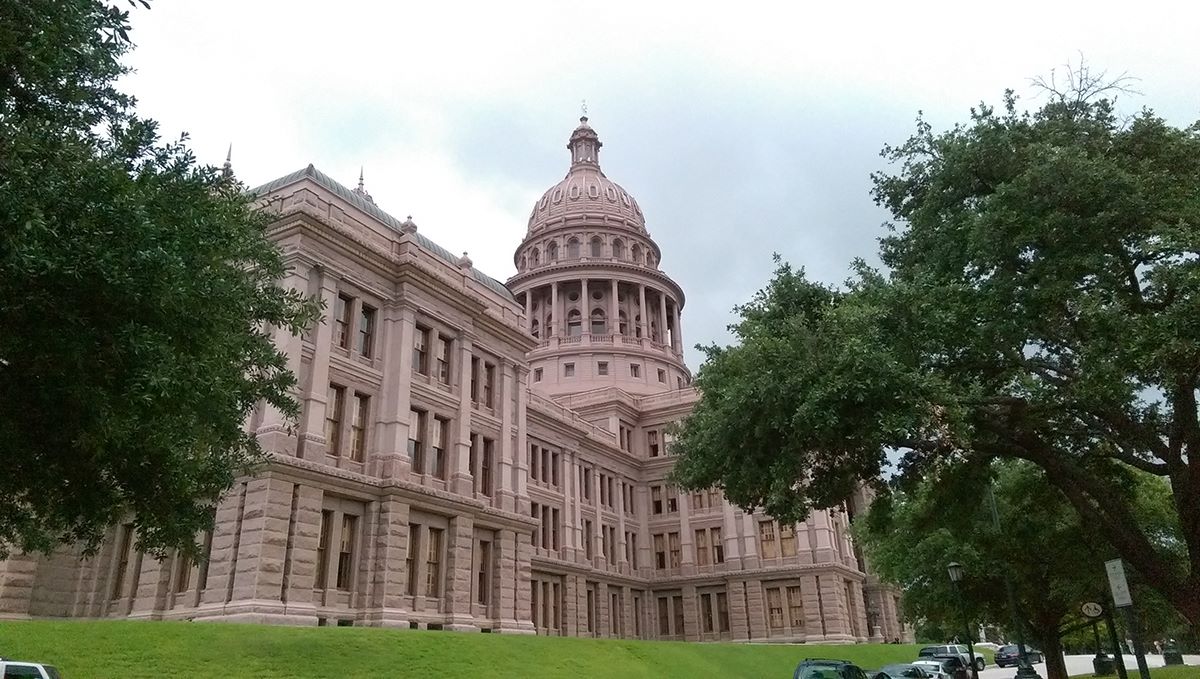 Educator Preparation | Certification, Texas Legislature, Curriculum | Instruction, Privatization | Vouchers, School Safety, Testing | Accountability
03/23/2023
The pace at the Capitol noticeably increased this week, including in the House Public Education Committee where ATPE testified on several bills.