Social Security Update: HR 711 gets delayed

Teach the Vote
Date Posted: 7/14/2016
Yesterday the U.S. House Committee on Ways and Means was scheduled to hear and vote on H.R. 711, the Equal Protection of Public Servants Act, which proposes to eliminate the existing Windfall Elimination Provision (WEP) that negatively affects public education employees' Social Security (SS) benefits. Instead, the author of the bill, Congressman Kevin Brady, pulled the bill from consideration after last-minute opposition from a national organization caused some members of the committee to have concerns. ATPE has worked alongside the Texas Retired Teachers Association and a large coalition of active and retired employee associations throughout the country to pass H.R. 711 and eliminate the current Windfall Elimination Provision (WEP). It is our hope that negotiations will continue and a compromise will be reached, because current retirees deserve the pending benefit increase and future SS recipients deserve to have their benefits calculated fairly under a formula based on their actual work history, instead of facing arbitrary penalties imposed by the current WEP formula. We will continue our work to advance this legislation and will provide updates as necessary.
06/02/2023
The HB 100 voucher scheme dies at the end of regular session, plus a special session and the TEA takeover of Houston ISD begin.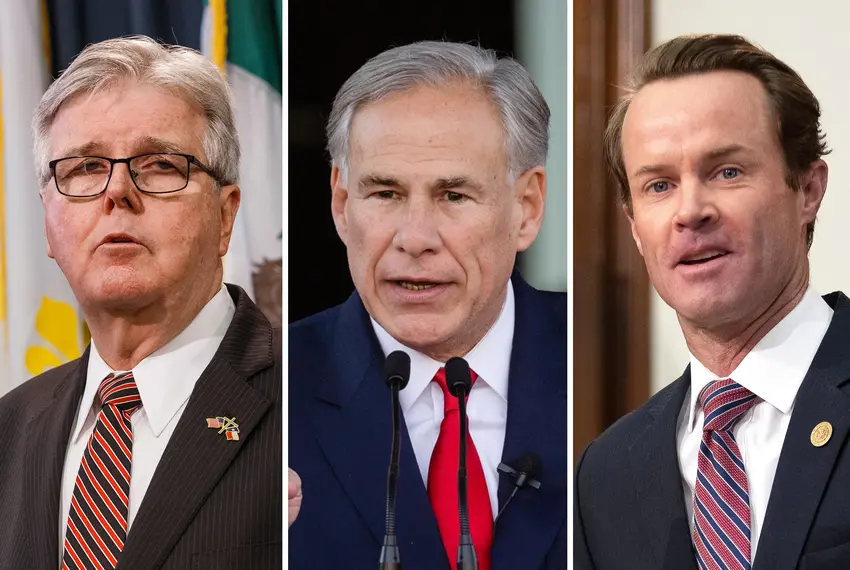 06/01/2023
Always happy to castigate the Texas House, Patrick breaks form to criticize the governor as misinformed and unsympathetic toward homeowners.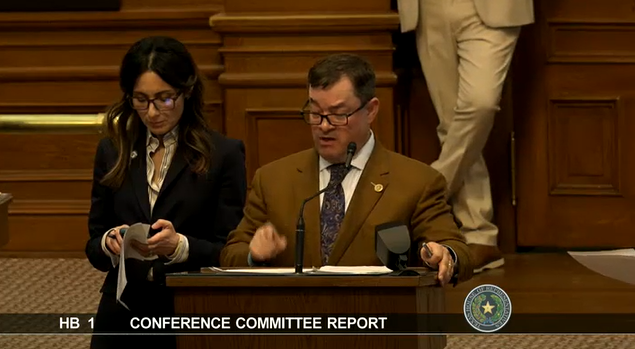 School Finance, Retirement | TRS | Social Security, Texas Legislature, Privatization | Vouchers, Educator Compensation | Benefits
05/30/2023
HB 100 was a casualty of a breakdown in communications between the House and Senate as the regular session drew to a close.