Educators are turning out the vote!

Teach the Vote
Date Posted: 2/24/2016 | Author: Jennifer Mitchell, CAE
Have you voted early yet? Take advantage of shorter lines and more polling places by voting this week. Early voting ends Friday evening, and the primary election day is Tuesday. Remember that most races in Texas are decided by the outcomes of the primaries and not the general election in November. Now is the time to make sure educators' voices are heard!
ATPE State President Cory Colby shows off his "I Voted" sticker!
Michelle Pittman voted with a helper. Hands-on learning for a future voter!
"I Voted" stickers are a great fashion accessory. Just ask Mary Reyes!
Jerry and Frankie Jarrell show off their pair of "I Voted" stickers, too. It's another beautiful day to get out and vote!    
Texas Legislature
01/23/2023
Texas Lt. Gov. Dan Patrick (R) announced Senate committee assignments Monday for the 2023 legislative session.
01/20/2023
Texas state leaders were inaugurated this week and previewed their priorities for the legislative session now underway. Read more from the ATPE lobby team.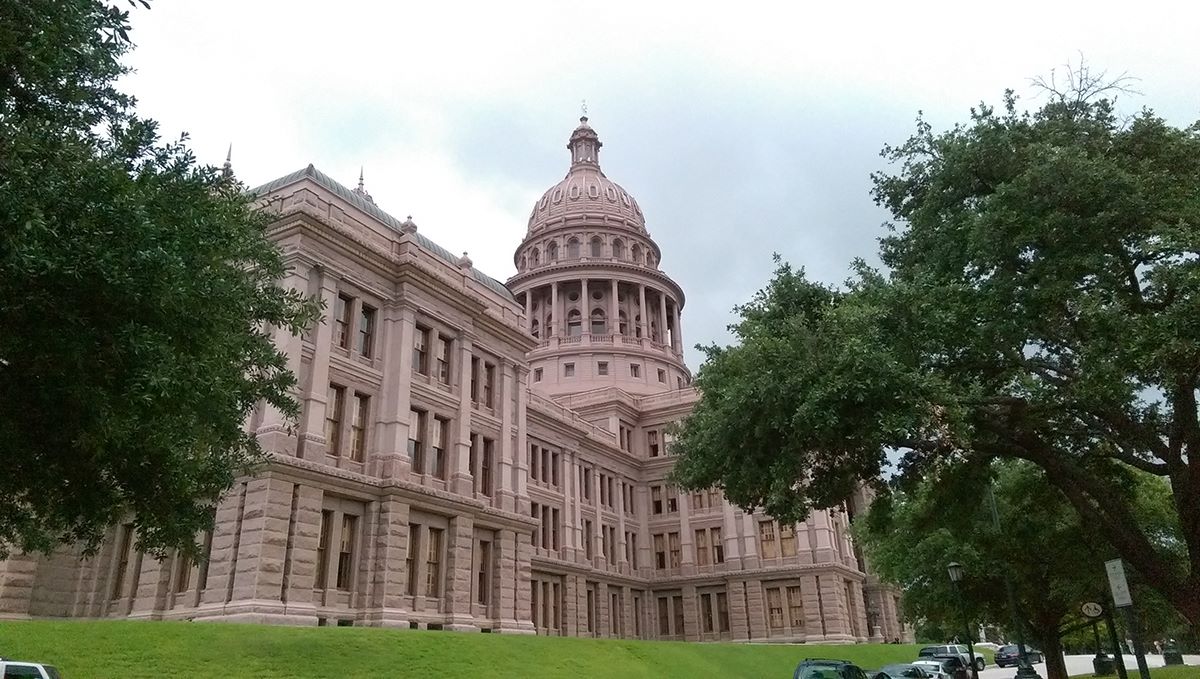 01/17/2023
Lt. Gov. Dan Patrick used the Jan. 17 event to announce he is "all in" with Gov. Greg Abbott on passing a voucher bill this session.