Early voting is underway: details for voters

Teach the Vote
Date Posted: 2/16/2016 | Author: Jennifer Mitchell, CAE
Early voting began today for the Republican and Democratic primary elections in Texas. The early voting period runs through Friday, Feb. 26, 2016. Election day is March 1. Early voting in person is an easy and convenient way to avoid the hassles of trying to get to the polls on election day. Unlike voting on election day, early voters do not have to vote at their assigned precinct location. Simply go to any early voting location in your county to cast your ballot. To find early voting locations and hours in your area, check your local newspaper or contact your local voter registrar's office. Remember that you must show valid photo identification under state law in order to vote. Acceptable forms of ID include but are not limited to a valid Texas driver's license, an Election Identification Certificate (EIC) issued by the Texas Department of Public Safety, a Texas concealed handgun license, a U.S. military ID card, or a U.S. passport. In certain circumstances, you may also be eligible to vote early by mail. Applications for a mail-in ballot must be received no later than Feb. 19 for the March primary elections; March 1 is the last day for mail-in ballots to be received. Here are some additional resources for voters:
Insider tip: Did you know that the earlier you vote during the early voting period, the fewer calls you are likely to receive from candidates asking for your vote? Many campaigns obtain lists of those who voted early at the end of each day during the early voting period, and they may purge those voters from their call lists to save time and money.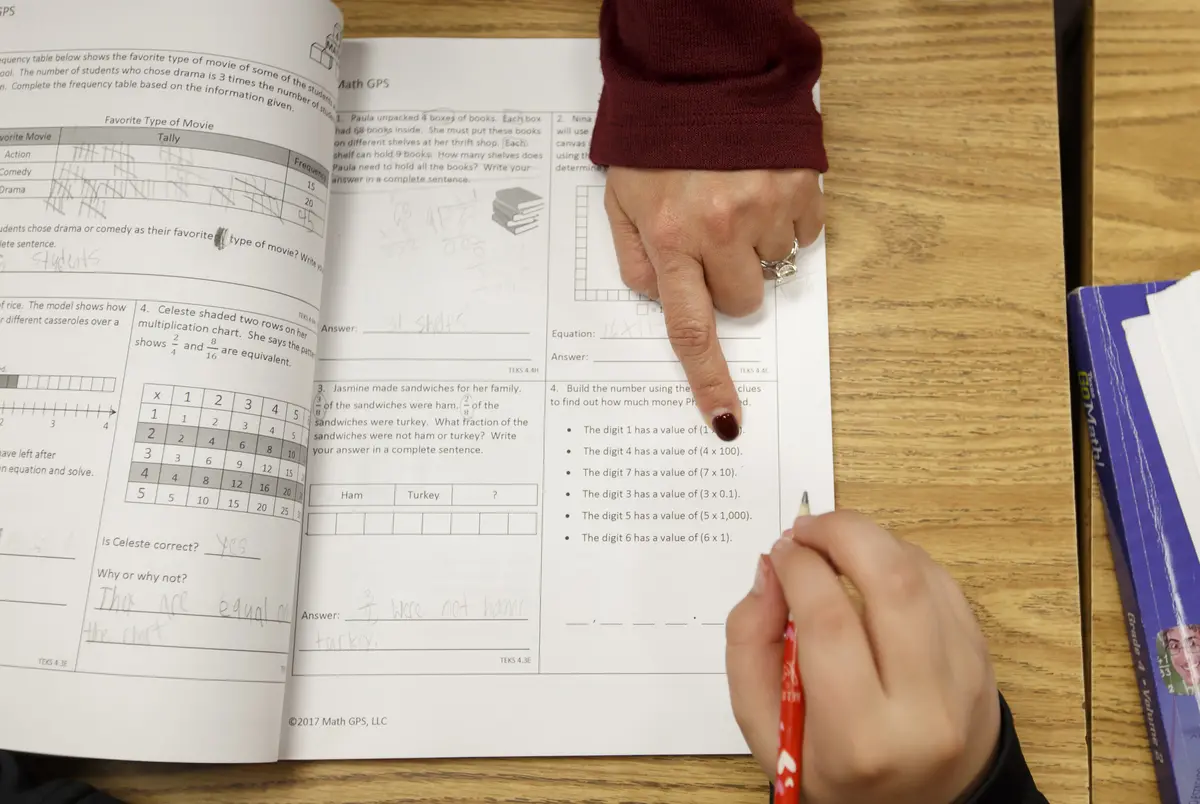 Texas Legislature, Educator Compensation | Benefits
01/30/2023
The pandemic, inflation and burnout have pummeled teachers in the last few years. Lawmakers from both parties agree they should get a pay bump — but it won't happen without negotiation.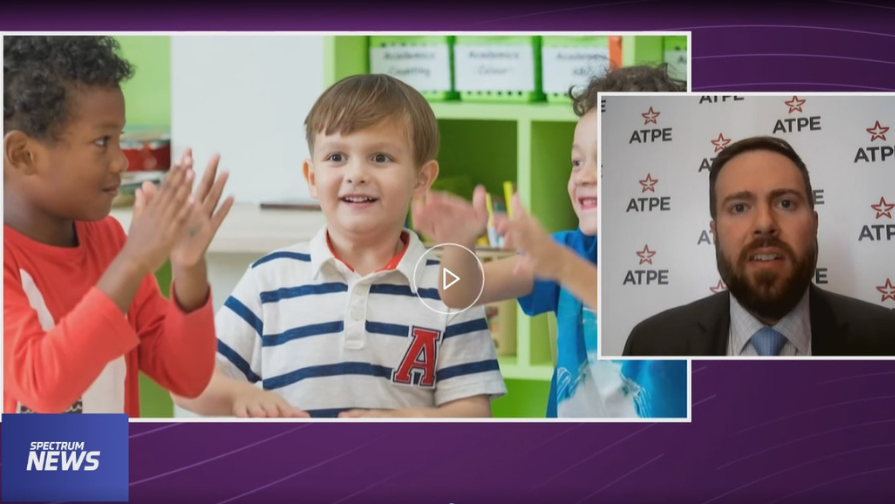 Texas Legislature, TEA | Commissioner | SBOE, Privatization | Vouchers, Deregulation | Charter Schools, Educator Compensation | Benefits
01/27/2023
Teacher pay and voucher bills are generating media attention, and Texas senators received their committee assignments this week.
Texas Legislature
01/23/2023
Texas Lt. Gov. Dan Patrick (R) announced Senate committee assignments Monday for the 2023 legislative session.