Teach the Vote's Week in Review: Aug. 26, 2016

Teach the Vote
Date Posted: 8/26/2016 | Author: Jennifer Mitchell, CAE
Here's a look at some stories that made news this week in the world of Texas education:
---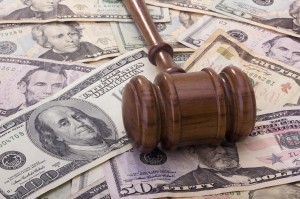 Texas's much-maligned
standardized tests
were once again the focus of media attention this week. The Texas Education Agency (TEA) announced this week that it is imposing harsh financial penalties against the vendor that administers the state's STAAR tests after a number of problems occurred during test administrations this spring. Also this week, a judge assigned to a lawsuit filed by parents objecting to the STAAR test refused to grant the state's motion to have that case dismissed. Read more about the latest STAAR-related developments in
this week's blog post
from ATPE Lobbyist Monty Exter. Exter also discussed the testing company fines in an interview with KVUE News, which you can view
here
.  
---
Texas lawmakers involved in the biennial budget-writing process are starting to look more closely at
education funding
as the 85th legislative session approaches. ATPE Lobbyist Josh Sanderson and ATPE Political Involvement Coordinator Edwin Ortiz attended a meeting this week of the House Appropriations Committee's Subcommittee on Article III, which oversees the education portion of the state budget. Wednesday's hearing was a discussion of an interim charge dealing with public education programs that are funded outside the Foundation School Program (FSP). Learn more about the hearing in our
blog post from yesterday
.  
---
ATPE members and employees have been showcased in a number of
media features
this week with the start of a new school year. Round Rock ATPE member
Stephanie Stoebe talked to KEYE TV
in Austin about how she engages students using popular "Pokemon Go" characters. Stoebe also joined ATPE Executive Director Gary Godsey on
Time Warner Cable Austin to discuss how the use of technology in the classroom can also increase opportunities for bullying
. They urged educators and parents to talk to children about the risks of cyberbullying, which some lawmakers hope to address in the upcoming legislative session. Also on TWC news, a number of ATPE members contributed to a recent story about
how teachers can talk to their students about difficult currrent events
, such as problems of racism and violent attacks. ATPE Lobbyist Monty Exter also
talked to KSAT
about new education laws that are taking effect this school year. Be sure to follow
@TeachtheVote on Twitter
and
ATPE on Facebook
for coverage of these and other stories about how ATPE members are making a difference in the lives of students.  
---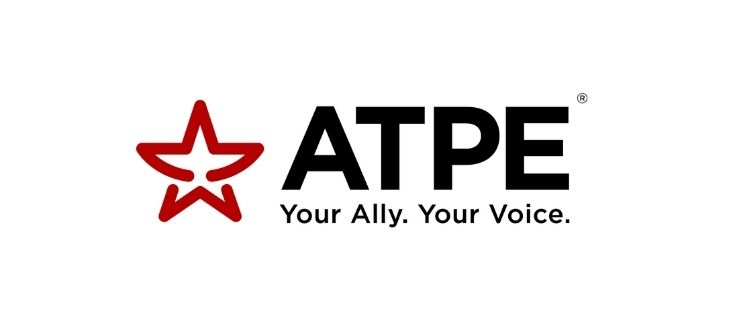 School Finance, Texas Legislature, Privatization | Vouchers, Educator Compensation | Benefits
05/28/2023
ATPE thanks legislators who stood strong with public education students and educators.
School Finance, Retirement | TRS | Social Security, Texas Legislature, Educator Rights, Curriculum | Instruction, Privatization | Vouchers, School Safety, Educator Compensation | Benefits
05/26/2023
Vouchers are still a threat and the attorney general faces impeachment in the final days of the 88th Legislature.
05/25/2023
The Teacher Retirement System (TRS) is seeking nominations for three vacant positions on its Retirees Advisory Committee (RAC).