An eventful week for STAAR

Teach the Vote
Date Posted: 8/24/2016 | Author: Monty Exter
In a statement released yesterday, the Texas Education Agency (TEA) announced just short of $21 million  in penalties against the state's new testing vendor, ETS. The company will have to fork over $5.7 million in fines and spend $15 million of its own funds on improvements related to a number of failures of the testing system during the last school year. To put the $21 million in penalties into context, ETS's STAAR contract with the state is worth $280 million over a four-year period. The areas to be improved include online testing system enrollment; shipping; online testing; precoding; and scoring and reporting.
In other STAAR related news, District Judge Stephen Yelenosky this Monday denied the state's motion to dismiss a lawsuit brought against it by a group of parents over continued dissatisfaction with STAAR testing. The state claimed that the parents lacked standing to bring the suit. Judge Yelenosky disagreed with that argument, and the case will move forward. The lawsuit against the education agency seeks to invalidate the 2015-16 STAAR scores and is based on the premise that the exams were not administered in compliance with House Bill 743 (2015) by Rep. Dan Huberty (R-Humble). That bill passed last session requires the state to design STAAR exams so that a majority of elementary and middle school students can complete them within a specific time frame. The time standard is two hours for third- through fifth-graders, or three hours for sixth- through eighth-graders. TEA has maintained that it needs more time to collect test-related data before the exams can be redesigned. TEA's statement on the ETS penalties announced this week can be found here. For more on the STAAR-related lawsuit, check out this article from the Texas Tribune.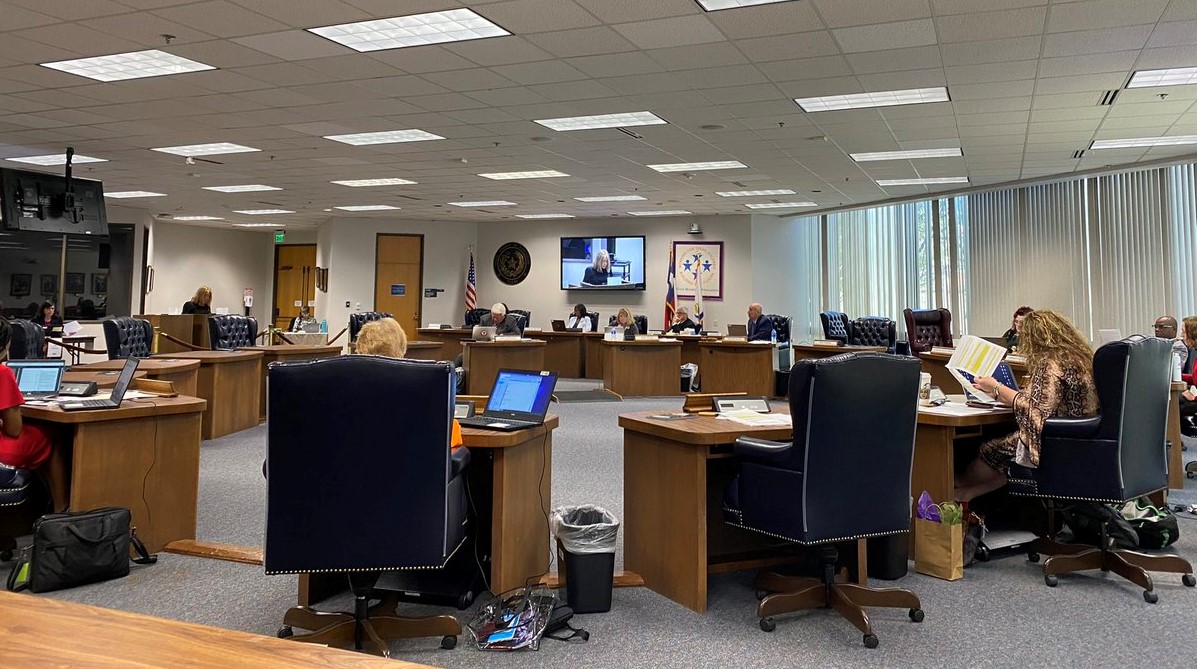 Texas Legislature, Curriculum | Instruction, TEA | Commissioner | SBOE
09/26/2022
The State Board of Education voted Monday, Sept. 26, 2022, to advance a pared down revision of the curriculum standards to comply with new legislative requirements.
Educator Preparation | Certification, Retirement | TRS | Social Security, Texas Legislature, Congress | Federal, Elections, Curriculum | Instruction
09/23/2022
The ATPE Governmental Relations team recaps the past week's education news, legislative and election updates, and regulatory developments.
Educator Preparation | Certification, Texas Legislature, Curriculum | Instruction, Educator Compensation | Benefits
09/22/2022
ATPE shared educator preparation recommendations during invited testimony before the House Committees on Public Education and Higher Education, Sept. 20, 2022.